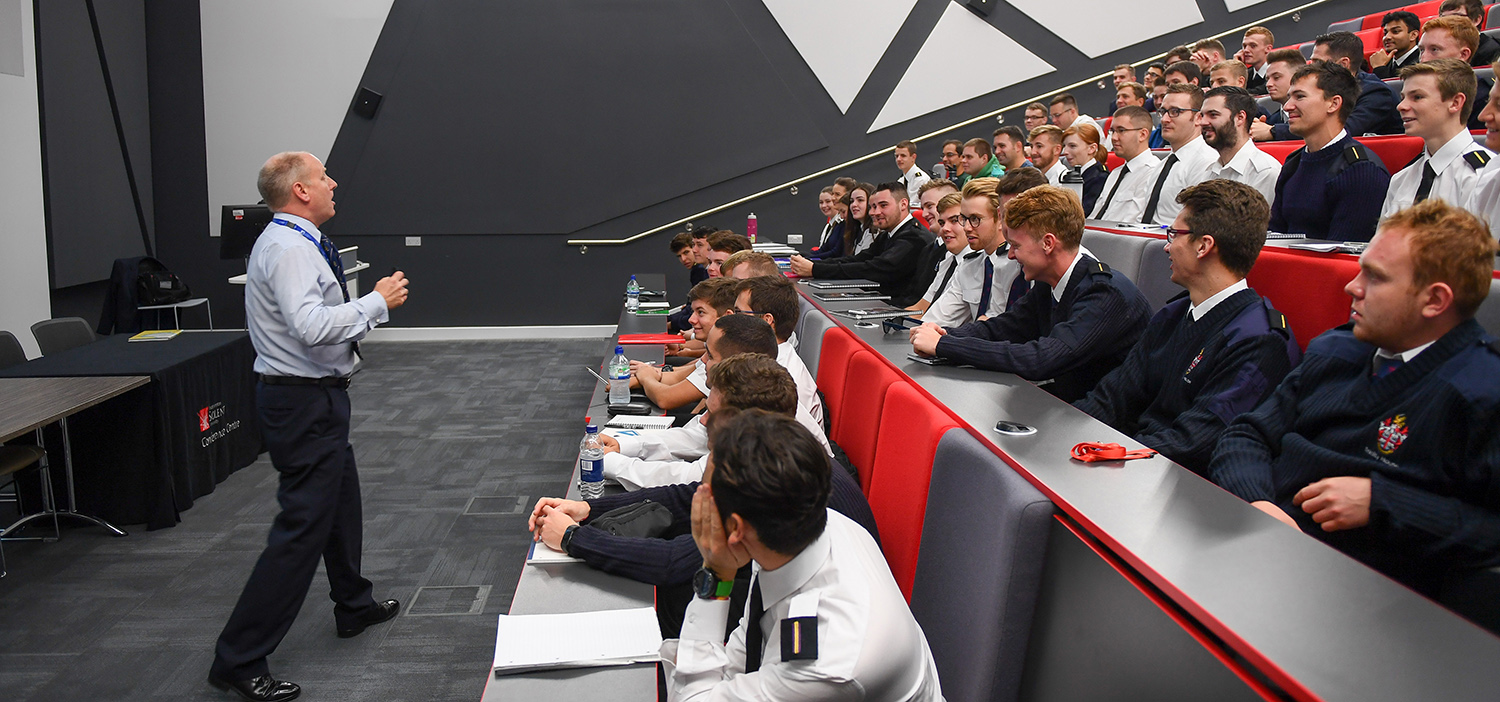 Solent proud to support the Government's new boost to UK maritime training
£15 million boost to UK maritime training
2nd February 2018
The Government has announced today (2 February) that a £15 million investment boost in maritime training will see over 400 new cadets trained each year.
Solent University's Warsash School of Maritime Science and Engineering is one of a few training centres across the UK chosen to carry out the training and education of cadets.
Shipping and ports are critical to supplying the UK's daily needs, with around 95% of imports and exports coming by sea, including 40% of our food and at least a quarter of our energy. Supporting young people into maritime will ensure that the UK remains the first port of call for shipping companies wanting highly trained and skilled officers.
Maritime Minister Nusrat Ghani said the investment, which will double to £30 million a year, is to be offered through Support for Maritime Training (SMarT). The annual intake of cadets will rise from 750 to 1,200. An additional 450 training positions on board ships will be created by shipping companies.
Anyone from the UK who has an interest in becoming a navigation officer, engineer or an electro-technical officer will be able to take up the places.
Nusrat Ghani says: "We are building the maritime workforce of tomorrow and I want to encourage more young people to consider an exciting and rewarding career at sea.
"By doubling the funding for cadet training, we will help make sure that our engineers and captains of the future can access the right opportunities to reach their full potential.
"It will also strengthen the UK maritime sector's position as a world leader and ensure people have the skills they need to help the industry flourish after we leave the EU."
Emma Jarman, 27, is taking a foundation degree in marine engineering at Southampton Solent University's Warsash School of Maritime Science and Engineering.
She says: "I was a motorbike mechanic before but I discovered a more challenging role with BP Maritime Services. I'd really like to be a chief engineer and the guys on board are really good as they're really interested in your training because if they do it right then you're going to be useful."
The announcement comes at the start of the Year of Engineering, of which Solent is also a key supporter.