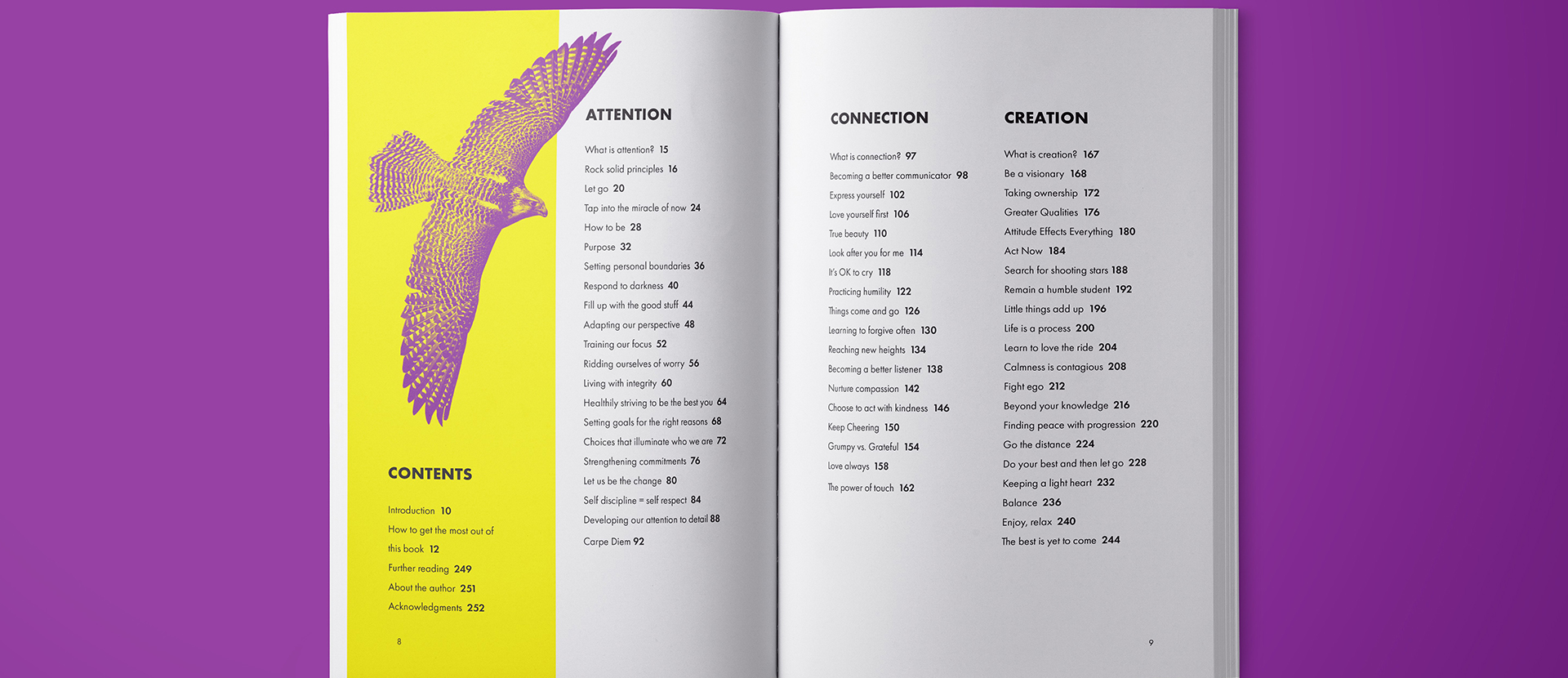 Solent summer degree shows 2019
Students from the School of Art, Design and Fashion will showcase their final work at the Solent University summer degree shows which launches on Friday 7 June.
31st May 2019
Students from the School of Art, Design and Fashion will showcase their final work at our summer degree shows which launch on Friday 7 June.
From 7-13 June there will be a variety of work on display in the University's Spark and Below Bar building - from fine art, fashion design, graphic design, photography, construction management and make-up and hair design, to name a few.
Professor Peter Lloyd, Dean of Solent's School of Art, Design and Fashion says: "Each year, to mark the end of their studies, students have the opportunity to share their final major projects at the end of year degree shows, as they complete their studies and embark on future career paths.
 "Solent's end of year degree shows are always a highlight in the academic year as they allow our students to not only showcase their work to the public, but also potential employers who attend the event. As well as viewing student work, you'll be able to purchase art at affordable prices from emerging artists and designers."
"We congratulate this year's cohort and look forward to sharing the high standard of work they have produced."
BA (Hons) Graphic and Media Design student, Sarah Ellen Masters', work will be on display at the exhibition throughout the week. Sarah produced a personal development handbook for millennials – targeting young adults, particularly those who struggle with peer pressure, and social media-driven expectations – titled 'Being the real you'.
BA (Hons) Fashion student, Demi Hardy, will have her collection feature on the fashion catwalk which is showcased in the atrium of the University's Spark building on Friday 7 June from 7pm. Demi was also recently selected to showcase her final work at London's Graduate Fashion Week – her designs depict a sense of rebellion against growing up and having to deal with both the responsibilities and realities of adult life.  
Tickets are £5 and can be purchased on the Solent University website here.
The degree shows are open to the general public, further information and how to register for a place can be found on the website here.
Summer shows launch night schedule: Friday 7 June, 6-9pm:
The Spark, East Park Terrace – Degree show opens with exhibition and fashion catwalk
Below Bar Studios, 9 Castle Way, Degree Show opens with exhibition
The Spark and Below Bar Studio full schedule:
Saturday 8 June, 10am-4pm – Exhibition (alongside the University's Open Day)
Monday 10 June, 10am-7pm – Exhibition
Tuesday 11 June, 10am–7pm – Exhibition
Wednesday 12 June, 10am–4pm – Exhibition
Thursday 13 June, 10am–4pm – Exhibition
Work will be on display from the following courses:
The Spark:
Below Bar studios: