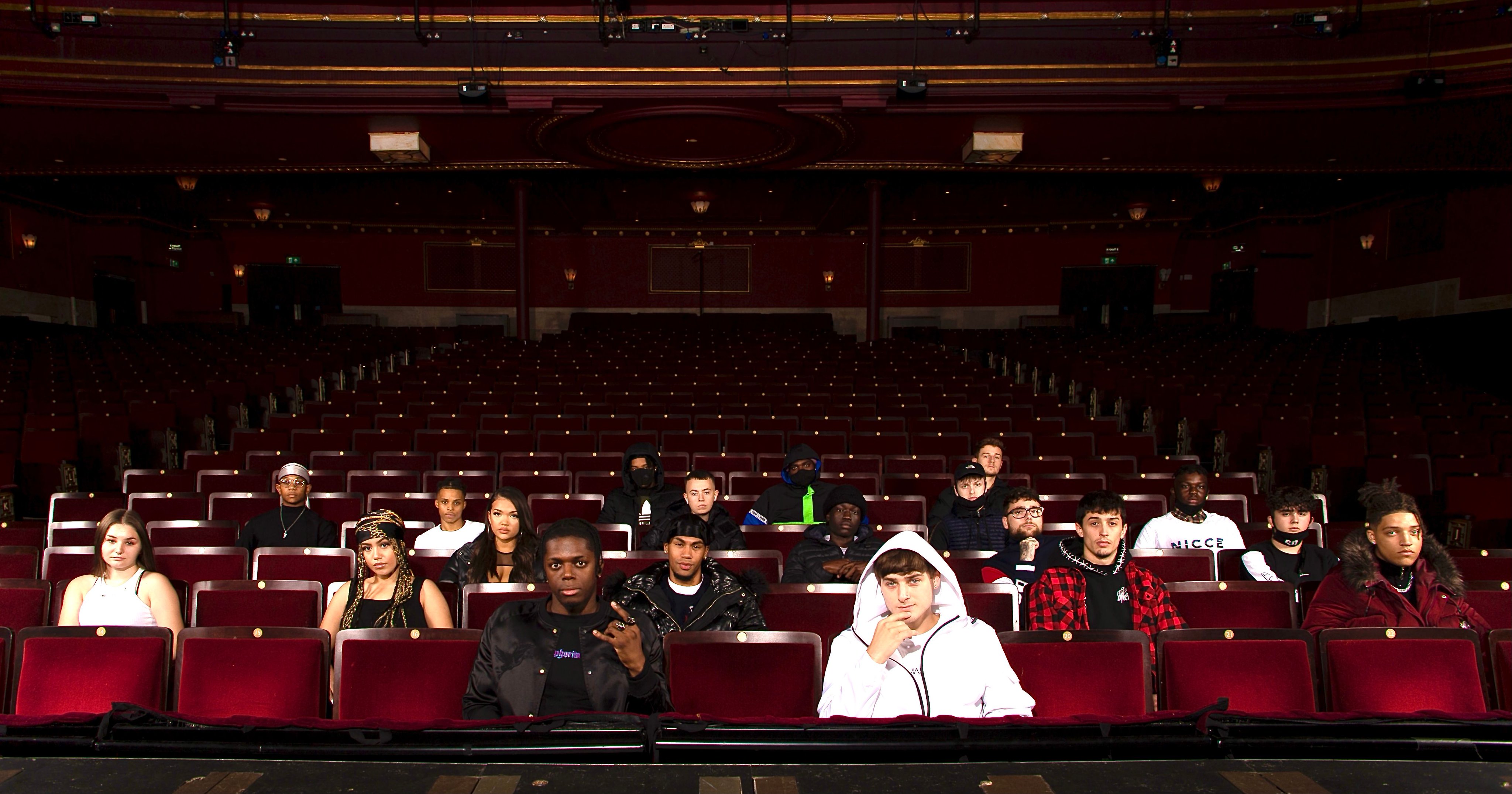 Three students from Solent University are thrilled to feature on a fresh new annual compilation album supporting emerging musical talent in the city of Southampton.
25th November 2020
'Sounds of Southampton', currently number one in the UK Hip-Hop chart showcases some of the best new grime, drill, trap and R&B that the city has to offer and includes tracks by Solent students Christopher Da Silva (Lookie), Christopher Bryan (S.4.G.E) and Oliver Michael Lashmar.
The idea behind the album was developed by SoCo Music Project who teamed up with SO Movement to provide a platform for 24 young artists to release their music and collaborate on a compilation album. The featured artists were selected through a rigorous process, seeing them have the opportunity to be supported by industry professionals, to record, market and promote a compilation album to the released in the Autumn.
Supported by funding from Arts Council England and PRS Foundation, the programme has also provided mentoring, masterclasses and industry support for these exciting new artists to progress to the next level.
Student Oliver Lashmar shared his excitement to feature on the album saying "I'm looking forward to people hearing my best work so far and I hope everyone can take something from the track. My future plans are to carry on pushing my music and drop songs consistently until I blow!"
Sal Chitulu from SOCO Music Project said "The Solent students involved have been an absolute pleasure to work with. Their professionalism and work ethic has been first class, from the start of the project until present. This project has been a fantastic opportunity to support and develop our local music talent in city in the process encouraging networking between artists".
To purchase the album visit this page.
50 percent of the proceeds go towards supporting Southampton musicians' via the SOCO music project talent development programme.