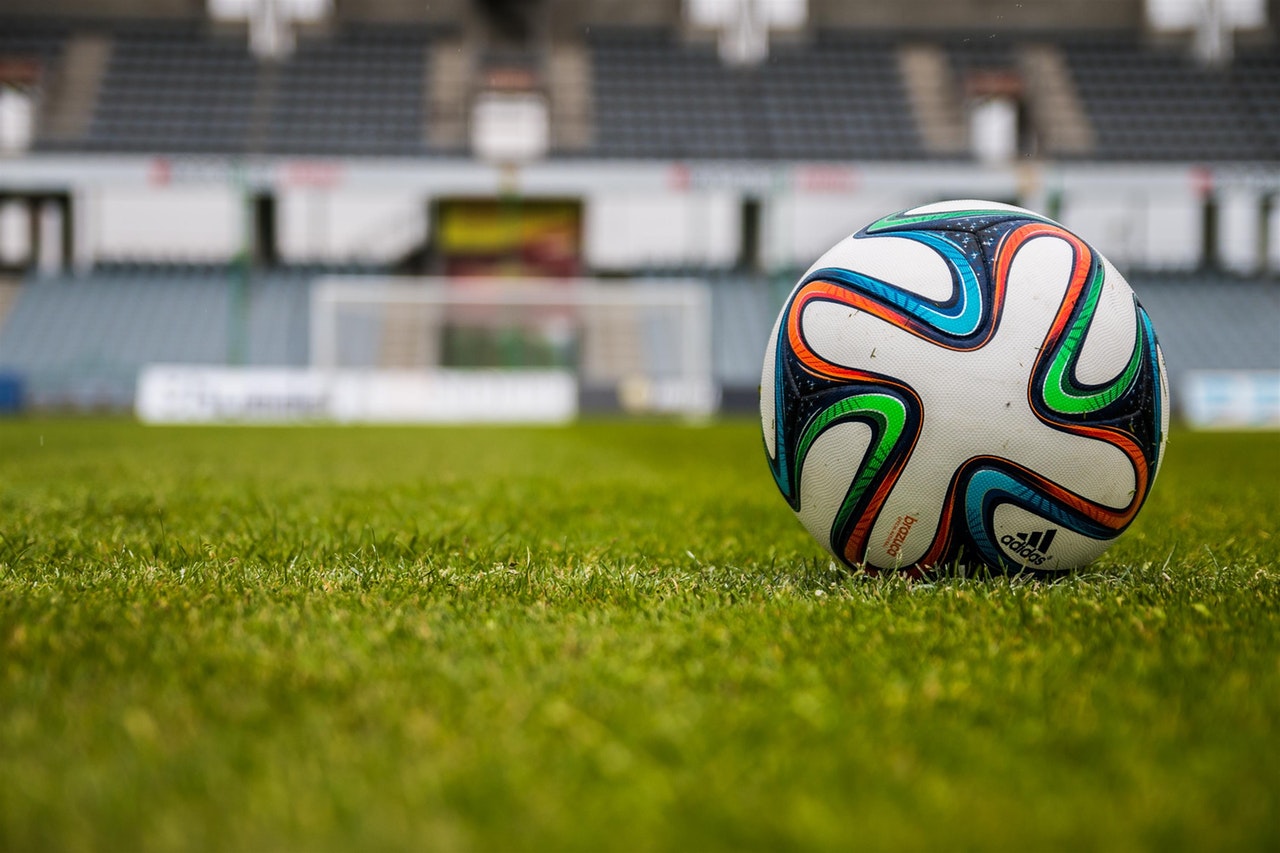 Student is youngest coach to get UEFA award
Solent student Ejdin Djonlic is celebrating after receiving his UEFA A Licence.
11th October 2016
Sport and fitness
Football
A 21-year-old BA (Hons) Football Studies student from Southampton Solent University has become the youngest coach in modern history to achieve the UEFA 'A' Licence – the highest practical coaching award available.
Ejdin Djonlic, from Hov in Norway, qualified alongside coaches from Germany, Austria, The Netherlands, Switzerland, Croatia and Serbia for the award.
Speaking about the award, Ejdin says: "I would like to thank Solent University and its wonderful teaching staff. Football Studies Course Leader, Clwyd Jones, alongside practical coaches Kevin Braybrook, Danny Neville and Tracey Bourne have helped me develop as a coach. They are all highly qualified, possess incredible knowledge of football and have been big influences in my coaching career. All of them have helped me progress as a coach and a student."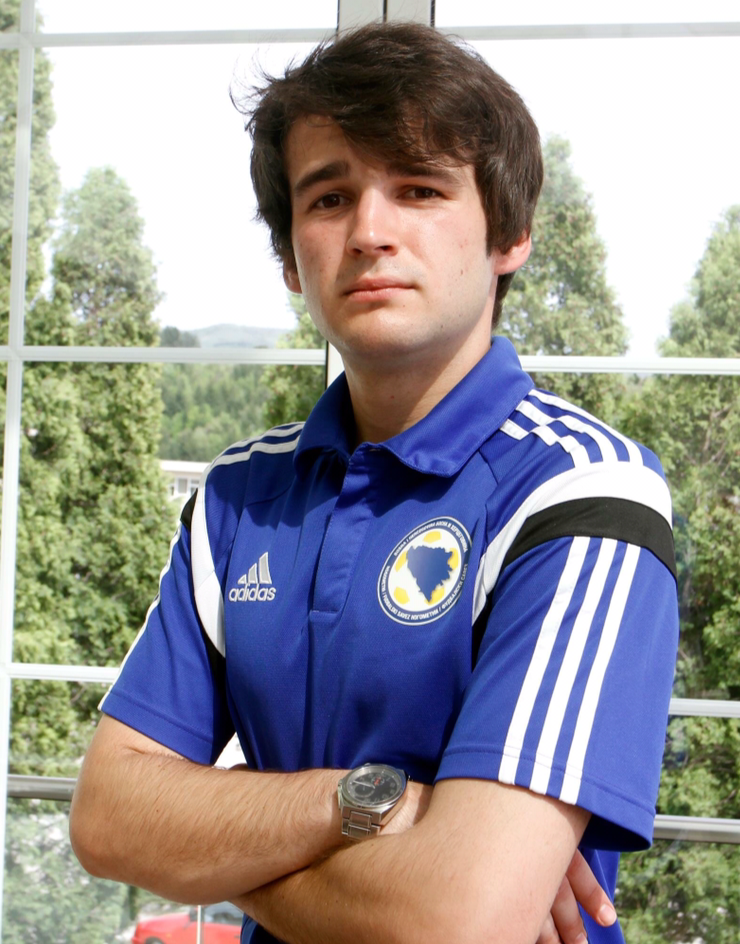 Building on his achievements, Ejdin was asked by the Bosnian & Herzegovinian FA to assist on a notational analysis project on elite goalkeepers from southern Europe. This project was later presented to the UEFA Head of Goalkeeper Education Patrick Bonner. He was also asked by the Bosnian National Team to be a part of their preparation for a match being played against Spain in St Galen, Switzerland.
Clwyd Jones, who leads the coaching team on the Football Studies degree, praises Ejdin's commitment: "He was already the youngest Coach in Norway to pass his UEFA B award at the age of 18. Our aim on the Football Studies degree has always been to develop potential in the best possible learning environment so that students are prepared for successful careers in football. It's great to see talented and committed student's like Ejdin utilising their skills on a bigger stage."