Winners announced for Alumni of the year awards 2020
Ahead of next week's celebrations for our class of 2020, who are receiving their results, we are delighted to announce the winners of the 2020 Alumni of the Year Awards
12th August 2020
Engineering
TV, film, media production and technology
Ahead of next week's celebrations for our class of 2020, who are receiving their results, we are delighted to announce the winners of the 2020 Alumni of the Year Awards
Now in their second year, the Alumni of the Year Awards celebrate the achievements of our alumni through an open nomination process. The awards recognise the difference our alumni are making around the world and their accomplishments in the arts, sciences, sports, and in business, public, personal, or academic life. On reviewing this year's nominations, the Vice–Chancellor's Group have awarded two awards to Gerald Sagoe from class of 2008 and Nadia Lele from the class of 2017.
Due to the global pandemic, the winners have been unable to accept the awards in person. Instead, a virtual celebration with Vice-Chancellor Professor Karen Stanton and last year's winners will take place this month.
The two winners will then be presented with their awards on stage at the class of 2020 graduation in July 2021.
Alumnus of the Year 2020
Gerald Sagoe studied BA (Hons) Film and Televison and graduated in 2008. Gerald is the Co-founder of So Fraîche, a creative agency and a founding member of the Digital Futures Council.
Gerald has been awarded with the Prince's trust pioneer award, future of Ghana 30 under 30, O2's Think Big award and recognised by Campaign magazine as a rising influencer in the advertising industry.
Gerald gives back by speaking at colleges and schools to inspire young people and was set to speak at Yale University in 2020 to inspire the African diaspora.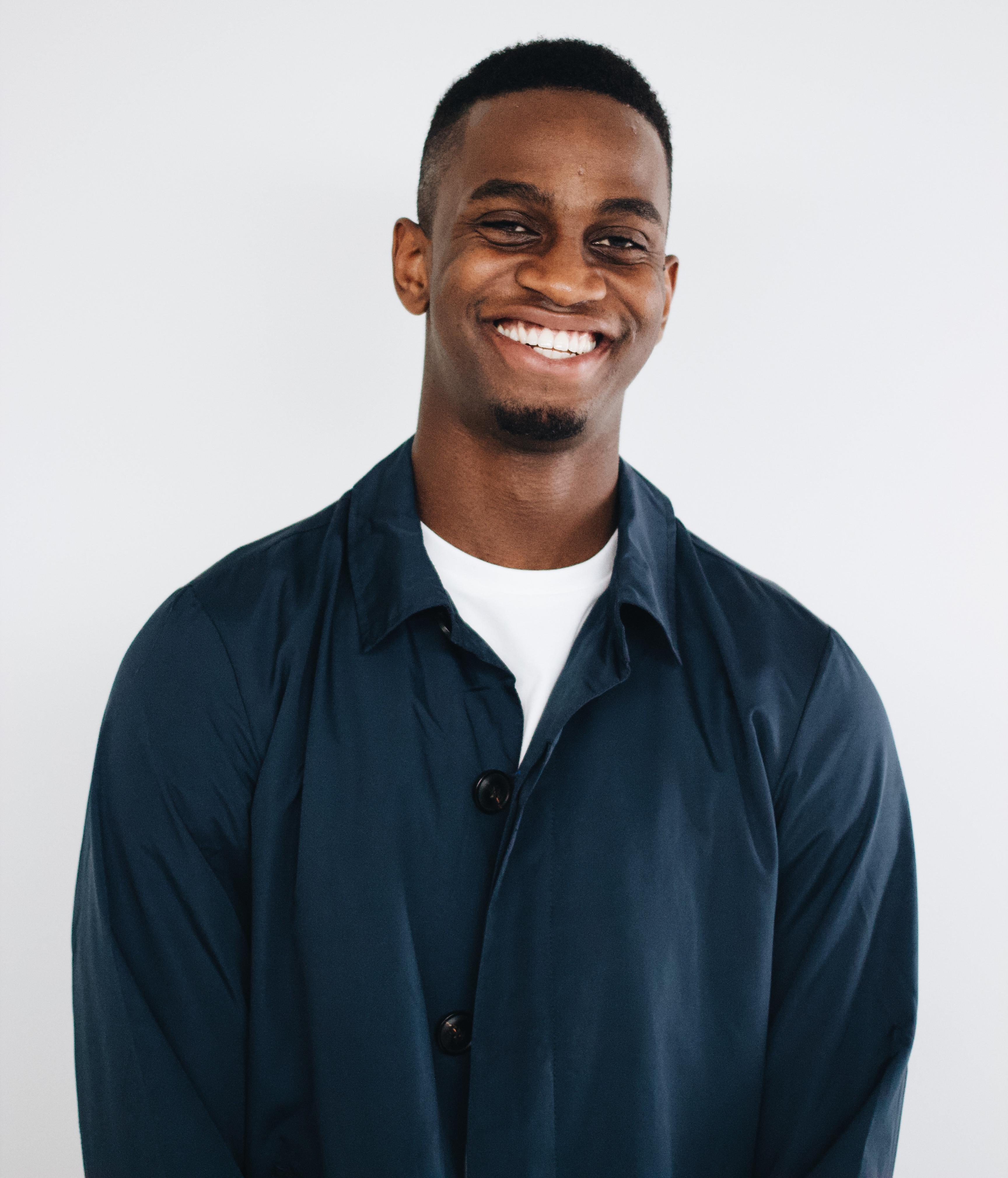 Solent's award is given in recognition of Gerald's outstanding accomplishments and commitment to the creative industries.
"I'm honoured to receive this award as Solent University was the foundation for me in learning and developing in my craft; leading me to become a Creative Director. Working globally with brands such as Chelsea FC, Nike, Apple, Beats By Dre, Asos, and Atlantic Records; creating films, music videos, commercials, and social media campaigns, within the media industry. The University allowed me to connect with people who are still in my life today, and it gave me some great experiences and memories that I cherish."
Alumna of the Year 2020
Nadia Lele studied BEng (Hons) Yacht and Powercraft Design in 2017. Nadia is a Structural Engineer for Olesinski.
Nadia is working for one of the premier superyacht design organisations in the world. In a male-dominated world she has advanced quickly on merit and has been a strong advocate and role model for women in engineering, featuring in the national and trade press. Nadia has also been an alumni volunteer supporting the university with student recruitment.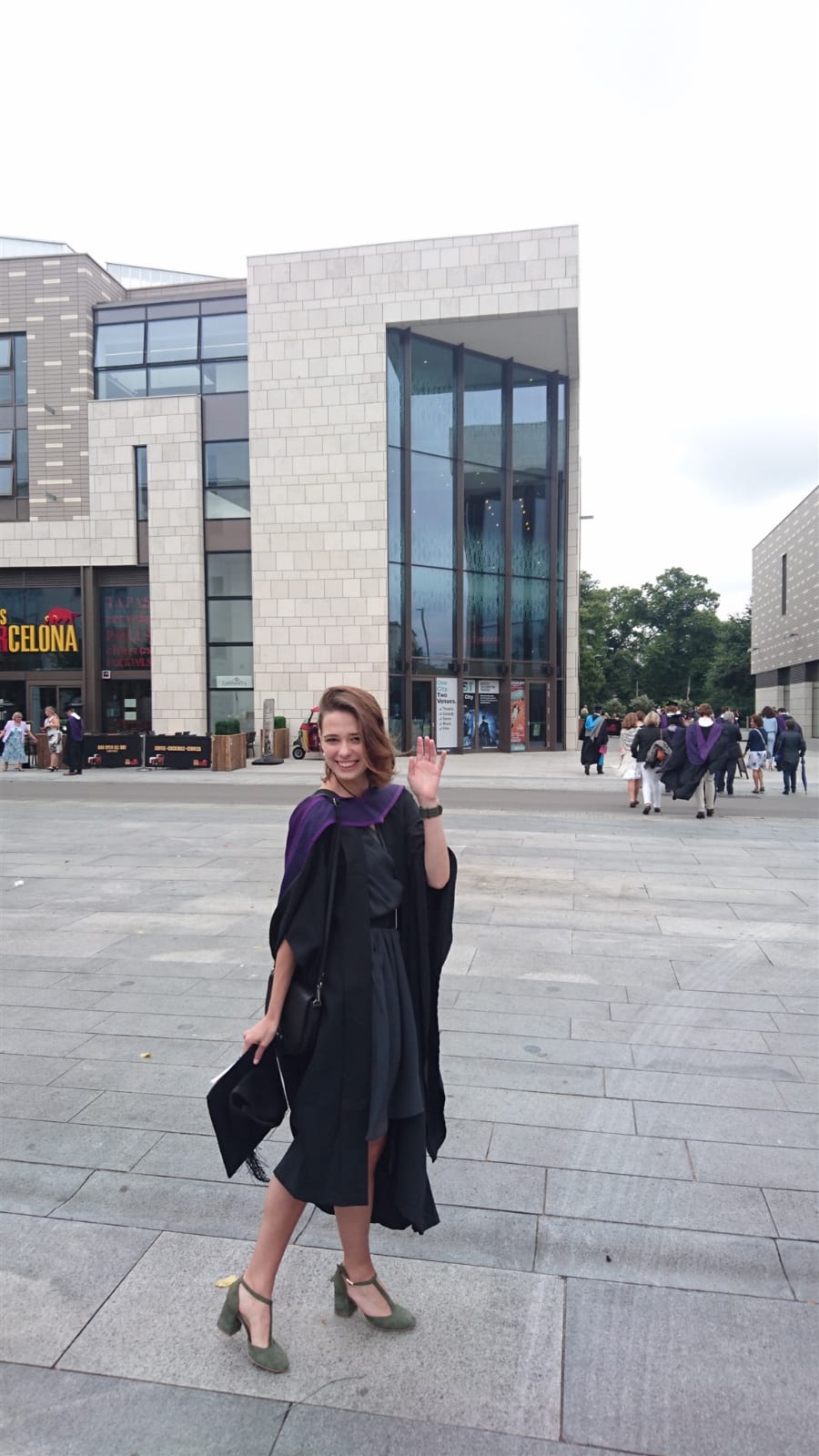 Solent's award is given in recognition of Nadia's outstanding commitment to advocacy for women in engineering and alumni volunteering.
"I am very honoured to receive the Alumni of the Year Award from the University that opened endless opportunities in the area where I specialise.
When you select University and a course - you choose your career path. This decision is already revolving around your passion, strengths in a certain range of subjects, dreams, and demands.
I've always treated engineering as an art, that fascinated me, the maritime world was cultivated in my family, and sailing was giving me so much freedom. I don't think I was left with much choice, I knew what I wanted.
Now I realise that a University's job is not only to give you the theoretical and practical knowledge required to successfully progress in your chosen field but also to develop even greater curiosity and interest to the subject you decided to bond yourself to.
In my case, Solent University perfectly accomplished this mission. I want to specifically thank the teaching staff of the Yacht Design Course for being so dedicated and professional, as well as being able to create a "family-like" atmosphere for people who sometimes have the only thing in common - boats. In such a small industry like ours, it is very important to stay together!
I am just at the beginning of the journey, I graduated, and I don't expect that the peak of my learning curve will be reached any time soon. And that is wonderful.
Receiving this award, especially this year, is another reminder that I made the right choice. Thank you!"