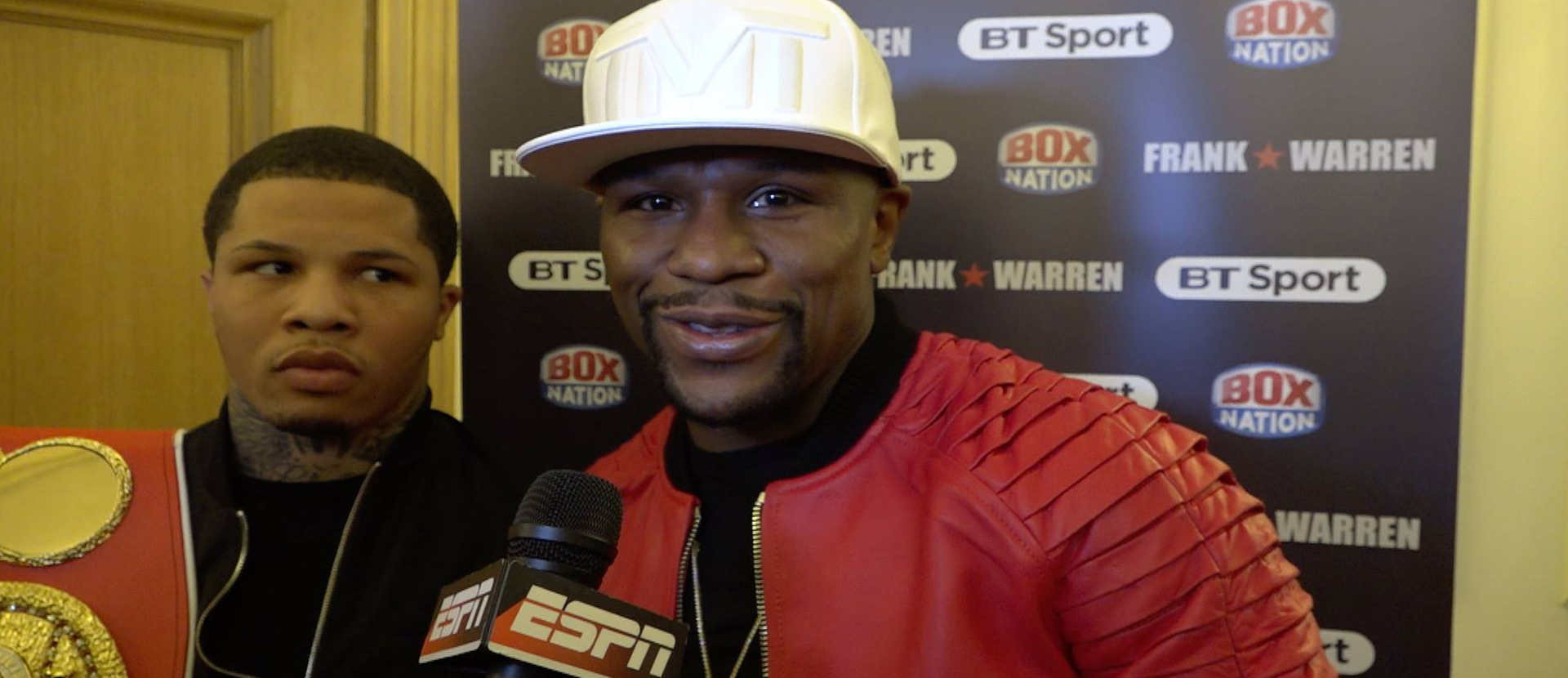 Working with sporting greats
Packing a punch for ESPN
2nd June 2017
English and journalism
Journalism
Sport and fitness
Our BA (Hons) Sports journalism degree is about to celebrate its 10th birthday. We've been finding out where our graduates are now and what they've been up to.
Jordan Meyer (23) is one of three graduates currently working for ESPN - the US-based global cable television network that focuses on sports-related programming. He has been working as a digital producer for ESPN since graduating in 2015.
Keen to make a difference, Jordan also spent a couple of weeks travelling around Dubai, Sri Lanka and Bangladesh, filming with Kevin Pietersen's charity, the KP24 Foundation. 
Tell us a bit about your current job
On a daily basis I produce and edit content for ESPN.co.uk and ESPN FC. I spend a lot of my time out of the office speaking with famous faces - and it's awesome!
What do you love most about what you are doing now?
I think it has to be meeting all of the famous sportsmen and women. I've met a number of my childhood (and current) hero's already, and hopefully there's a lot more to come!

Career highlights so far?
Too many to pick just one! I interviewed Hugo Lloris the other day which was pretty cool (despite being an Arsenal fan). I also used to be a huge WWE fan as a kid, so interviewing Kurt Angle was definitely a childhood dream come true. I think my main highlight was getting an exclusive interview with Floyd Mayweather discussing his feud with Conor McGregor. The clip went viral and was featured on SportsCentre in the US in front of millions of people.
Which sporting heroes have you enjoyed meeting most so far and why?
In addition to those I've already mentioned, I've also had the privilege to speak to a number of others. Highlights include Andy Murray, John Terry, Harry and Jamie Redknapp, Jack Whitehall, Anthony Joshua, Wladimir Klitschko and David Haye.
How did your course help you get to where you are today?
I certainly wouldn't be where I am today without Solent. I'd not even touched the editing software or cameras I use on a day-to-day basis before starting there, so every skill I use for my job was picked up from the guys that taught me there!
What did you love most about your time at Solent?
Loved it all! Got to give credit to all of the lecturers involved on the course. All incredibly supportive and created a great atmosphere to work in.