Dr James Steele

Associate Professor
Department of Sport and Health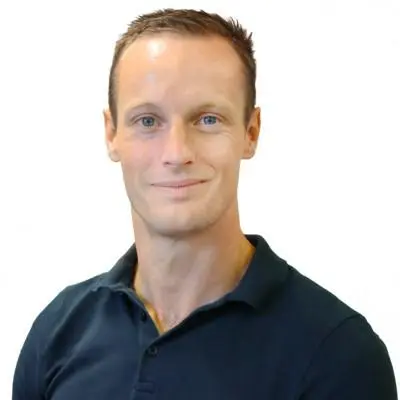 Biography
James is Associate Professor of Sport and Exercise Science at Solent University, and is also the principal investigator at the ukactive Research Institute.
He has extensive research and consultancy experience in physical activity, exercise, and sport - working with elite athletes across a range of sports, the general population across the lifespan, and both those who are healthy and diseased.
James was a member of the Expert Working Group revising the CMO Physical Activity Guidelines for the UK and the Expert Committee for Communications, and is a founding member of both the Strength and Conditioning Society, and the Society for Transparency, Openness, and Replication in Kinesiology. James is also a member of the American College of Sports Medicine and the British Association of Sport and Exercise Sciences, and is a Fellow of the Higher Education Academy.
Further information
Completions
PhD External at Coventry University (Nikita Price) – The effects of exercise referral schemes upon physical activity.
Current
PhD DOS (Craig Perrin) – Lumbar extensor fatigue in soccer and its impact upon sprint kinematics.
PhD DOS (Patrokolos Androulakis-Korakkakis) – Minimum effective training dose required to increase 1RM strength in powerlifters.
PhD DOS (Emily Budzynski-Seymour) – Physical activity, fitness, and physical literacy surveillance in school children.
PhD (Kevin Busuttil) – Effects of eccentric endurance exercise on glucose tolerance, cardiovascular risk factors, and heart rate variability recovery in people with type 2 diabetes.
PhD External at Coventry University (Samuel Tuvey) – Surveillance of children's fitness levels and association with academic attainment.
PhD External at Coventry University (Nadja Willinger) – Member retention strategies in the UK physical activity sector.
PhD External at Bournemouth University (Shiva Manoharan) – The physical and psychological effects of a whole systems wellness intervention for older adults living in care home.