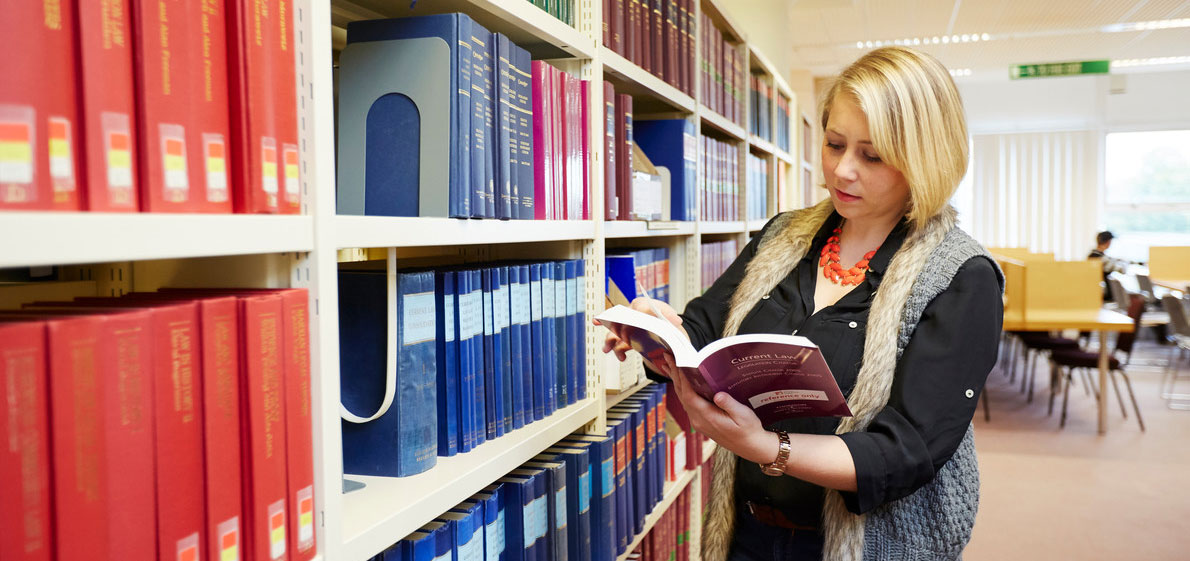 Books authored by academics in the School of Maritime Science and Engineering feature in this review
27th October 2016
Corporate Manslaughter in the Maritime and Aviation Industries 
Author: Dr Simon Daniels
Publisher: Informa Law from Routledge (2016)
In this book, Simon provides expert analysis of the application of the evolving law in corporate manslaughter and its application to the maritime and aviation industries. Areas discussed within the book include: the liability towards passengers and employees; the prosecution of offenders; comparative analysis of corporate manslaughter in the wider global industry.
Seafarers' Rights in China: Restructuring in Legislation and Practise Under the Maritime Labour Convention 2006 
Author: Dr Pengfei Zheng
Publisher: Springer.
The 2006 Maritime Labour Convention (MLC) comes into force in China in November 2016 with significant changes expected. This book critically investigates the conditions of seafarers' rights in China in legislation and in practice, focusing on the restructuring process following the MLC, and identifies challenges for future improvement.