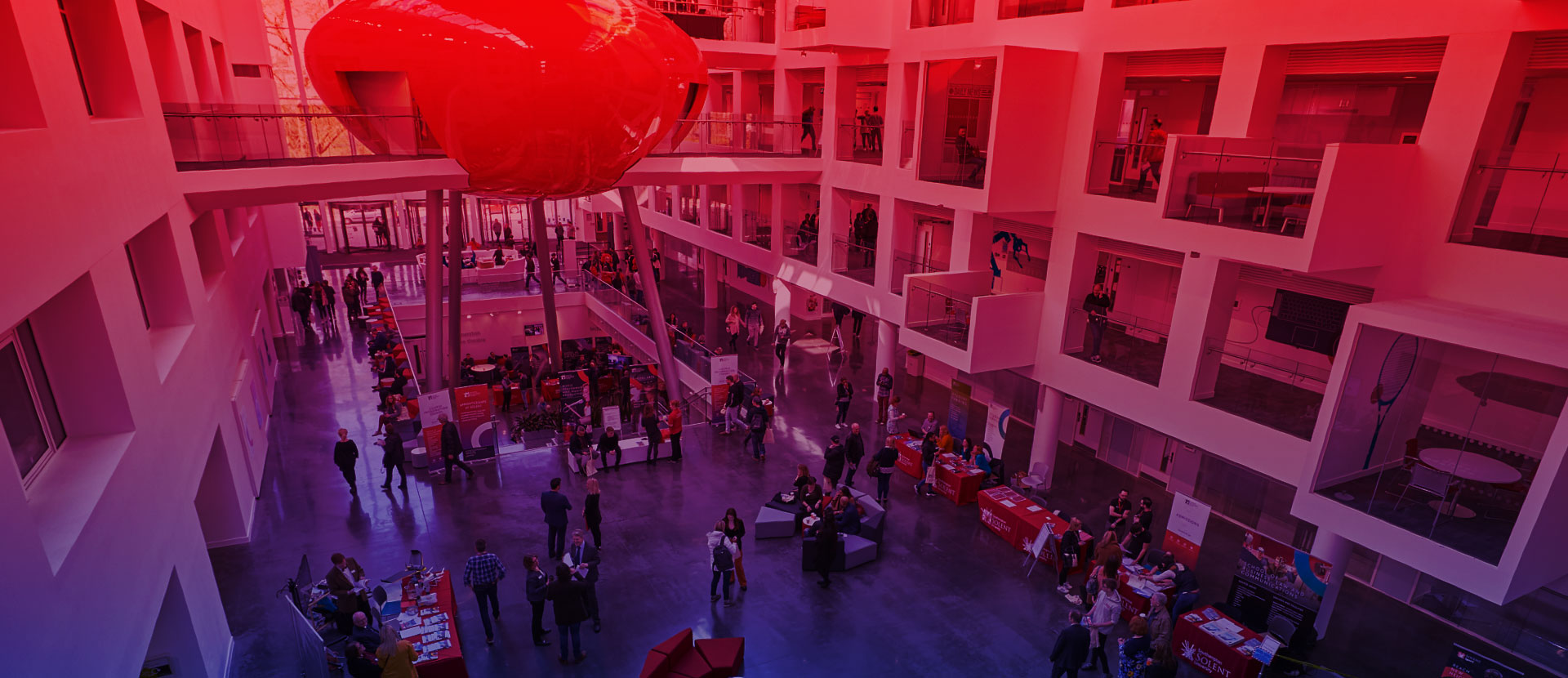 Solent performing arts degrees present 'All Together Now!'
8th November 2021
The performing arts department at Solent University is thrilled to announce they will be putting on a unique performance of 'All Together Now!', offered by rights holders Music Theatre International Europe (MTI).
MTI have donated free use of rights and performance materials for a review show of 15 songs over the weekend of the 12/13 November. The ethos is generous: MTI stating that they wanted to find a way to support theatre after the impact on the industry through the pandemic. It is a way of bringing people together to celebrate the importance of theatre – hence the title "All Together Now!".
The show held at Solent on the 12 and 13 November will feature an energetic and moving repertoire from a range of musical theatre shows, including numbers from Beauty and the Beast, Waitress, Oliver, Mary Poppins, Rent and Mama Mia to name just a few.
Solent's production is being directed and co-ordinated by Senior Lecturer Annie Sanger-Davies.
Annie said "In keeping with the MTI spirit we are bringing all the students together from our courses. This is the first time that students from both the Acting and Performance and musical theatre degrees, including all three-year groups will be putting on a show together. The event is a privilege to be a part of celebrating the cohesive nature of the theatre and we have been having so much fun working on this."
The show can be viewed either live in JM315 or via live stream. Tickets are available from the online store.
Show dates and times:
Friday 12 November 2021 7pm
Saturday 13 November 2021 2pm and 7pm