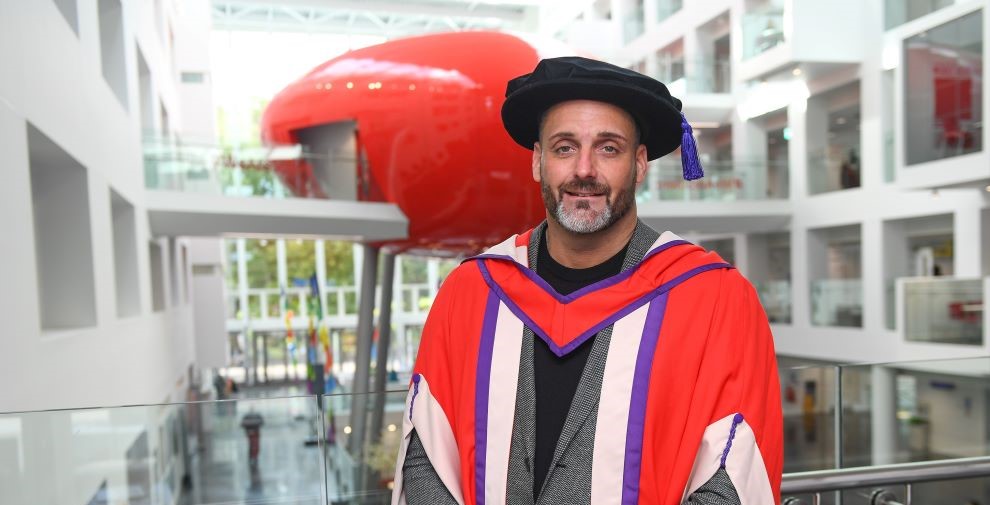 Award-winning advertising alumnus receives honorary degree
Award-winning advertising agency founder, Gellan Watt, has been awarded the honorary degree of Master of Business Administration by Solent University, Southampton
5th October 2021
Marketing, communications and public relations
Gellan is a business graduate of Solent University and an award-winning advertising agency founder and entrepreneur.
In 2003, he co-founded the Thinking Juice agency in Bournemouth, that quickly went on to be awarded the RAR Top 10 Agency and UK Agency of the Year. His clients have included Apple, Pinterest, David Beckham, Caterpillar, Barbour, Marshall, BBC, John Lewis and many more.
In 2011, he merged Thinking Juice with the Emerge Group, remaining as Group MD and Chief Creative Officer, and along with his partners, he grew the UK's 12th largest independent media group - growing to c.£60m revenue, before leaving in 2016.
He now consults and creates for brands worldwide and works as a non-executive director for PLCs and high growth private companies. He also holds the position of Creative Chair of the Alliance of Independent Agencies - championing independent UK companies to clients worldwide.
Alongside his commercial work, Gellan mentors young entrepreneurs, helps students, particularly at Solent University, and speaks on mental health in the workplace and addiction.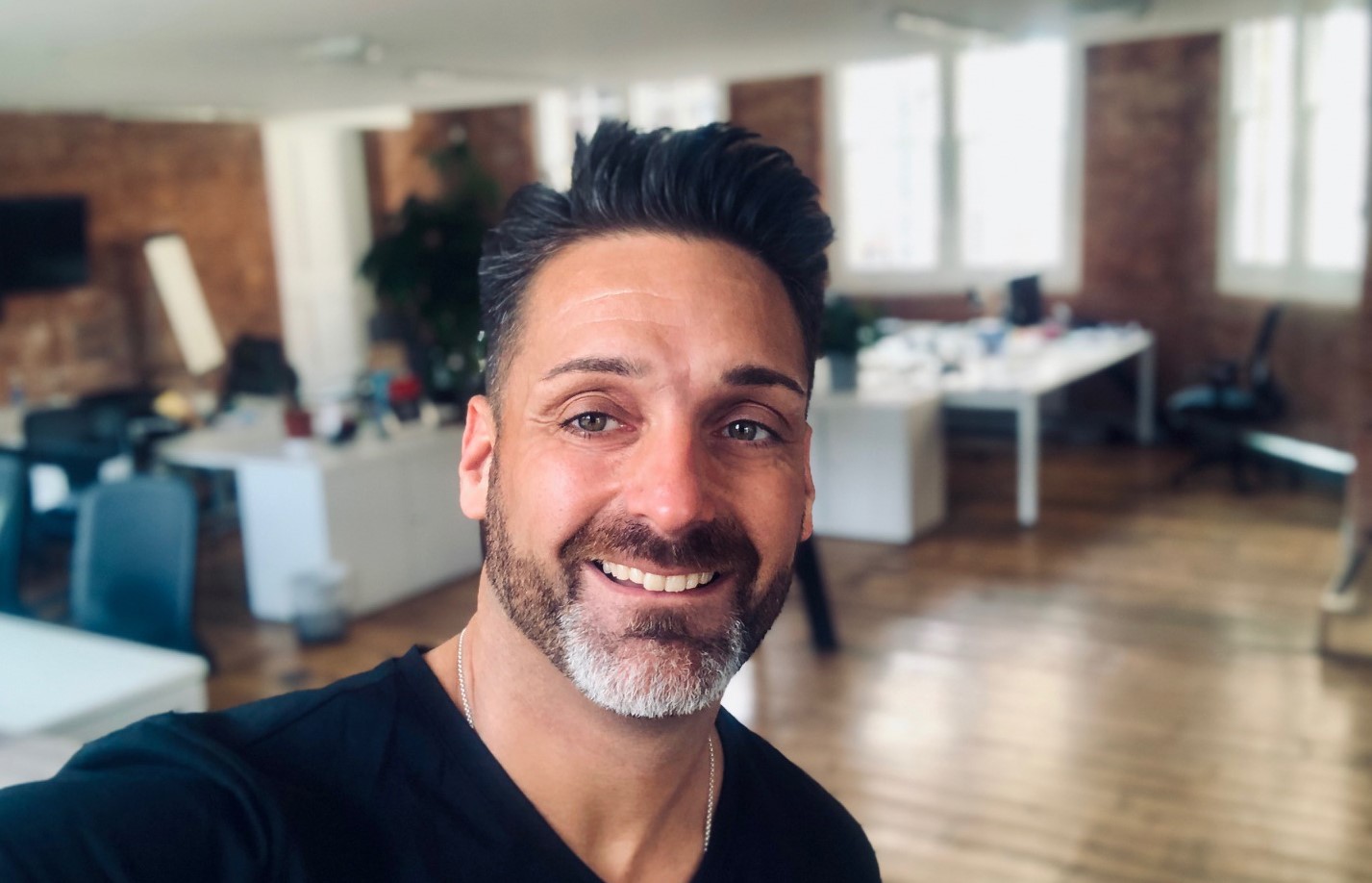 Commenting on his award, Gellan says: "Thrilled is an understatement when it comes to receiving such an honour from Solent University. I love the place. And I love the University's ambition to 'get graduates ready to make a difference' - at a time when the world needs people who believe they can do exactly that.
"My career has been about creating difference for the world's leading brands. By doing things differently. To be recognised for it, and the work I do with students, mentoring and speaking out on topics like mental health addiction, is, frankly, wonderful. I didn't expect it. I'm so incredibly grateful."