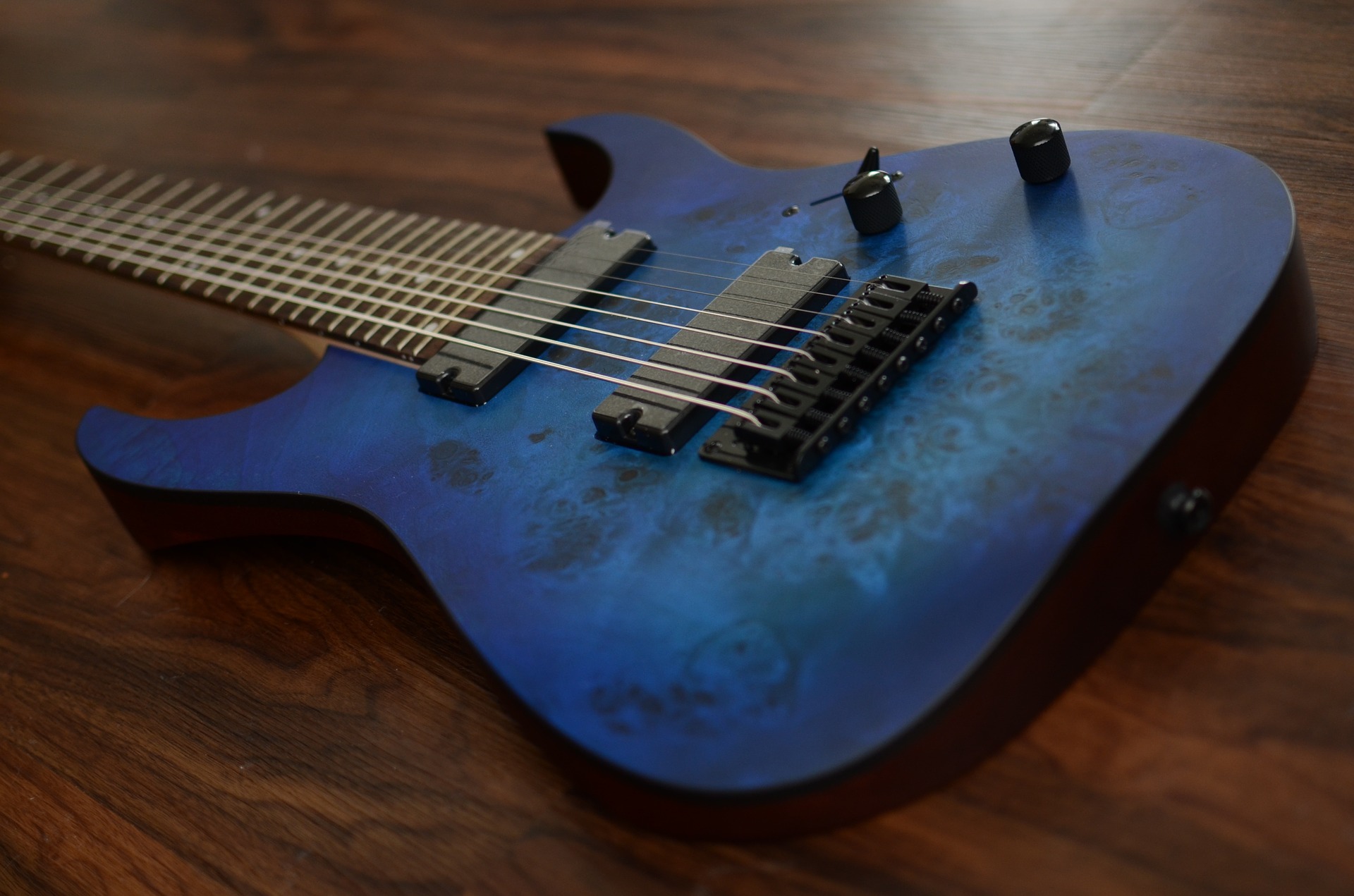 Calling all guitarists - deadline extended!
Guitar enthusiasts wanted
3rd August 2016
Guitarists are being given the chance to improve their skills while at the same time contributing to a high-tech research project at Southampton Solent University.
The deadline for applications has now been extended to 4pm on Monday 8 August.
Participants will be given a £20 Amazon voucher as a thank you gesture in return for taking part in six solo 20-minute sessions during August.
"This is a great opportunity for musicians to become researchers and to help shape how people will learn to play the guitar in the future," says Martin Day, from the Research and Innovation office at Solent.
"We do not necessarily need accomplished guitarists, we just want to hear from anyone of any playing ability who might want to learn quickly how to play better. We will even be providing the guitar!"
To take part please contact Josh Graham by email at josh.graham@solent.ac.uk