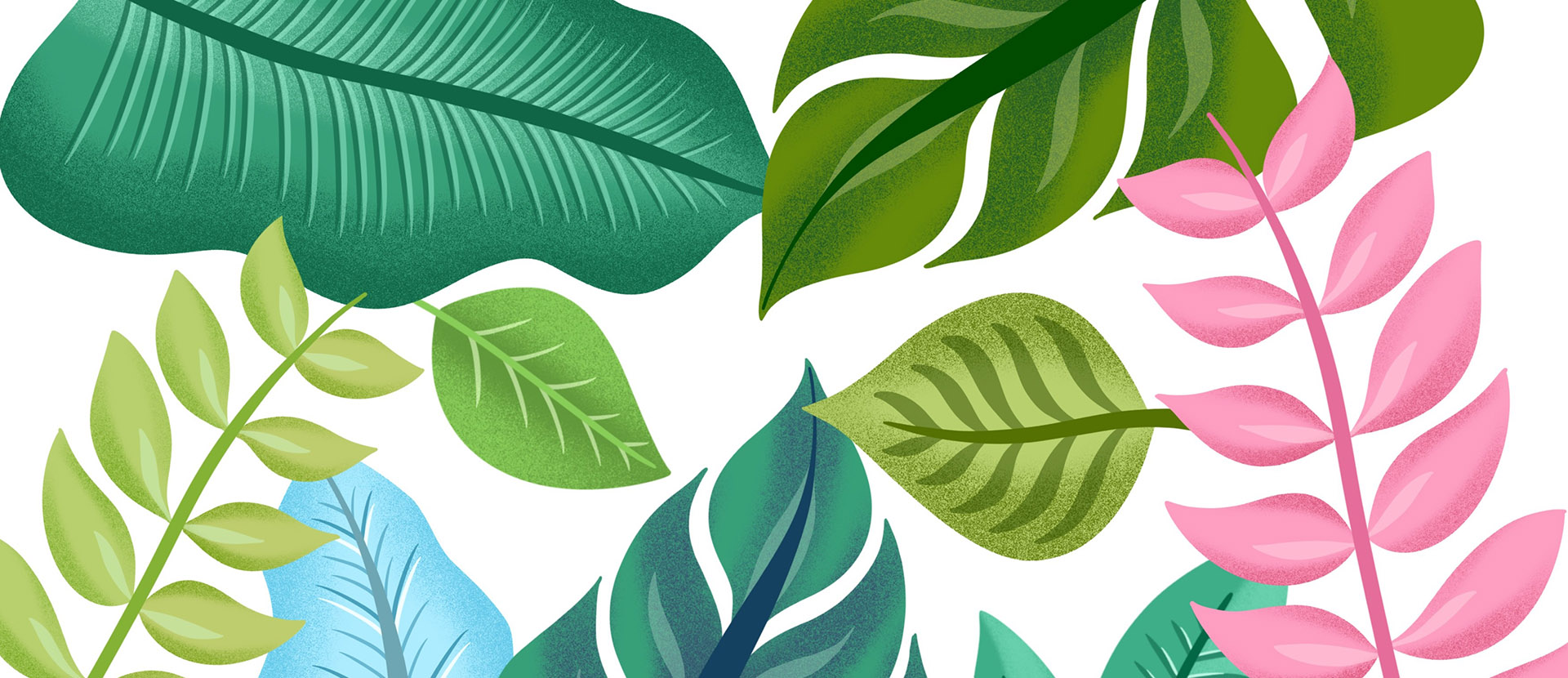 Charlotte introduces EnvoBeauty
Sustainability in the beauty industry is becoming an increasingly hot topic, and is one that third year BA (Hons) Beauty Promotion student Charlotte Williams decided to base her final major project on.
2nd May 2019
Charlotte, 21 from Plymouth, developed a 36-page magazine called 'EnvoBeauty' that focuses on all things 'green beauty', including topics such as veganism and zero waste highlighting key issues in the beauty industry today. We caught up with her to find out more:  
Hi Charlotte, tell us more about your final project.
With beauty being a mass contributor to environmental decline, I wanted to create a project that highlighted these issues, such as plastic waste within the beauty industry, and provide them with alternative, kinder beauty products that are better for themselves and the environment. I have worked with a team of creatives to create EnvoBeauty magazine, from photographers to illustrators, which created a beautiful outcome.  
What was the inspiration behind your project? 
It is becoming increasingly evident the decline in our environment. It is up to no one else to save it but ourselves and the everyday choices we make. Therefore, I wanted to bring it to people's attention, specifically around the beauty industry I am so passionate about. 
What have you enjoyed most about your time at Solent?  
I have enjoyed learning how to turn my passion into a career. I have loved having industry professionals come in and talk with us and learning skills that will set me up for industry.   
What's next for you?  
This summer I have a four week internship at Elle magazine on the beauty desk, then in November, I am going to intern with Cosmopolitan on the beauty desk. After that I am hoping to find a graduate job in journalism. 
What advice would you give to other students? 
I would advise any potential students to break out of their comfort zone and take every opportunity that comes their way while they have the resources and connections at Solent! 
See Charlotte's project and other art, design and fashion projects at our 2019 Summer Show