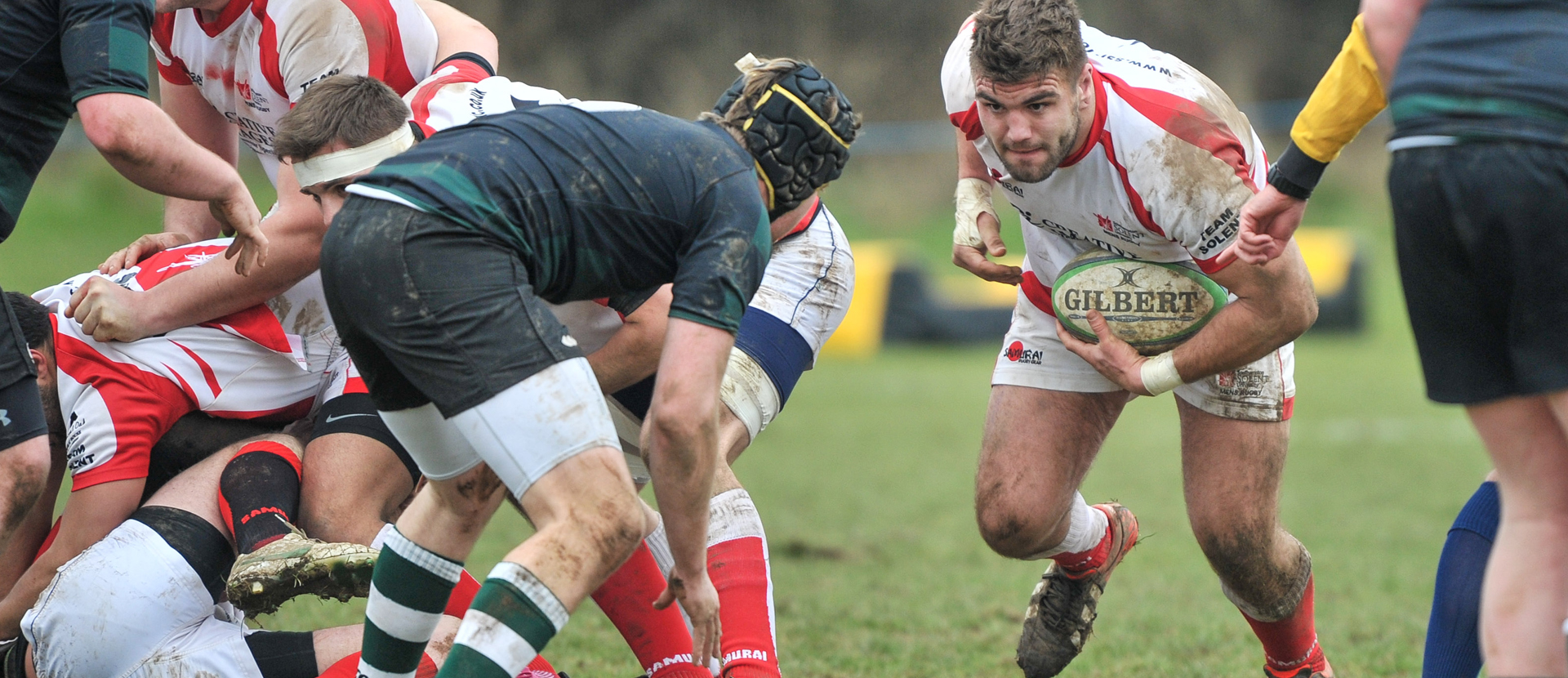 Coach education courses - how they can benefit you
Did you know that more than half of qualified coaches are employed?
15th February 2018
Whether it's at school or grassroots level, or in high performance sport, the role of a coach is crucial to the success of an athlete. Coaching is an excellent way to demonstrate your enthusiasm for your sport, while having a positive influence on an individual or team's performance, development and physical wellbeing. 
For those on a coaching degree - whether you're working towards a career in sport development, or as a PE teacher, or following a different path in the sector - taking part in additional coaching courses can play a key factor in your development at university, and can help improve employability prospects.
This infographic pulls out some key highlights of the benefits of pursuing a coaching career:
Download the infographic as a pdf
Many of Solent's coach education courses offer CV-boosting National Governing Body (NGB) qualifications. They can also be a great advantage when applying for coaching roles. The courses have helped successfully develop a number of Solent students over the years and sport coaching student, Matt Ellerby is one such example.
From his first year, Matt had a desire to engage in coaching courses and gain NGB qualifications - he's now gained a fair few. Matt's desire is to teach, and he has recently enjoyed a hugely successful placement year as a PE teacher at St George School. His hard work, dedication and willingness to improve during his placement has resulted in his being accepted on to a teacher training programme at the school.
Continuing his success, Matt was recently named both Hampshire Cricket Board's Young Coach of the Year and Solent University's Community Coach of the Year. He has also recently become an ambassador for TeamUp, an initiative aimed at encouraging girls and young women into sport.
Matt says: "NGBs have improved my communication, organisation, time keeping, open mindedness, and knowledge. They've also given me the ability to critique and question certain techniques in sport. From practicing coaching I've learnt so much, not just about my coaching style, but also about developing games that engage and excite all age ranges - something I was able to take into the classroom during my placement year."
"Investing in yourself is invaluable for your future. Not only will it help you develop transferable professional skills, it will also increase your abilities when it comes to putting into practice the theories learned during your degree."
Matt continues: "The NGBs and my degree were brilliant - they linked up so well. The best thing about NGBs is that you can try things and be creative - if they need some improvement, the tutor can help you. This in turn helped massively with all the coaching units on my degree.
"Every day of every course I've picked up something which I've then used within one of my lessons. It has opened my eyes massively to transferable skills as a coach and to then think like a participant and engage, excite and enthuse them."
"Give it a go! What's not to like about a chance to learn from experienced professionals in schools and in coaching sessions? Don't wait for the opportunity to come knocking; get out there and make the opportunities come to you."
Want to take your coaching skills to the next level?