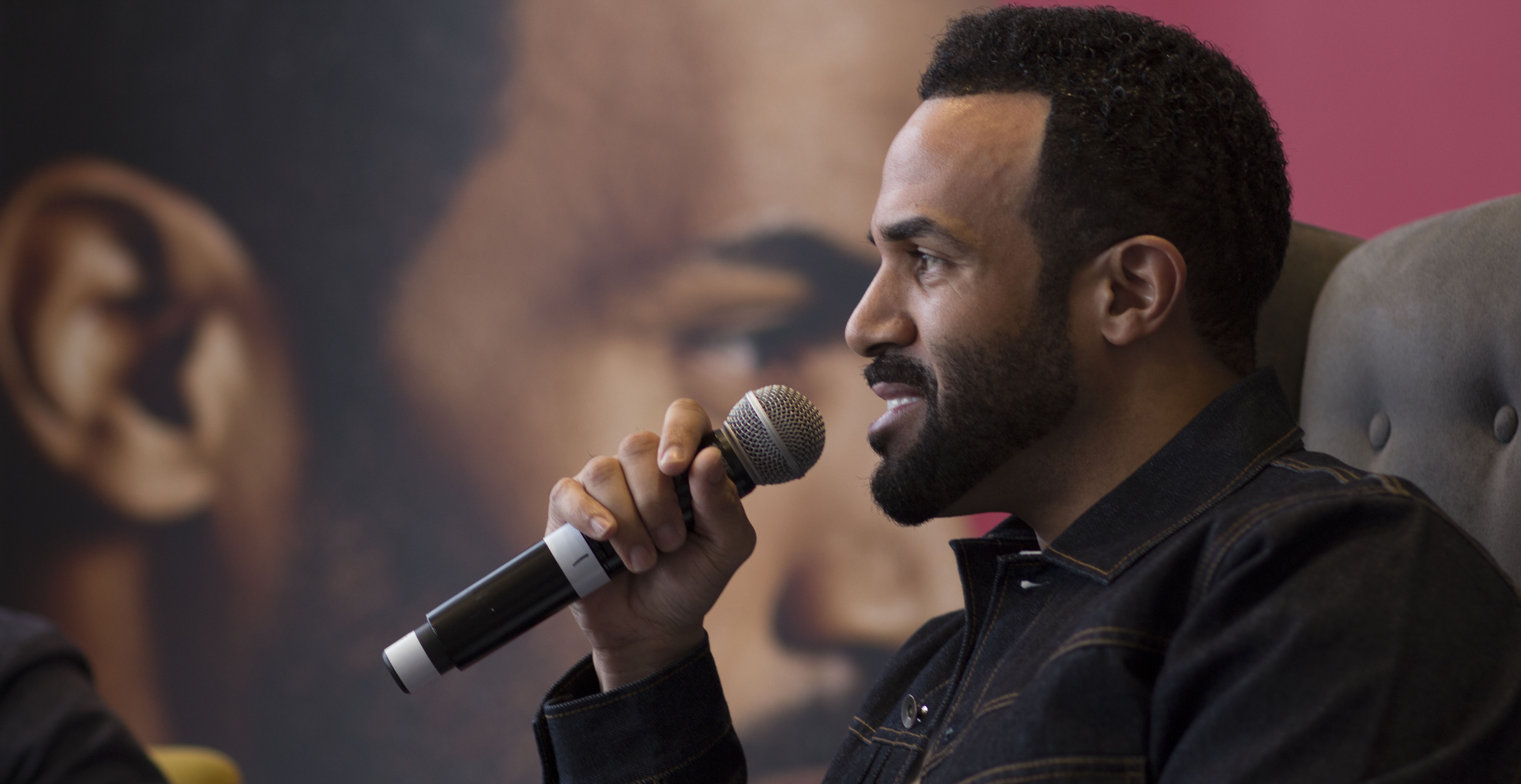 Craig David and Colin Lester visit Solent
Craig David visits Solent
22nd February 2017
Honorary doctorates Craig David and Colin Lester visited East Park Terrace this week for a sold out Q&A session with students.
SVGA- a student trio from our popular music performance course- opened the event with a live music set. Solent Head of Music, Paul Rutter, then took over to chat with Craig and Colin and ask questions provided by students. The chat ranged from Craig's experiences in the music industry, to his artist/manager relationship with Colin.
"There's so much going on here within the University- the music suites and having people do a music course and go that route- I didn't have that growing up. Being able to support that has been amazing," Craig said of his time as a hon doc.
Craig also announced that he'll be back in Southampton on 1 September for a hometown concert at the Ageas Bowl. Tickets go on sale this Friday, 24 February. 
For a full version of the Q&A, please visit our Facebook page here.