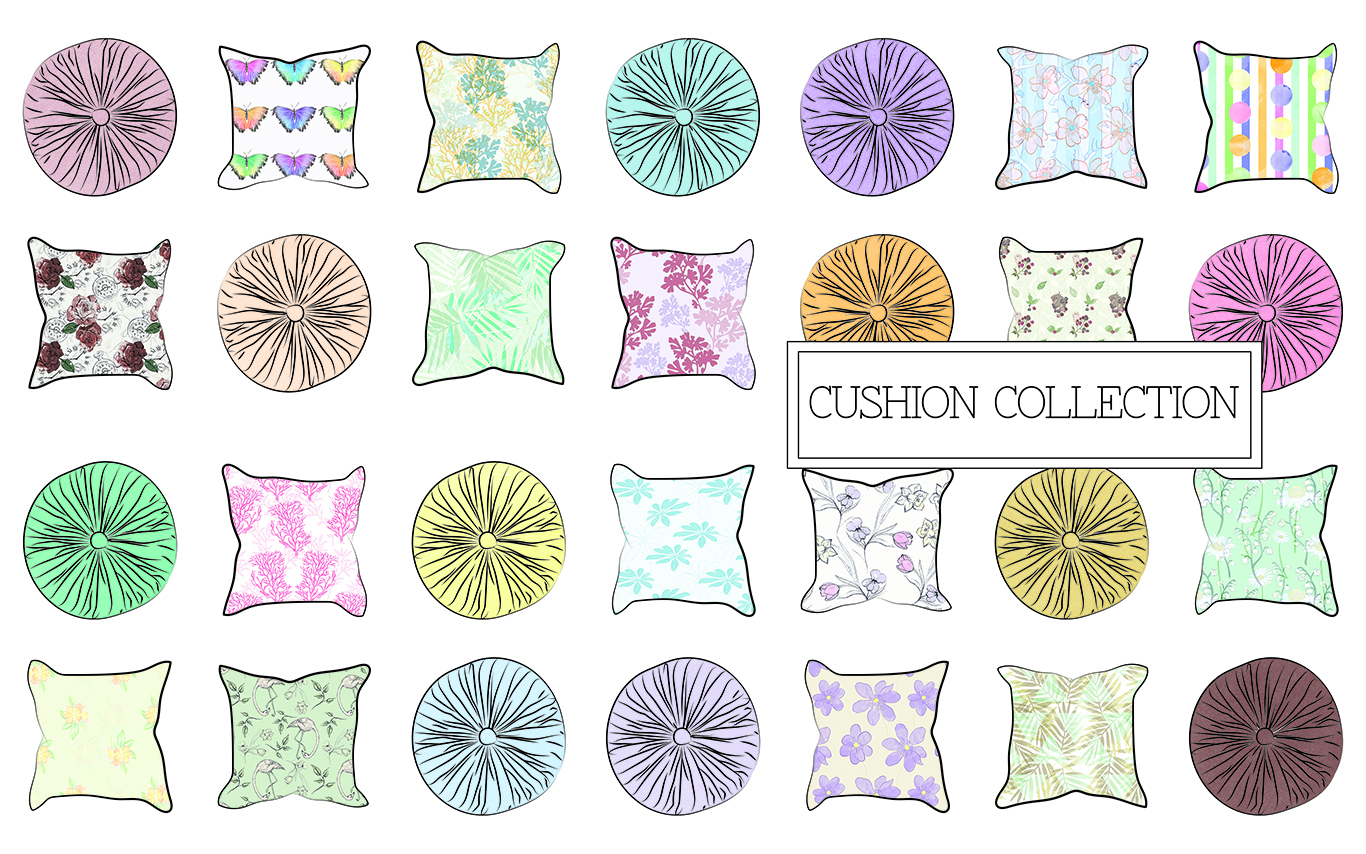 Art, design and fashion students showcase final major projects
23rd May 2017
The hard work, sleepless nights and anticipation will be a thing of the past when Southampton Solent University students showcase their final major projects at the annual summer degree shows on Friday 9 June.
From 9-15 June, as the 2016/17 academic year draws to an end, students graduating from Solent's School of Art, Design and Fashion will have their work on display for staff, fellow students and the general public to view.
Peter Lloyd, Director of Solent's School of Art, Design and Fashion will be hosting the event: "This showcase represents the culmination of three hard years of study. It offers the chance for Solent to recognise that achievement, friends and family to share it, and for local employers to talent spot.
"The summer shows are a great opportunity for the general public to get an insight into what goes on in the University and how it might be a possible vehicle for their ambitions and aspirations. There is also the opportunity to buy the work of our graduating artists and designers, as well as helping to kick-start a career, you might bag yourself an investment for future!"
This year will be the second year the degree shows have been on display in Solent's new building, The Spark. Work will also be on display in the University's art and design studios, Below Bar.
Register for your free place to attend the summer shows www.solent.ac.uk/summershows.
You can also book to watch the popular student-organised Graduate Fashion Show; attended by exhibiting students, as well as academics and industry contacts.
This year, the catwalk will feature 12 third-year BA (Hons) Fashion students, showing six collection pieces each.
Watch the highlights from last year's show:
Summer shows launch night schedule, Friday 9 June, 6-9pm:
The Spark – East Park Terrace - Degree Show opens with exhibition and catwalk
Below Bar Studios - 9 Castle Way - Degree Show opens with exhibition
The Spark and Below Bar Studio full schedule:
Saturday 10 June, 10am - 5pm: Exhibition (alongside the University's open day)
Monday 12 June, 10am - 7pm: Exhibition
Tuesday 13 June, 10am - 7pm: Exhibition
Wednesday 14 June, 10am - 5pm: Exhibition
Thursday 15 June, 10am - 5pm: Exhibition
Work will be on display from the following courses:
The Spark
BA (Hons) Product Design BA (Hons) Interior Design Decoration, BA (Hons) Architectural Design and Technology, BA (Hons) Interior Design, Design Foundation Year, BSc (Hons) Construction Management, BSc (Hons) International Construction, Design and Management (Top-Up), BA (Hons) Fashion, BA (Hons) Fashion Photography, BA (Hons) Fashion Graphics, BA (Hons) Fashion Promotion and Communication, BA (Hons) Photography, BA (Hons) Photography (Top-Up), BA (Hons) Fashion Styling and Creative Direction, BA (Hons) Make-up and Hair Design, BA (Hons) Fashion Management with Marketing, BA (Hons) Fashion Management with Marketing (Top-Up), BA (Hons) Fashion Buying and Merchandising, BA (Hons) Fashion with Public Relations
Below Bar Studios
BA (Hons) Fine Art, BA (Hons) Graphic Design, BA (Hons) Graphic Design (Top-Up), BA (Hons) Illustration, BA (Hons) Visual Arts (Top-Up)