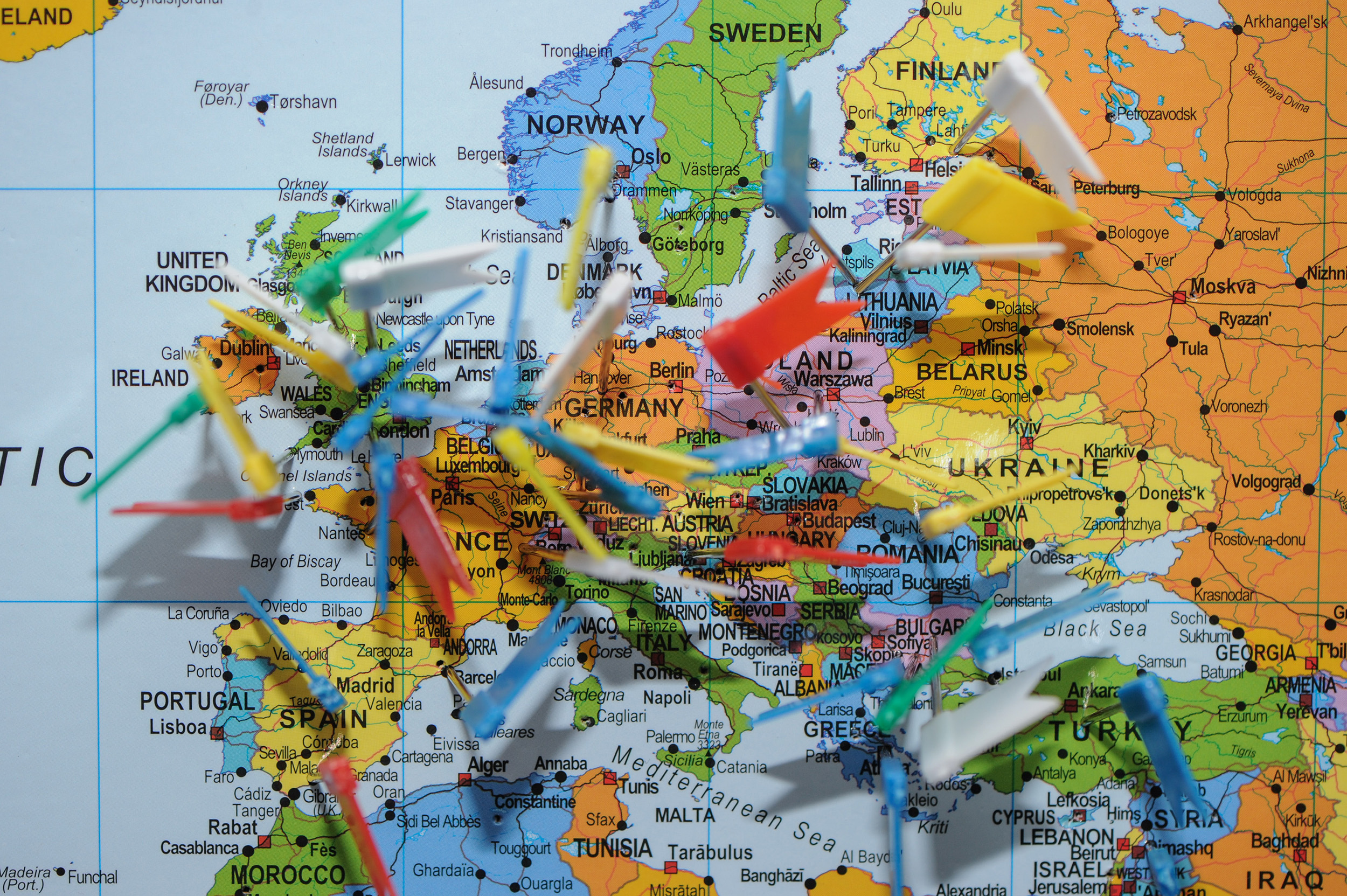 Does the EU matter? The South speaks out
The EU: Does it Matter?
10th May 2016
On Thursday 23 June, the British public will decide the future of the European Union, but what does the referendum mean for education, business and people in the South?
Keen to do its part to ensure the region is engaged, informed and prepared to play its part, Southampton Solent University is hosting a debate in partnership with Business South and Solent Students' Union on Tuesday 17 May at Southampton City Art Gallery.
Hosted by broadcaster and journalist Charles Rhodes, speakers from politics, education and law will examine the issues the EU Referendum raises for the local area and discuss the case for and against an EU exit.
Topics being covered include:
Sovereignty, how much do we have inside the EU and how much would we have if we left?
Economically, does membership of the EU make us richer or poorer?
Migration, does it hurt or benefit the UK economy?
What impact does the EU have on businesses in the South?
What has EU membership done, or not done for young Britons?
Attendees will have the opportunity to ask questions and have their say through interactive voting during the event.
Commenting ahead of the event, at which he will also be speaking, Professor Graham Baldwin, Vice-Chancellor of Southampton Solent says: "Here at Solent we are committed to encouraging wide debate both in the university and the wider community.
"The outcome of June's referendum will have profound implications both nationally and regionally and we are keen to ensure that the local community – whether they want to stay, leave, or are undecided – can come together to discuss the issues."
A limited number of places are available for members of the public to hear what the speakers – including lawyer Amanda Brockwell from Coffin Mew, higher education and policy expert Vivienne Stern, and Hampshire Councillor Seán Woodward – have to say.
To book a place at this event please email bookings@businesssouth.org or call 023 8068 2520.
Members of the media wishing to attend the event should register beforehand by emailing news@solent.ac.uk.