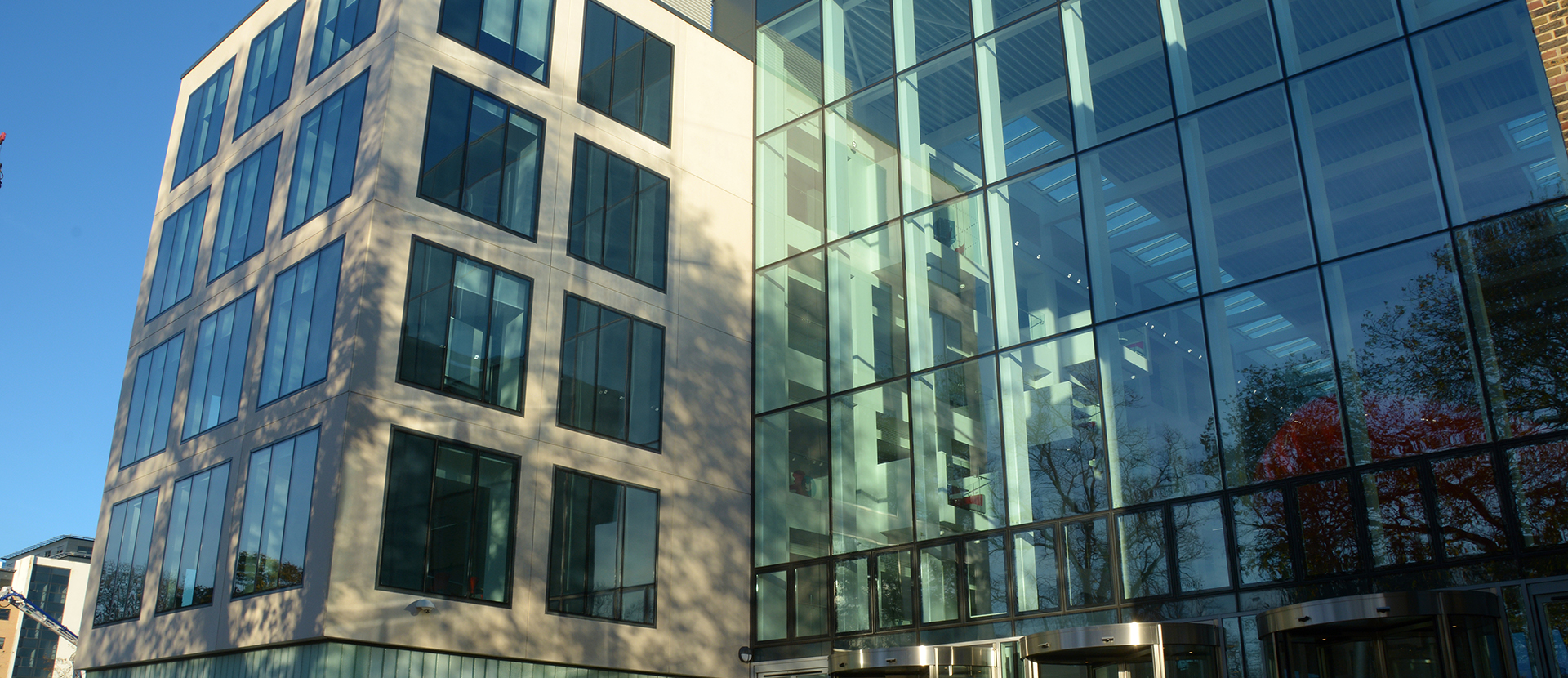 Driving the use of Building Information Modelling in SMEs
The low uptake and use of Building Information Modelling (BIM) in small and medium enterprises in the UK construction industry was the inspiration behind BSc (Hons) Construction Management student Robert Butcher's final project.
We caught up with Robert, 24, from Fleet in Hampshire, to find out more:
Tell us more about your project
The construction industry has been driving towards a leaner and more digitally focused method of production, and BIM seems to lie at the centre of this drive. 99 per cent of the UK construction industry is comprised of SMEs and their support and use of innovations such as BIM is the future of the industry, especially as the government demands more economical and sustainable construction. My project looked to establish the reasons behind low adoption of the system and the factors causing this, as well as to discover and suggest methods to support and drive SMEs in BIM adoption.
What were your conclusions?
As the study has shown a significant correlation between the main contractors' influence and SME adoption of BIM, the main contractors need to take up the BIM mantle and drive its use throughout their supply chains.
The main contractors' drive in adoption through making BIM a contractual obligation and helping the reluctant SMEs to use the system through informing, encouraging, and supporting BIM use through the whole supply chain may hold the key to SME uptake and nationwide adoption.
What have you enjoyed most about your time at Solent?
The opportunity to not only learn about all areas of the construction industry but the ability to see live projects grow and develop through linked modules and placements.
What's next for you?
While completing my final year I have been working for Blackrot Expert Services in London. The company have now offered me a full-time position, as well as support to complete my master's degree next year. So I am going to be very busy working in the city and towards my MSc. 
What advice would you give to other students?
Work hard and take every opportunity offered. This degree has the potential to open a lot of doors in the construction industry, but it's your actions that will ensure the most is made of these opportunities.