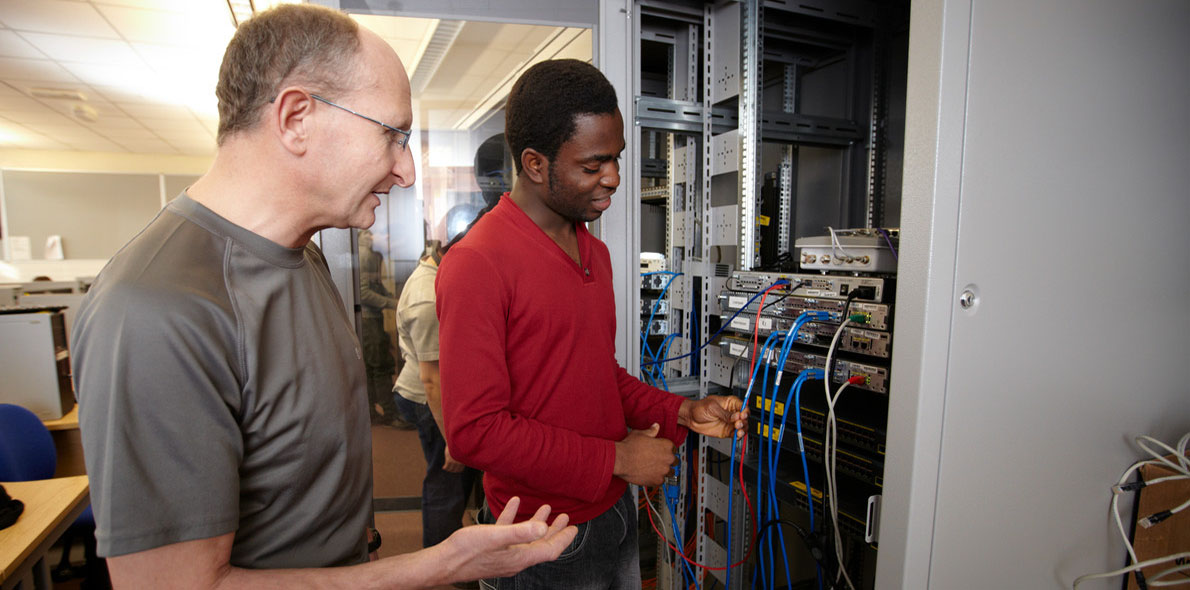 Engineering courses get funding boost
Funding Granted for new Engineering Courses at Solent
15th March 2016
Southampton Solent University has been awarded funding as part of The Higher Education Funding Council for England's (HEFCE) Engineering Conversion Course Pilot Scheme.
HEFCE has awarded £1.7 million to 32 universities and colleges in England to develop a range of engineering and computer science conversion courses, allowing those who have previously studied other subjects to transition to careers in these areas.
Solent is developing three new MSc courses in computer science and engineering, to be ready for the 2016/17 intake. These are:
Professor Madeleine Atkins, HEFCE Chief Executive, says: "Professional engineers and their skills are required throughout the economy, in a wide range of industries and in a variety of roles.
"It is widely accepted that it would benefit the economy to increase the supply of engineers. Engineering businesses face challenges in recruiting new engineers as new roles are created and the existing workforce retires. In particular, there is ever growing demand for those trained in data science, cybersecurity, and software engineering.
"By supporting innovative course developments in universities and colleges, these awards will open up careers in these areas to a wider range of graduates, benefiting both students and employers in key sectors such as manufacturing, food and agri-tech, data science, and energy."
Professor Mike Wilkinson, Solent's Deputy Vice-Chancellor (External Engagement), says: "We are delighted to be awarded funding from HEFCE to develop these courses, which fit superbly with our academic portfolio plan.
"There is a demand for graduates in STEM (science, technology, engineering and mathematics) disciplines, and these new courses will give students in other subjects the opportunity to study and work in engineering and computer science, developing their careers and providing businesses with skilled practitioners."
Jennifer Muskett, Senior Lecturer & Programme Lead for Solent's Business Computing Programme, adds: "These new courses will sit alongside the masters we currently offer in Applied Computing, and utilise the skills and knowledge that we provide in undergraduate courses in areas of computing, cyber security and data analytics.
"There is a recognised shortage of suitably skilled workers within STEM disciplines and these courses will be attractive to both graduates from non STEM areas and those in the workforce who wish to extend their current knowledge and also gain new skills.
"It is also hoped that these course areas would be attractive to women who may not have previously considered a career using STEM skills, but on graduation realise the financial benefits and career opportunities afforded by achieving a masters in these areas. We are currently developing the course proposals and look forward to sharing more information in the coming weeks."
More information on Solent's courses, research and events is available on the website.