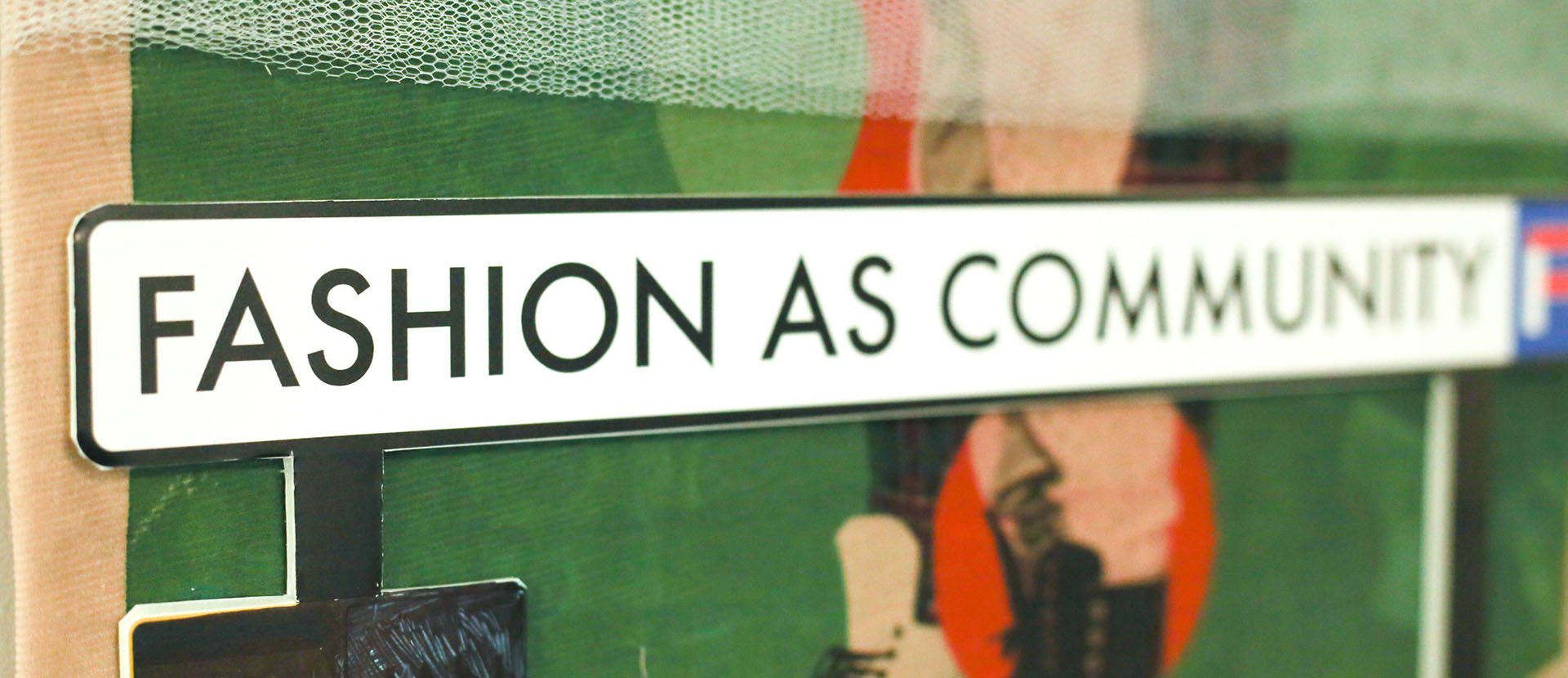 Fashion as Community explores alternative sides of fashion
An annual event designed to promote 'doing fashion differently' took place last week, with an emphasis on sustainability, overconsumption and mental health.
23rd January 2019
Fashion as Community was open to all, and took place between 15 and 17 January. Each day focused on a specific topic.
Tuesday 15 January explored the culture of communities, waste and re-use, discussing how communities can work together creatively to make a change. Speakers included Southampton Scrap Store, Sarah Filmer for the Blue Jumper Project Workshop, which uses collaborative knitting as performance, and Alex Noble, a fashion designer and artist who designs stage outfits for popstars and creates ethical projects.
On Wednesday 16 January, speakers investigated the re-invention of fashion using alternative business approaches, ways to sustain fashion and communicate shared clothing stories. Deborah Campbell discussed her local fashion business Future Female and its use of slogan t-shirts as a way of empowering women, Positive Money uncovered how understanding money could be used to create positive change, and Holly Bullock, founder of Clothes and the Rest, shared insights of setting up a fashion podcast that celebrates ethical fashion.
The final day saw speakers such as Synergy Group and Creative Giants go into detail on mental wellbeing and creativity, discussing the connection between caring for self, community and the environment.
Events running alongside included the return of the pop-up charity shop, in collaboration with Southampton East Cancer Charity and run by fashion styling students, who hand picked items and offered wardrobe surgery for purchases.
Take a look at our video on the event: