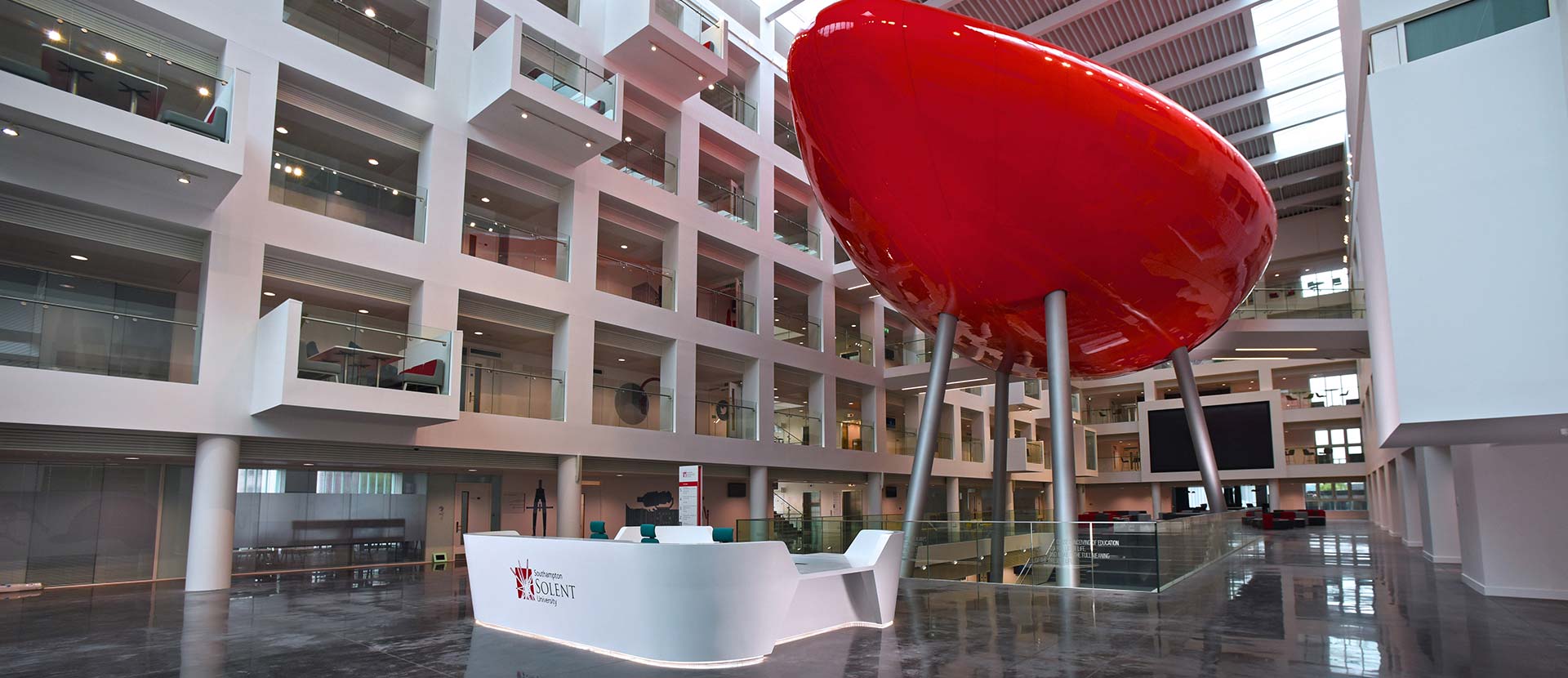 Studying for a degree shouldn't just be about dusty books and dissertations
7th April 2017
Studying for a degree shouldn't just be about dusty books and dissertations. It's the people you meet. It's the skills you learn. Most importantly, it's the things you do.
Our focus on doing - putting yourself out there and getting your work noticed from day one - empowers students to create real and meaningful change. Whether it's industry innovation or simply a change in personal circumstance, this appetite for change sits at the heart of everything we do.
So when it comes time to leave Solent and enter the workplace you'll be feeling confident and ready to get stuck straight in. After all - you've been doing this stuff for years.
Feeling inspired? Visit our course homepage to see our full selection of undergraduate, postgraduate and professional courses.
Want to visit the campus? From full open days to evening drop-ins and individual visits - take a look at our open days page to find an event that's right for you.