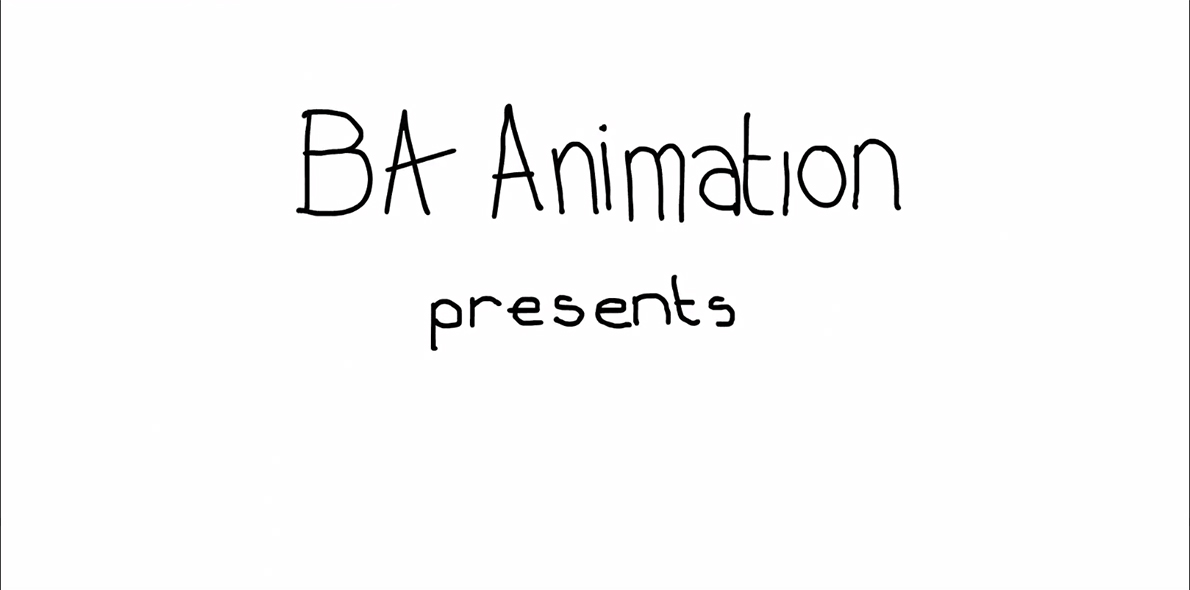 Film students present their end of year show.
2nd June 2016
TV, film, media production and technology
BA (Hons) Animation students presented their end-of-year show to family, friends, staff and fellow students on Friday 20 May 2016.
Set a brief of making a short film for their final project, the show is the culmination of three years study and showcases the animatronic talent of third-year students.
From entertaining to emotionally charged films, several students won awards for their creations, including best film – nominated by industry experts and Solent alumni working in animation; audience choice – voted by the audience on show night; best in class – chosen by animator and author Tony White, and the Golden Anvil studentship award – chosen by the academic course team.
Course leader Adam Comiskey says: "Our award winners, each in their own ways, demonstrated excellent professional conduct in the production of specialist content in the medium of animation."
Best film was awarded to Ana Camelia Cojan, for her film Adnexa Oculi, which illustrates a dialogue between two anthropomorphic foxes that strive to better understand their culture while hiding from an unknown danger in an underground cavern, focusing on their glassy eyes.
Ana says: "From the beginning of my third year, my aim was to create an entertaining film that would stand out with an original concept.
"I absolutely loved the way our course focused on teaching us traditional drawing, rules of perspective, anatomical knowledge, experience with a mix of media and the principles of animation. We were encouraged to learn or experiment with all of these," she continues.
The audience choice award was won by Sam Hill for his four minute animation A Mother's Love. Set in an old toy shop, the animation tells a story about a mother teddy bear who has her child taken from her.
In order to expand his portfolio, Sam wanted to move away from comedy and explore the opposite end of the spectrum with a sad, emotional story, inspired by films including UP and A Land Before Time for how emotion can be provoked.
Talking about his time at Solent, Sam explains what he's enjoyed most: "Being in contact with such knowledgeable tutors who want to see you achieve the best you possibly can and will push you to what they believe you are capable of, with the right balance of support and independent learning."
Tony White's 'best in class' Golden Pencil award went to Emma Osborne, whose film is a comical take on how the ancient Egyptians built the pyramids.
She says: "The ancient Egyptians were so advanced compared to where civilisation in the rest of the world was at in that time period that it has been speculated – mostly, or at least I think, in a pseudo-serious way – that perhaps they had help from outer space. These ideas felt like the perfect basis for an entertaining short film."
"The animation end-of-year show is the perfect climax to three years of rigorous training. To see your work on the big screen is a thrill for all involved," Adam says.
Other final-year students will showcase their creativity and innovation at degree shows in the University's spectacular new building, the Spark, from 10 to 15 June 2016. Work from a range of courses will be on display including photography and fashion.