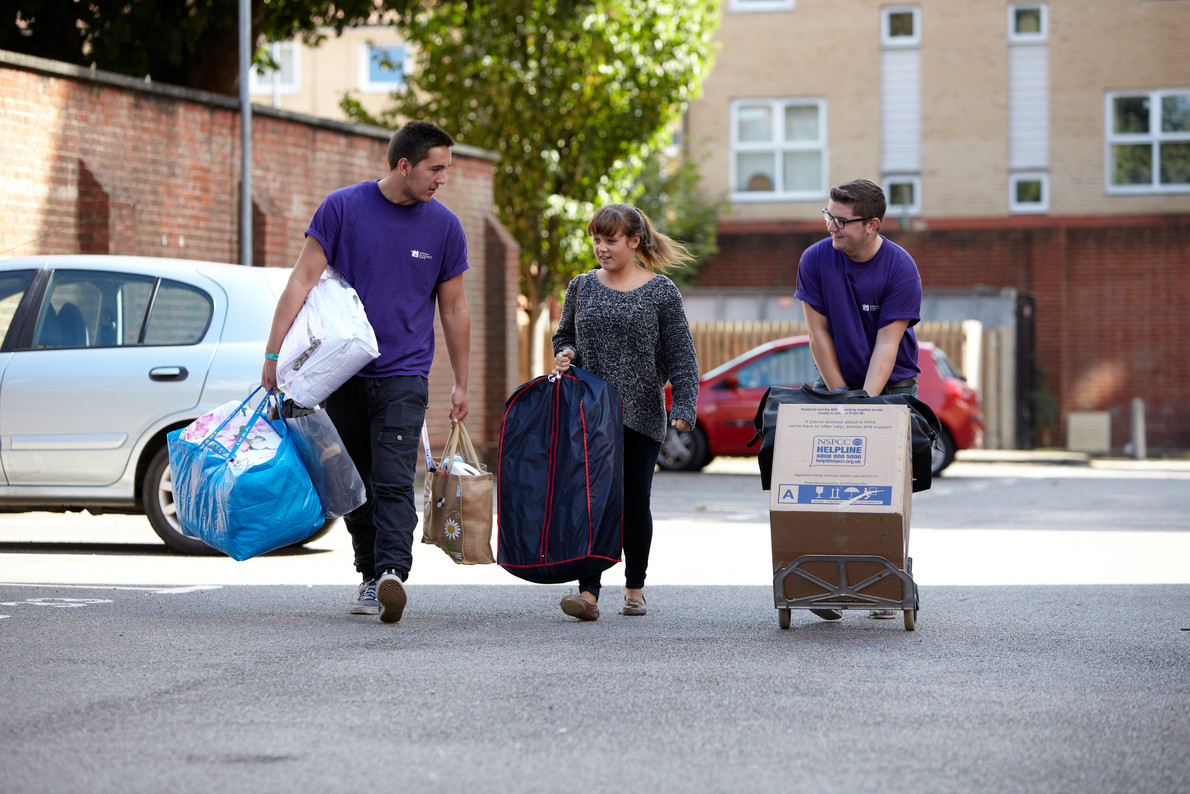 Fresher's tips. What you NEED to know
Fresher's: the need to know 'starter pack'
15th September 2016
With Fresher's Week approaching, thousands of people across the UK will be talking, prepping and getting very excited for one of the biggest chapters in their lives.
To ensure our Fresher's have all basis covered, we have prepared a list of 'must haves', as well as taking to social to get some fun 'top tips' from past and present students for the Fresher's of 2016/17…
The boring but essential stuff… this is where it gets real!
TV licence – in particular, the law has recently changed. If you're one of the 63% of students who use iPlayer, you will also need a licence to watch TV on demand, live or catch up. You will also need a licence to record or watch any other live TV, on any other device. BUT there is a loophole (yay!) – according to The Guardian if your device is registered at your parent's house, you can use iPlayer as long as it's not plugged in and charging!
Contents insurance –it is wise to insure your belongings and there are a number of specialist student insurance companies that can help with this. Remember – ALWAYS lock your bedroom door, if it is left unlocked and anything is stolen, you will not be covered.  If you're living in our halls of residence, core possessions coverage is covered by Endsleigh – more info on the portal.
Set up a bank account – whether you're working or waiting for a student loan, a bank account is a necessity as it is the only way you'll be getting paid to survive in the big, bad world! And some banks offer deals to new students – so check them out.
Student loan – budget at the start of term. We know it is exciting to see a bulk of cash in the account on the first day of term, but this has to last you all term – live within your means.
Bursary – some students can get extra support to help towards books or general living costs. You can find out more information on what you are entitled to here.
Learn to cook – you can only live off Jaffa Cakes and Pringles for so long. Get creative and learn to cook!
Everybody needs good neighbours – this applies throughout your university experience, not just Fresher's Week. You will be joining a new community so have respect for your neighbours, including your housemates and the people in the local area who surround you.
Put your rubbish out – if you are going to be living in private rented accommodation, you will be responsible for putting out your own rubbish.
NUS cards – Discounts, discounts, discounts. This is a student must have. Sign up for your card here.
Take advantage of your university – moving away from home for the first time is a daunting prospect. Southampton Solent has a number of teams who can help with managing money, employment, work experience opportunities, accommodation and general wellbeing – we are here to help and maximise your experience J Visit the student hub to find out more about support available.
And now for the fun part… prepare yourself
Get to know your housemates – take advantage of living with people from different backgrounds. These people will probably become your friends for life, so be patient and get along.
Make your hall a home – for many, this will be your first time away from home. Bring a couple of home comforts to help you settle in. Your dorm mate wont judge you, as it's most likely they will also have their childhood cuddly tucked away as well.
Don't over pack – chances are, you won't be needing five plates or a host of pots and pans – pack to a minimal as space can be tight.
Pace yourself on student night – there will be many events and nights planned for Fresher's Week. It is a marathon, not a race. Drink responsibly and take care.
Collect your freebies at Fresher's fair – snap up your free slice of Dominos and grab all the vouchers you can!
Extra-curricular activities – join a sports team to keep fit, meet new people across the University and enjoy the numerous socials, which take place throughout the year. Check out Solent's own sports service here.  
Get to know Southampton – as well as the great nightlife, Southampton has lots to do. Get out and explore the history of the City, shopping and nightlife. Take advantage of the great park life when you are in need of some downtime.
Work hard, play hard – you get one chance to be a fresher. Make memories, friends and create experiences that will last a lifetime. Most importantly, enjoy every last second!
Find out more about how you can take full advantage of the city by reading our guide of Southampton.  
Read the Southampton Solent 'Hello Uni' for a step by step guide on everything you need to know ahead of Fresher's Week.
You can also read our Solent Student Living guide (grab your copy at the Fresher's Fair!), which tells you lots of things you may already know but nonetheless is a great reference point for Fresher's wanting to double check.
For further info and support, get in touch with the student services teams.