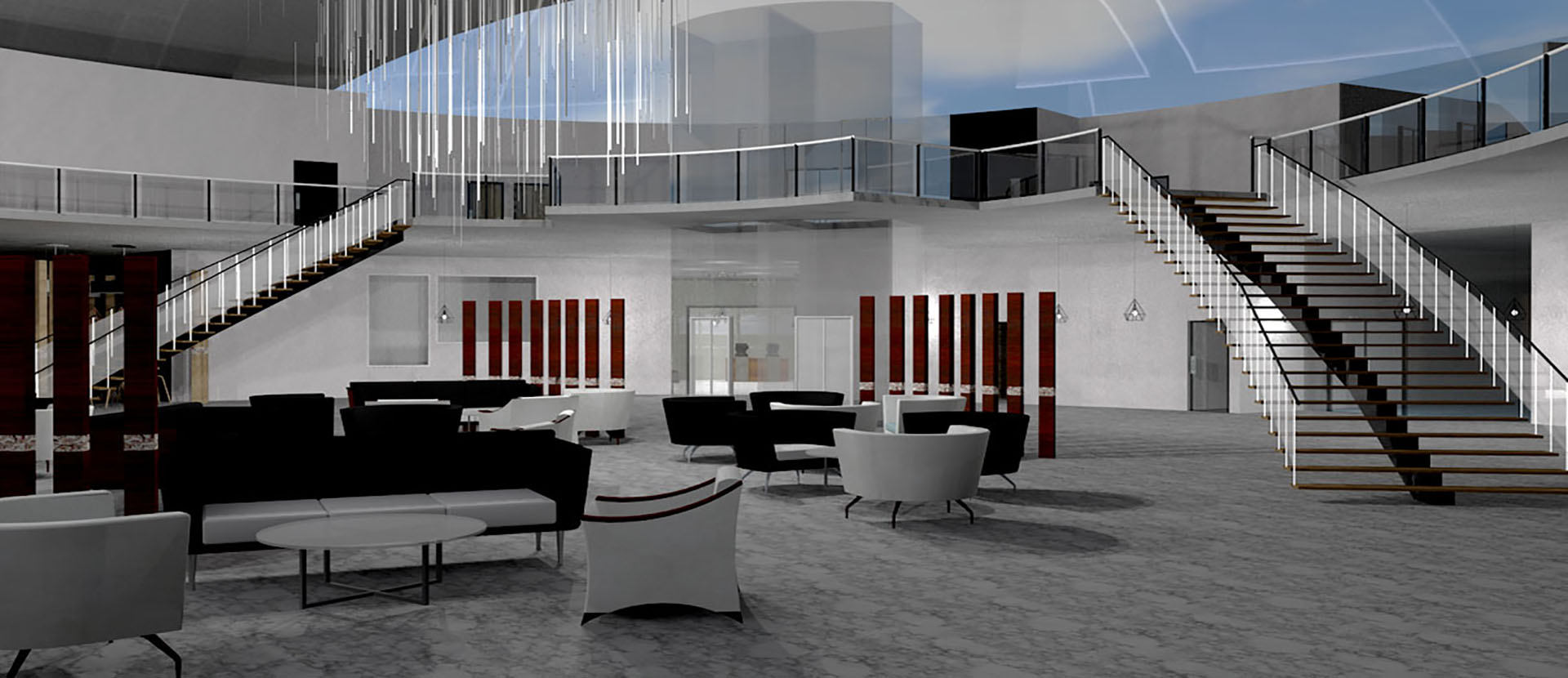 Interior Design student gains IKEA award
IKEA recognises interior design talent
18th September 2017
Interior Design student, Morgan Brauer, ended her first year on a high after winning an award from IKEA for her creative interior design scheme of a kitchen and eating area. IKEA set the design brief aimed around families and health and wellbeing with the kitchen as a focus point to help enhance healthy living.
Morgan completed her work, which also went towards the creative interior design unit she was studying, to a very high standard and was recognised by industry professionals in the area of interior design.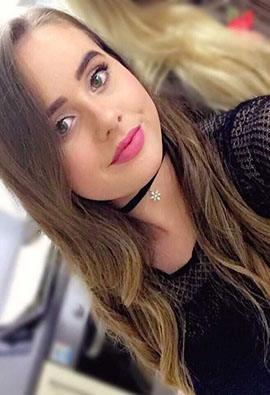 "The design inspiration for my table was developed from the concept; segments. This comes from the idea that the table can have many functions, with the centre being rotatable. The higher levels of the table worktop provides a suitable prepping and serving area, with the lower segment for sitting at. I am pleased with my final design, as I feel it provides a creative space for socialising and making cooking more fun." 
The creative interior design unit gives students the opportunity to develop creative concepts using sketchbook development, modelling and thinking about spatial interior design in different ways. Industry links and speakers are key to the course and this year students have the opportunity to design and get involved in a number of live briefs including a well-known chain of Indian restaurants and other local businesses in Southampton.