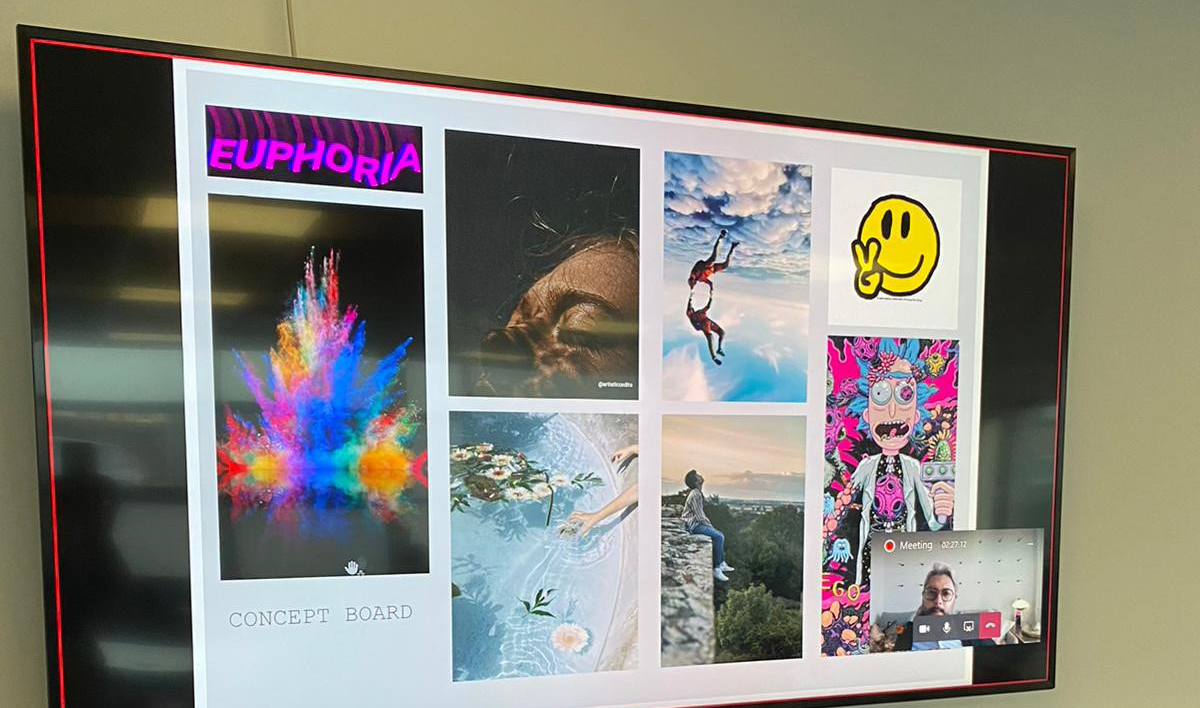 Interior design students present to industry
Final year students from BA (Hons) Interior Design recently had the fantastic opportunity to present their projects to New York based interior designer and academic, Hans J Galutera.
11th December 2020
Architecture and construction
Since the start of the COVID-19 pandemic, academics at Solent have been working to ensure students receive their high-quality learning experience in new and innovative ways. Thanks to the Architecture, Design and Built Environment team's close contacts with industry, interior design students recently had the fantastic opportunity to virtually present to industry professional Hans J Galutera and gain valuable feedback on their projects.
Hans is a leading global designer and founder of HG DesignWorks and is widely renowned for his experience and expertise in the art and science of enhancing interior architectural spaces.
Sarah Radif Head of Architecture, Design and Built Environment said "We are very grateful to Hans for his contribution to final year Interior Design project reviews and for sharing a glimpse of his extensive knowledge and experience with the students. During this online session, the students were able to receive feedback and interact with an internationally renowned interior designer, educator and Ambassador of Education for the Society of British and International Design.
In many ways, the situation we find ourselves in has challenged those in education to think differently and embrace the opportunities afforded by the online platforms that have become such a common tool for learning and teaching in order to create opportunities for collaboration and interaction with industry experts from around the world. Distance is no longer an obstacle."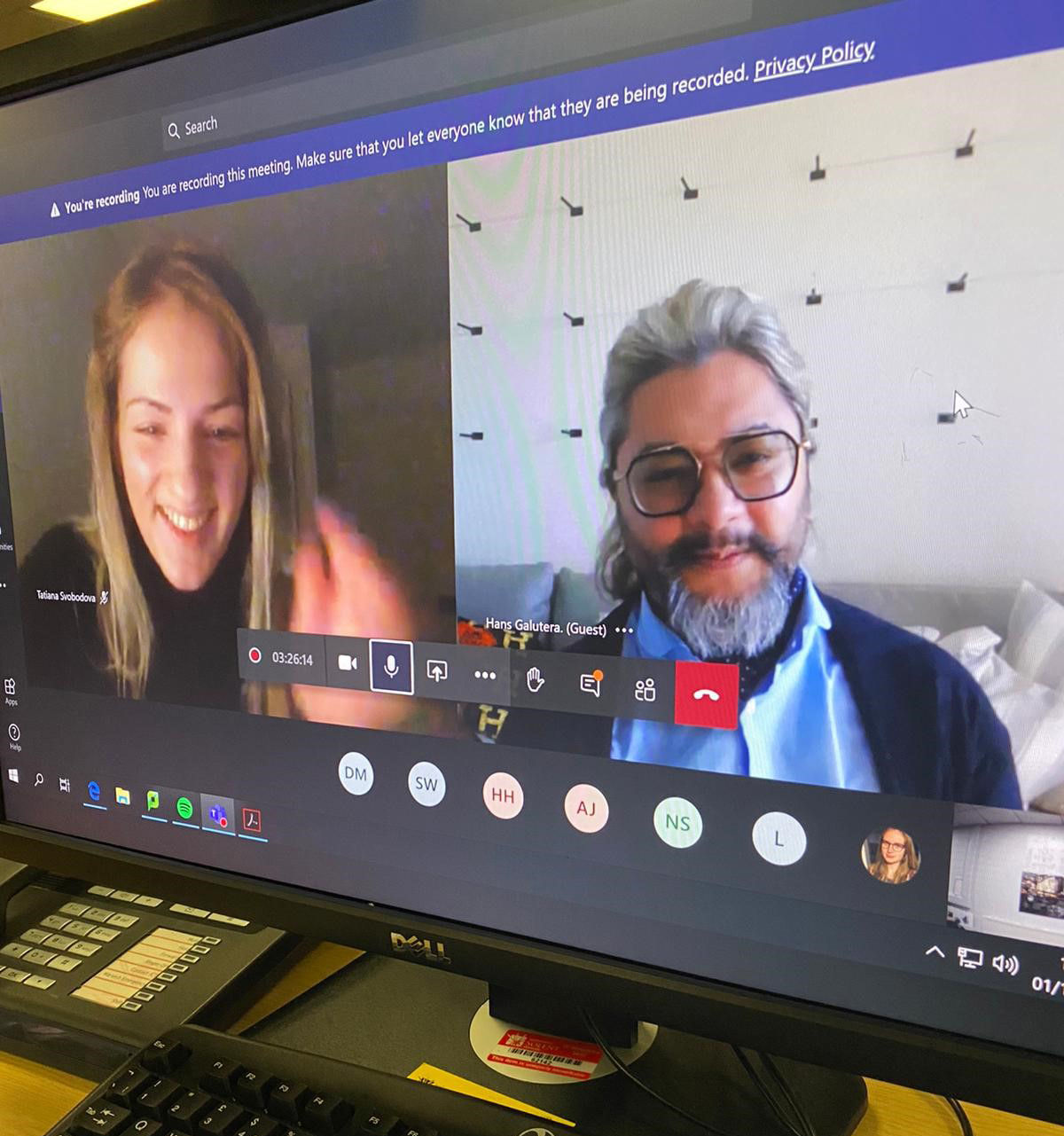 Student Juthapa Maas said of the experience "I found this experience very useful as it was nice to get an outsiders perspective and opinion on my designs and work so far. It gave me the reassurance I needed to know I was headed down the right path, I also got great feedback and advice on how to further improve my work."
Hans said of the students work "I am impressed with the quality of projects that Solent BA (Hons) Interior Design Students have produced with their Schematic Designs. In light of our current environment, the push for creativity with material finishes and design planning is thought provoking with sustainability aspects that are inspiring."
Feeling inspired? Discover our Architecture and Construction courses