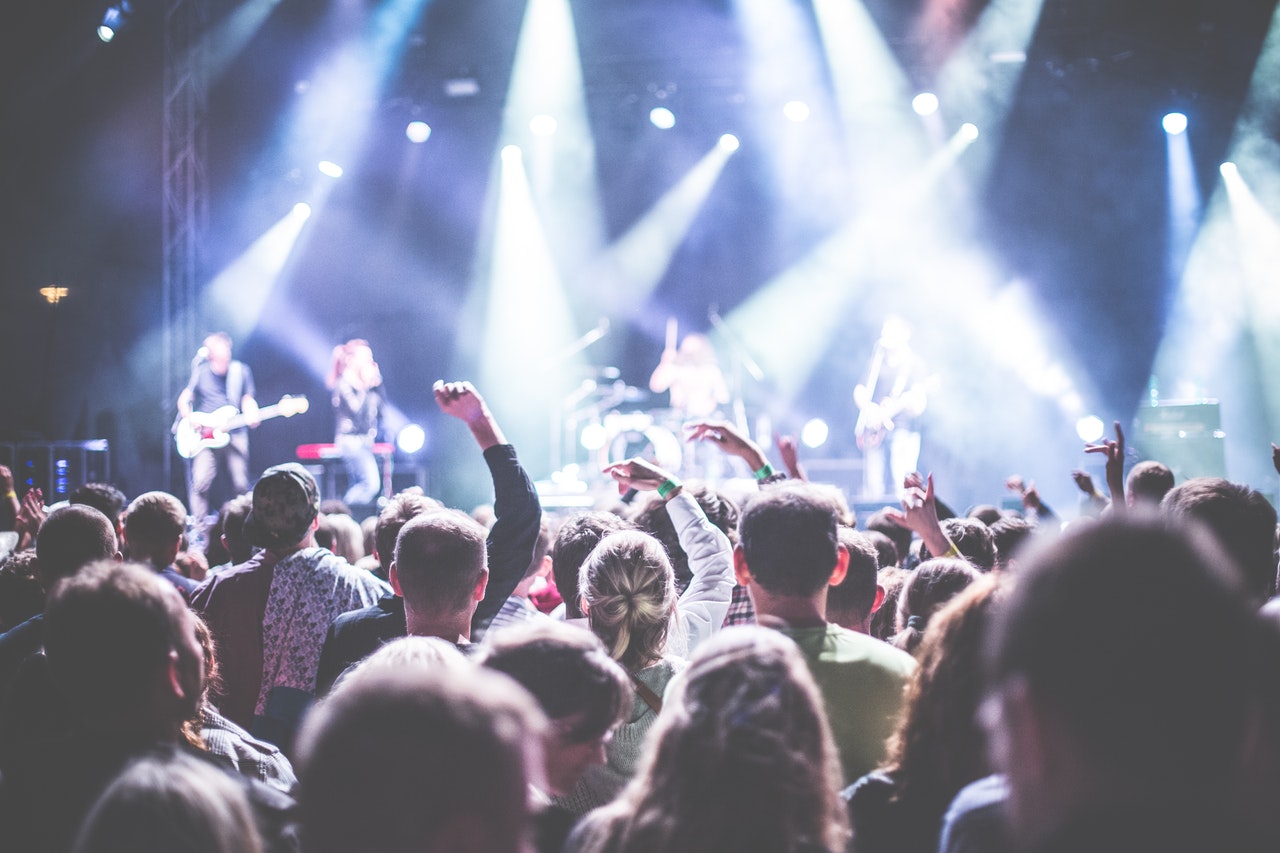 It's time to put Southampton on the UK music map
Music is an important part of Southampton's nightlife and culture, and with a bit more digging, the Solent Music team identified over 90 Southampton venues that host live music performances
16th February 2018
Music and performance
Music
Small music venues are under threat, according to results released today as part of the UK's first ever live music census. But when you picture the UK music scene, which cities come to mind? It's likely London, Liverpool or Manchester make your list – cities that have gained a lot of attention and support for their music heritage – but it's also important we remember that music culture happens everywhere.
With this in mind, over a dozen students from Southampton Solent University took part in the census last March. They found that on average, music fans typically attended one ticketed and one free event per month with an average monthly spend of £20 on tickets. This is broadly in line with the findings of the other census cities and suggests that Southampton is holding its own in comparison to cities such as Glasgow, Oxford and Newcastle-Gateshead, and shows that the demand for live music is present.
Music is an important part of Southampton's nightlife and culture, and with a bit more digging, the Solent Music team identified over 90 Southampton venues that host live music performances – ranging from venues such as The Joiners, the Talking Heads, the Engine Rooms and the Guildhall – which make a good start in putting the city of the music map. However, I think we can do more.
Although the city has seen larger investments in the arts – such the new Nuffield Southampton City location and the Common People festival – the smaller venue spaces are what support musicians as they learn their craft. They help to foster a mutually supportive network amongst the city's music creatives and provide our students with many opportunities to get involved in promoting, managing and performing shows, or creating magazine articles and films. Through Solent Music, the University gets involved in promoting and managing shows, and is looking to do further research to support the local industry and pursue a music heritage agenda.
There is a need to grow the city's medium- and large-scale venue provision, as this is currently under-represented, and means that bands that are supported through our grassroots network struggle to book larger-scale concerts in the city when they gain nationwide exposure and success. The city's economy also stands to benefit from an increase in venues, as the census also found that most people spend more on live events when compared to purchasing recorded music.
Working together I think we can put Southampton on the music map and help celebrate the cultural heritage of the city and its network of venues.
Chris Anderton is the music promotion and music management course leader and an associate professor in popular music at Southampton Solent University.