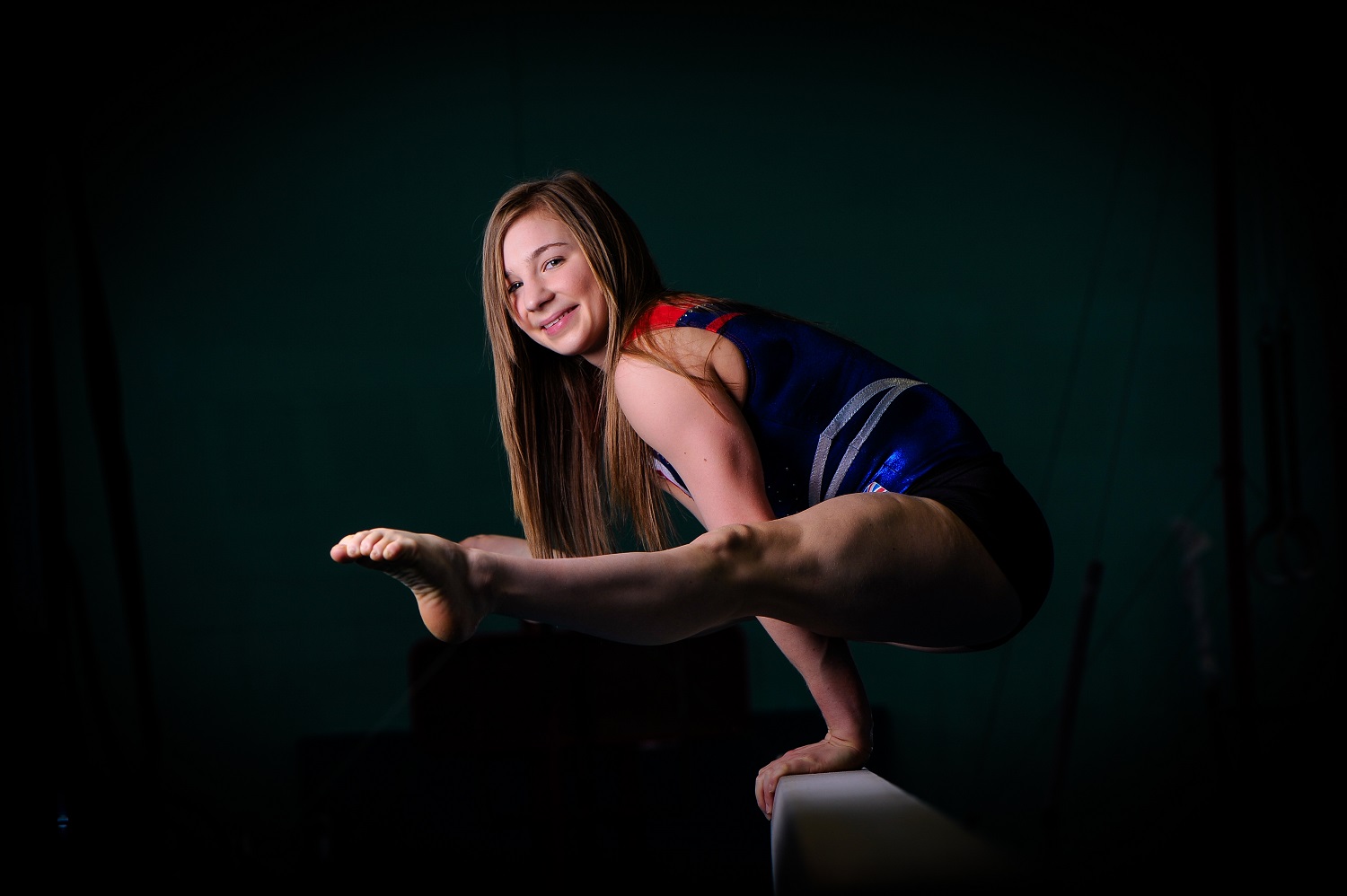 Kelly Simm cheers on team mates at Rio 2016
Raising the bar at Rio
16th August 2016
Rio 2016 is proving to be an historic Games for the GB gymnastics team, and local student Kelly Simm couldn't be prouder. The Southampton Solent University student, who also represents Great Britain as an all-round artistic gymnast, is thrilled with the team's performance at the Games.
Kelly, who played a key role in helping Team GB gymnasts get to Rio, shares her thoughts on how her team mates are doing so far.
"It was absolutely incredible watching the British team in their finals on Sunday night. Watching Max achieve what he did was so inspiring. He is such a hardworking and dedicated gymnast who deserves all of the success he gets.
"It was great to see Louis get the silver too! Competing in three Olympics and getting a medal on pommel in every single one is a phenomenal achievement."
She continues: "Ever since the world championships last year we are being seen as a country with medal potential which is fantastic. The girls did so well under pressure out in Rio and should be so proud.
"Tonight (Tuesday 16 August) Nile and Amy are competing in the high bar and floor finals, which are the last two finals for the gymnastics. Anything can happen in finals so it will be really exciting to watch.
"If I could say anything to my friends out there, I would say a massive well done and I hope they are having an amazing time out in Rio."
The BSc (Hons) Applied Sports Science student has had an amazing sporting career so far and continues to build on her achievements. This year she was crowned World University Games Champion, she won silver and bronze medals at the same competition, and won bronze in the team finals at the World Gymnastics Championships.