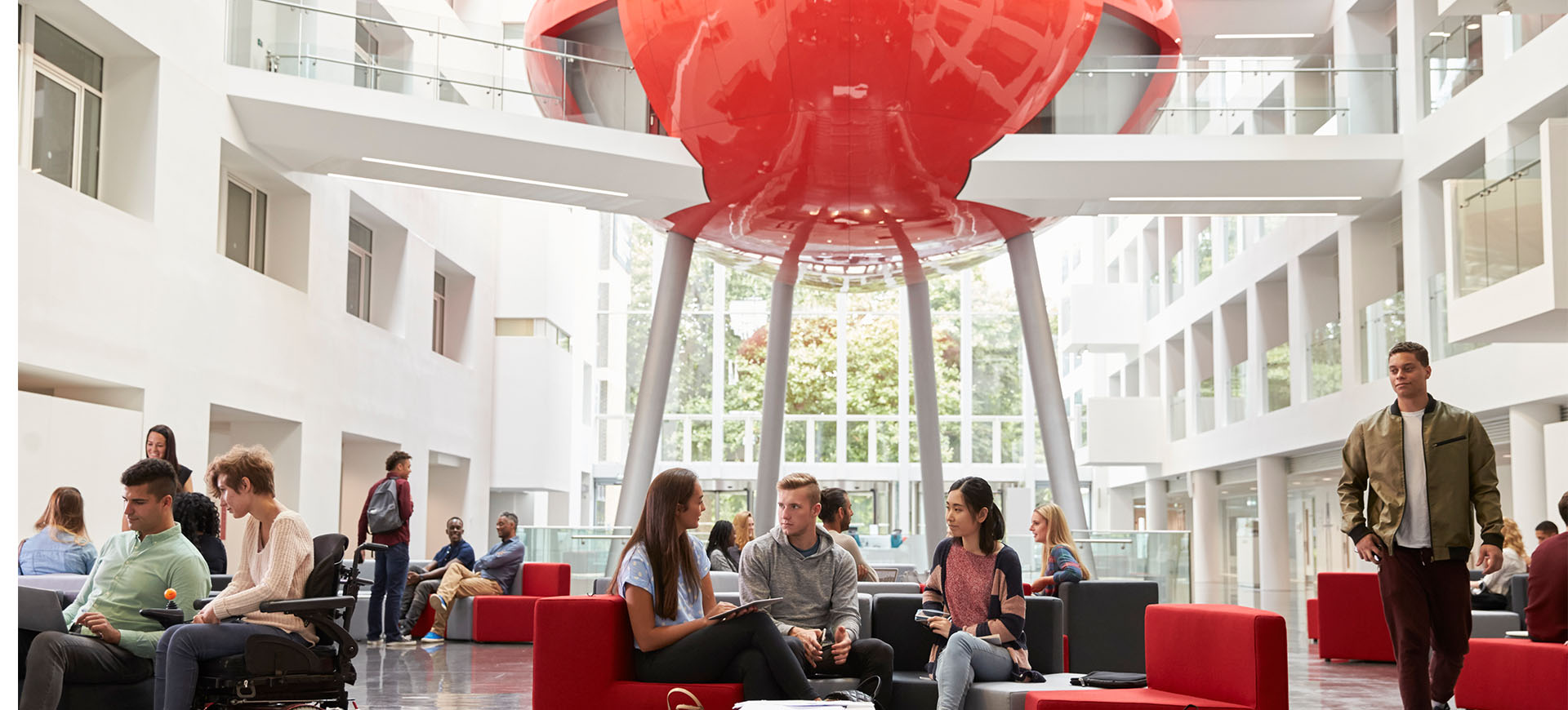 Lecturer provides evidence to House of Lords Select Committee
A House of Lords Select Committee is using evidence provided by Solent University's Dr Terence McSweeney, Senior Lecturer in Film and Television, to help the UK and Sub-Saharan Africa prosperity, peace and development co-operation inquiry.
The House of Lords Select Committee were seeking experts from a diverse variety of fields, including economics, history, geography, international relations and the media. And, due to Dr McSweeney's research into global media cultures, he provided evidence titled "Change the narrative: African identity in the 21st Century".
"I came to be involved through my year as a Visiting Research Fellow at the London School of Economics and Political Science after a film I made last year won a few prizes at international film festivals and my books were well received," explains Dr McSweeney.
"It is a real privilege to be participating in the project and having a potential impact on public policy and to contribute to Parliament's use of research. I think it adds to the growing list of achievements of those who work at Solent and how they are attempting to assist the institution forge an identity for teaching and research excellence."
Dr McSweeney has attended the Committee meetings, which are currently being held in Parliament, where the inquiry will focus on how the UK can best support the African Union's Agenda 2063 - its strategy to achieve the Pan African Vision of an integrated, prosperous and peaceful Africa, driven by its own citizens and representing a dynamic force in the international arena, and the areas for co-operation set out in the 2019 AU-UK Joint Communiqué.