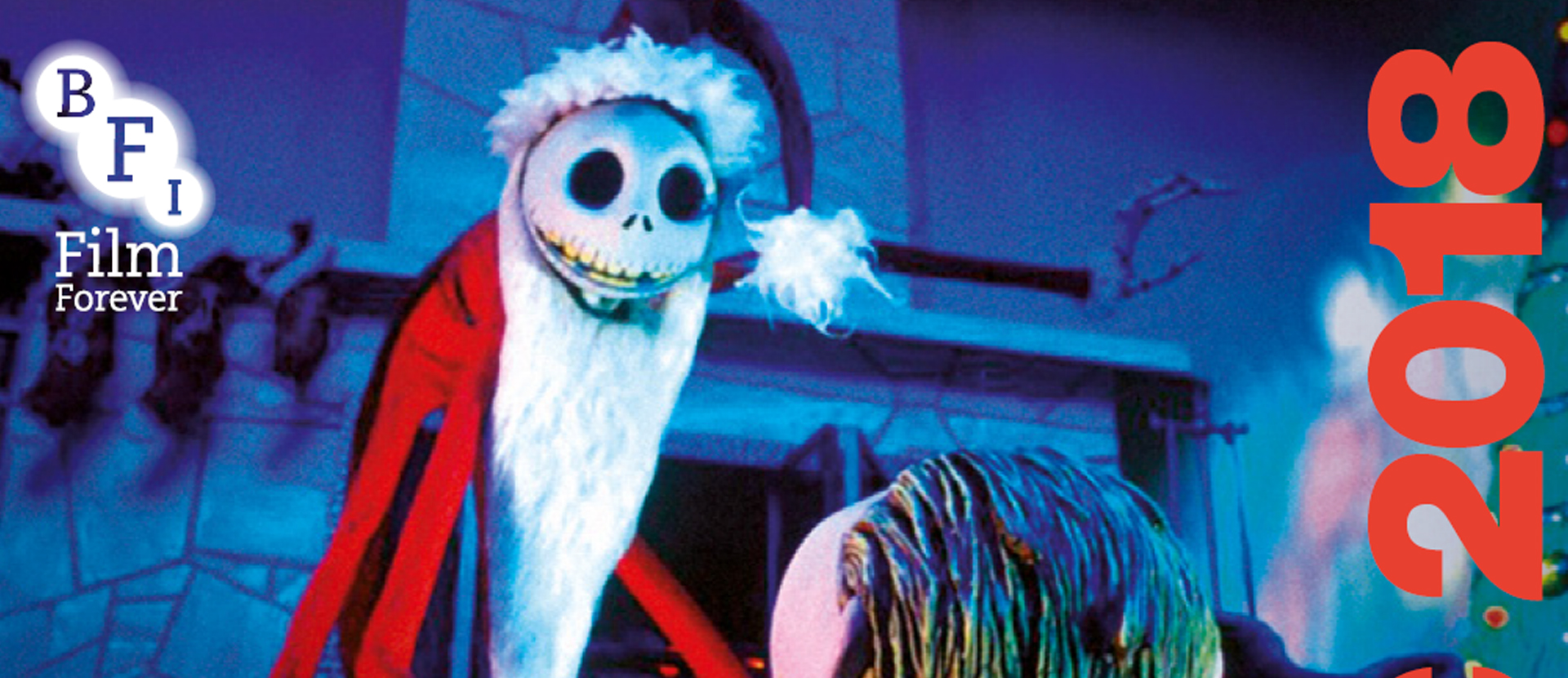 Lecturers to present at the British Film Institute
Two senior lecturers in Solent University's film and television subjects are to present a talk on their new books at the British Film Institute (BFI) next month, as part of the New Writings series in which film scholars discuss their work with members of t
13th November 2018
TV, film, media production and technology
Research
Two senior lecturers in film and television are to present a talk on their new books at the British Film Institute (BFI) next month, as part of the New Writings series in which film scholars discuss their work with members of the public.
On 3 December, Dr Terence McSweeney will discuss his new book, Avengers Assemble! Critical Perspectives on the Marvel Cinematic Universe, alongside Claire Hines with her book, The Playboy and James Bond: 007, Ian Fleming, and Playboy Magazine.
Claire says: "This book is part of a wider research project, which argues that Bond is an important icon and hero of popular culture and as such should be understood as meaningful. The playboy and James Bond explores the longstanding and intertextual relationship between James Bond and Playboy magazine, which began in the sixties and still exists today."
As part of the series, copies of all the lecturers' works will be put on display in the Reuben Library. Terence has previously written and edited works on film in the shadow of 9/11, and Claire, alongside Darren Kerr, Head of Film at Solent, previously edited Hard to Swallow: Hard-Core Pornography on Screen.
 Terence adds: "For us it's a great opportunity to talk about our research outside of academia. My part of the evening will be spent exploring the cultural impact and relevance of the superhero film, currently the most successful genre at the global box office and a type of film that has arguable redefined the parameters of the blockbuster.
"Claire and I are very fortunate to be part of a fabulous team of scholars and practitioners at Solent University. We're delighted to be representing Solent at such a prestigious institution like the British Film Institute and playing a small part in making Solent such a great place to study film for those aspiring to be the next generation of industry professionals."