Local architectural technologist awarded honorary fellowship
Honorary fellowship for local Alex
14th July 2016
Architecture and construction
Alexander Naraian MCIAT ICIOB, Chartered Architectural Technologist and Associate Director at ADAM Architecture and Councillor of CIAT South East Region, was awarded an honorary fellowship from Southampton Solent University today (Thursday 14 July).
"I am humbled to receive this award and grateful to Southampton Solent University," Alex said.
He advised graduates: "In business, relationships are so important. It takes a long time to build up a good reputation that is based on honesty and integrity, but a very short time to build a bad one. Dream big, invest time in people and be a person of integrity."
Alex graduated from the University and started his career in the late 1980s. He joined ADAM Architecture in 1997 and progressed from a junior position to Associate Director in 2005 where he continues to fulfil this role.
His career has seen him deliver many projects for new build, refurbishment and conservation projects, ranging from high end residential, retail, institutional, leisure to commercial buildings.
For the last decade Alex has worked closely with Solent in both an employer liaison capacity, and on a collaborative academic basis. It is his belief that industry has a social and academic responsibility coupled with a passion to help those studying that drives him to support the University.
"I see the giving of time to the University as an investment in the ongoing success of architectural technology," Alex said. "It's a small contribution, which I hope and pray makes a difference."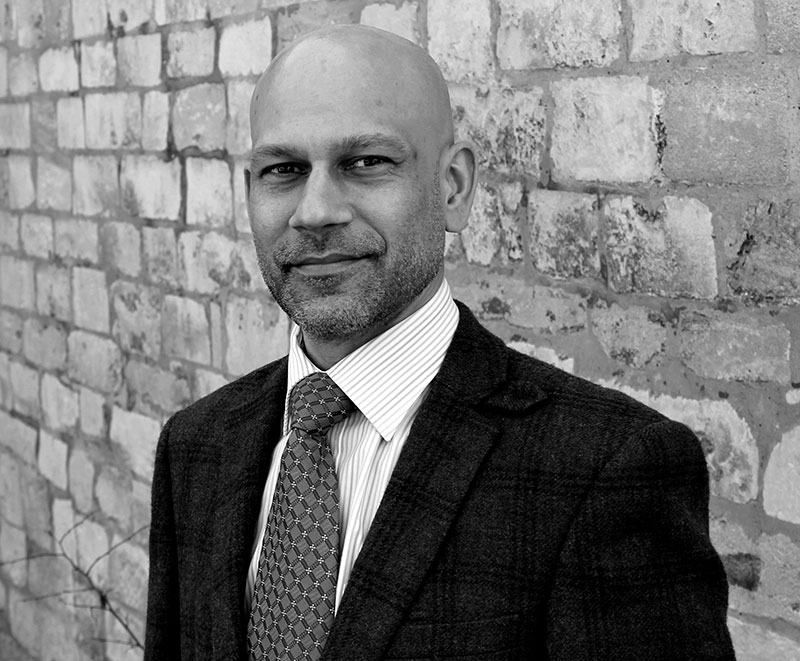 Alex is National Councillor for the South East Region of the Chartered Institute of Architectural Technologists (CIAT), and was instrumental in developing its current, five year strategic plan. He also sits as a Councillor Trustee on the Executive Board of CIAT.
He continues to write articles for various industry publications and seizes every opportunity to promote the profession of architectural technology. Recently, he was invited to be a part of a CIAT delegation to India representing architectural technology in practice and industry.
Outside of architectural technology, Alex has served various charities and clubs, and has used his skills to assist in community projects; he was responsible for designing an amphitheatre for Marchwood Junior School and a new shared Guide and Scout building in Marchwood.
Almost 2,500 students will be graduating with degrees and professional qualifications from Southampton Solent University during ten ceremonies over five days (11-15 July).