M∙A∙C Cosmetics makeup guru awarded honorary degree
2017 make-up trends by M∙A∙C cosmetics guru
11th July 2016
Terry Barber, Director of Makeup Artistry at M∙A∙C Cosmetics, UK and Ireland, was awarded the honorary degree of Doctor of Design from Southampton Solent University today (Monday 11 July 2016).
"It's a huge honour. For me, it's always just been about talking and working with the craft that I love. For people to think that I'm also some kind of influencer is a huge surprise and pretty overwhelming," he said.
A pioneer of the minimalist look, Terry helps provide the vision that keeps M∙A∙C at the forefront of design and popular culture, through artistry and interpretation.
Terry's fascination with makeup grew from hanging around with rebel school girls who wore "too much black eyeliner" and "smoked too much" in his small hometown in South Wales. He remembers being fascinated by their air of anti-establishment.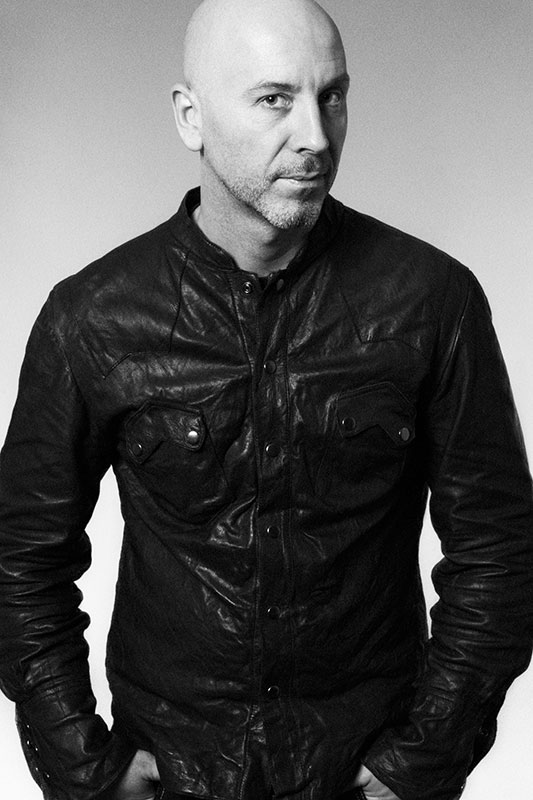 At art school, while experimenting with paint on canvas, Terry discovered the art of colouring his own face and went on to train as a makeup artist at Complections International. He joined M∙A∙C in 1994 where his passion for the makeup brush, easy manner and great eye saw him quickly rise through the ranks.
Now, as Director of Makeup Artistry, Terry relishes the freedom of expression he has – whether doing editorials, campaigns or creating looks to complement fashion designers' collections.
"It's never been about simply being technically adept as that just makes you work to one recipe. It's ultimately about creating style and style only happens when you're prepared to divide opinion and break some rules. Breaking rules whilst remaining professional is the ultimate skill and that's what I've always aspired to do," advised Terry.
Almost 2,500 students are graduating with degrees and professional qualifications from Southampton Solent University during ten ceremonies over five days from 11-15 July.