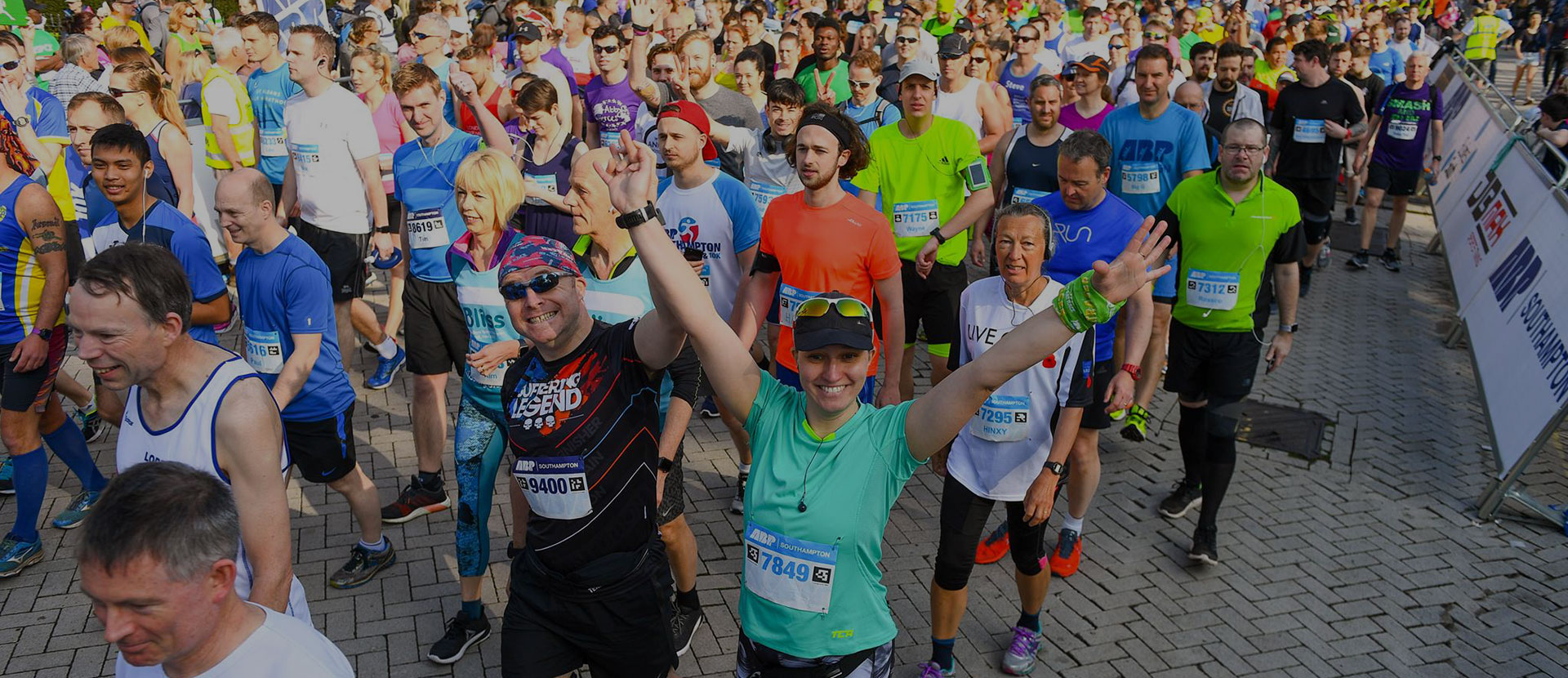 Meet the experts event helps runners get ready for the ABP Southampton Marathon
Our meet the experts event provided runners with top tips to help them prepare for this year's ABP Southampton Marathon.
4th March 2019
Solent University is proud to support the local community and work with organisations that also support the community. This year we are once again delighted to be official education partner of the ABP Southampton Marathon.
On Tuesday 26 February we hosted a 'meet the experts' event, where industry and academic experts shared practical tips and hints to help the community prepare for the various races ahead of the Marathon itself.
This year, individuals got the chance to participate in interactive activities including free physio massages from Solent students, eliminating pain with a tennis ball, and creating sports drinks in our nutrition lab on campus.
Solent's Dr Ali Hill, Martin Skivington, and Liam Newton from Jonathan Clark Physiotherapy also delivered some insightful lectures around nutrition, enhancing running performance, and injury prevention.
We asked Ali, Martin and Liam to provide us with their top tip to take away from the evening:
Dr Ali Hill: "Practice your race day nutrition in training so you know what works for you."
Martin Skivington: "Learn how (and why) to check for basic movement dysfunction to enhance running performance."
Liam Newton: "Participate in some strength work and play your training!"