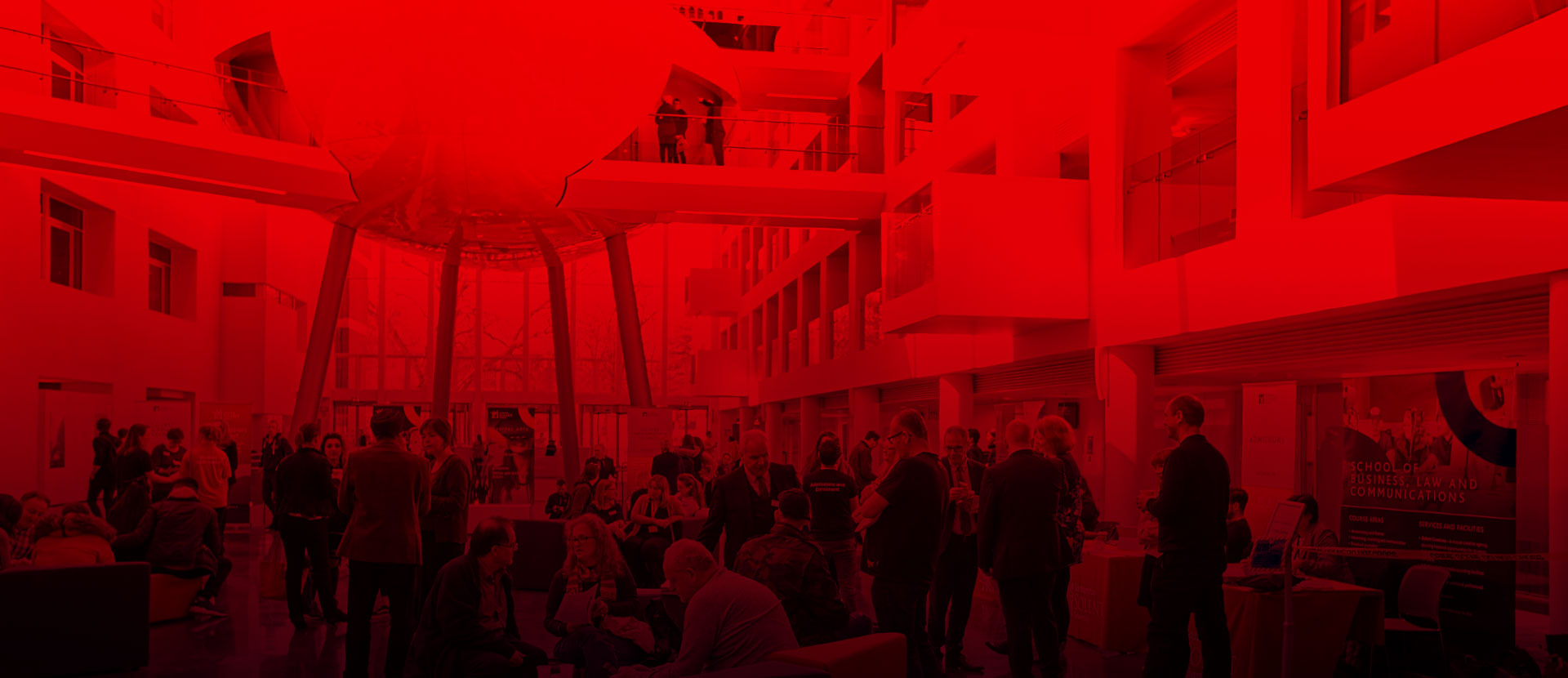 Meeting our alumni across the globe
We've enjoyed meeting our alumni in Germany, Singapore and Malaysia so far this year!
30th January 2020
Solent University has more than 8,000 alumni living around the world. In January we hosted our first alumni gatherings of the year in Germany, Singapore and Malaysia.
Senior international officer, Sunny Deng visited Singapore and Malaysia to build relationships with institutional partners and local agents in the area. Senior international officer, Tom Quante travelled to Germany with several academics to visit our partner, bib International College and deliver taster sessions. Both took time out of their busy schedules to meet with our alumni.
Across the three events over 35 alumni attended, from the class of 2011 onwards. Tom was delighted to hear how everyone's been getting on since graduating from Solent: "It's so exciting to meet our alumni in their country and know they are doing well, and missing Solent. Our last event in Germany was in 2018 and it was great to see a few familiar faces. The alumni event isn't just a meet and greet, it's to reconnect with our alumni and provide them with the opportunity to get back involved through volunteering and philanthropy."
Alumni gatherings are a great opportunity to network and catch up on your memories of Solent. If you're interested in holding your own, please get in touch with alumni@solent.ac.uk.