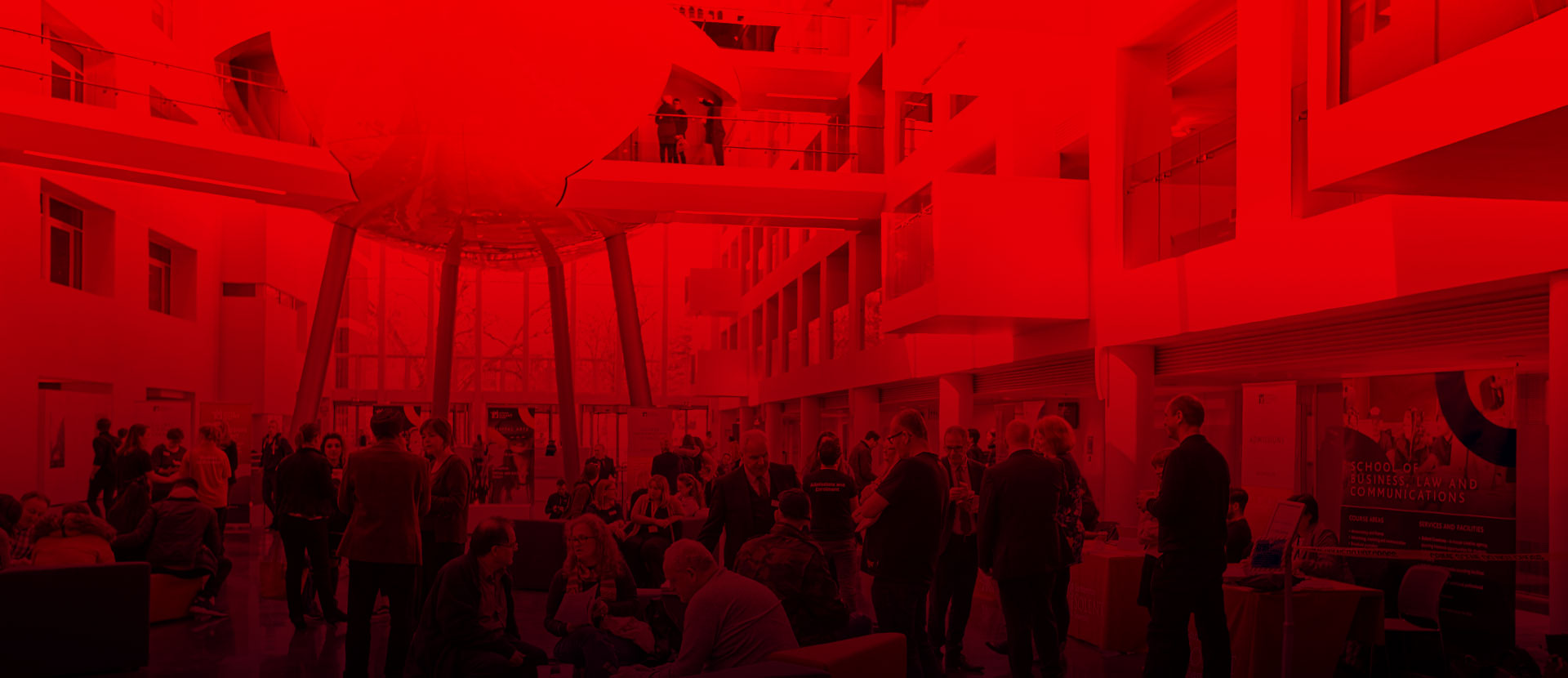 New chief marketing officer for Solent
Leigh Rengger will be joining Solent as our new chief marketing officer at the end of September.
4th September 2019
Solent is delighted to announce that Leigh Rengger will be joining the University as our new Chief Marketing Officer.
He brings with him over 20 years' experience in marketing, strategy, customer insights and loyalty from a career with brands including Sainsbury's, John Lewis Partnership and Waitrose.
Leigh will be joining the University's Vice-Chancellor's Group to help shape and deliver Solent's vision and to lead the University's External Relations department.
External Relations is one of Solent University's largest professional service departments, with nearly 100 staff working across a broad range of areas including student recruitment (UK and abroad), admissions and enrolment, access and widening participation, marketing and digital, communications and news media, global partnerships, advancement and civic engagement, and commercial partnerships.
Vice-Chancellor, Professor Graham Baldwin, said: "I am delighted to be welcoming Leigh to Solent University as our new Chief Marketing Officer.  He is joining at a time when the sector needs to look beyond itself and prepare for the next generation of learners. We all look forward to working with him in the successful delivery of the University's strategy."
Leigh said: "I'm thrilled to be joining Solent in this new and exciting role. The higher education sector is currently facing challenges, but there are many opportunities too. Solent is known as a modern, forward-thinking University, and I am excited to be part of its future development."
Leigh will be starting his new role on Monday 23 September.