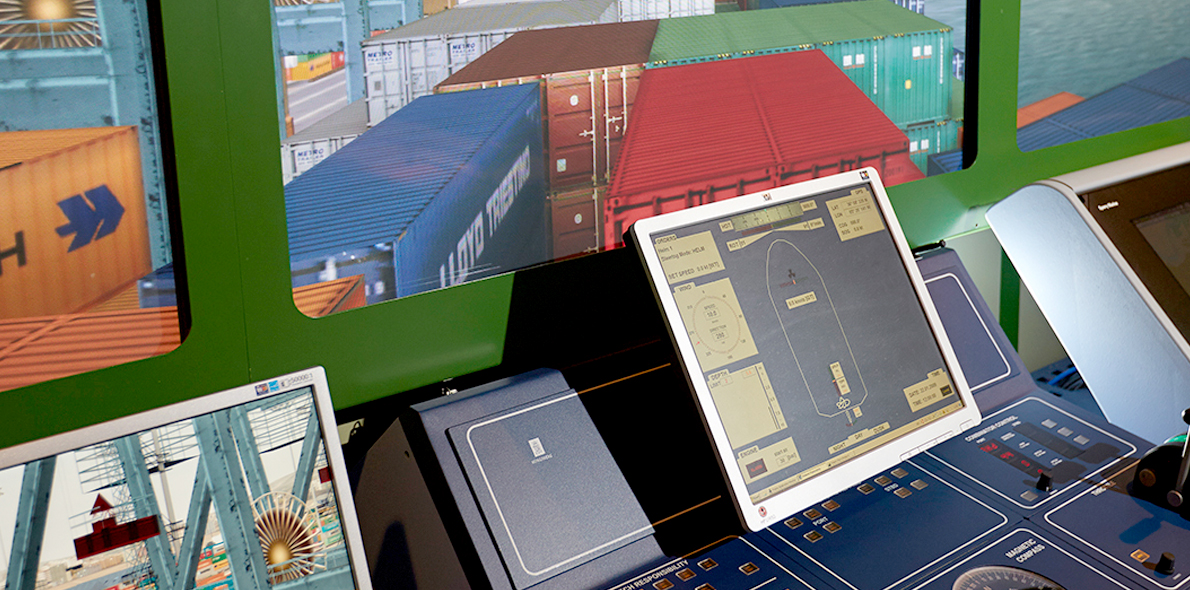 New home confirmed for Warsash officer cadets
Southampton set to benefit from centre of excellence for maritime studies.
23rd September 2016
Southampton Solent University has today confirmed it will move the cadet and first certification teaching provision for maritime students from the top site at Warsash Maritime Academy to a dedicated building in Southampton city centre for September 2017.
The building, which will carry Warsash Maritime Academy branding, is located within the Southampton City College campus. It will be exclusively for cadets studying for a first certification award, and contains excellent classrooms and workshop facilities. It is also located very close to university halls of residence, which will also be solely for the cadets and will have improved facilities such as single study bedrooms and self-catering facilities. All cadets will have access to full facilities at the College as well as at the University's city centre campus.
Activities and teaching at the lower, waterside Warsash campus site will continue after the move, with plans to further upgrade the facilities.
The move comes following consultation with staff, students and stakeholders about the future of the upper site at Warsash and the decision was ratified by Solent's Board of Governors in July. It is central to the University's commitment to investing in maritime education and training, and its recently launched maritime strategy.
Vice-Chancellor, Professor Graham Baldwin, says: "Over the past few days I have met with staff at Warsash to explain the rationale and timescale for the move. Space, building, environmental and budget restrictions mean we are unable to develop the current site, so this relocation will enhance an already outstanding student experience, offer value for money and sustainability, and maximise industry engagement and prospects.
"In addition to the new maritime teaching building, we are also embarking on a refurbishment programme of the Reginald Mitchell building on our campus at East Park Terrace. This will include classrooms, labs, workshops, and a simulator suite, and is only a ten minute walk from the new Academy building. We hope to complete the refurbishment by 2018.
"This is an exciting time for Solent as we embrace the heritage and respect associated with Warsash, grow our students and clients and continue to be the world leader in maritime education and training."