Oscar-winning supervising sound editor receives honorary degree
Nina Hartstone, Oscar-winning Supervising Sound Editor, has been awarded the honorary degree of Doctor of Arts by Solent University, Southampton today (Monday 4 October).
4th October 2021
TV, film, media production and technology
Specialising in Dialogue and ADR, Nina, who holds a BA Hons in Visual and Performed Arts from the University of Kent. and has worked in the film industry for over 25 years, having started out in the cutting rooms at Pinewood Studios as a trainee.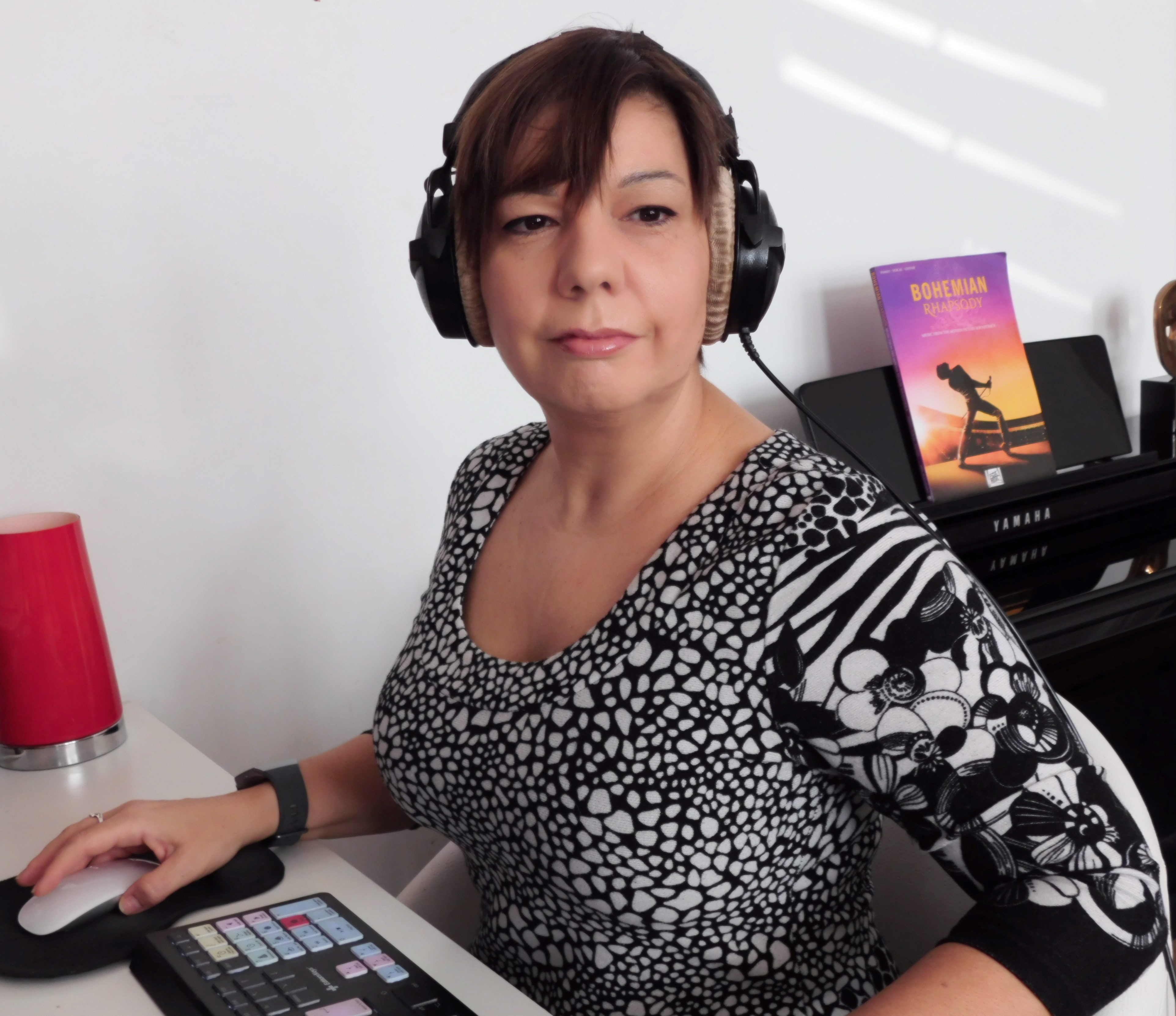 Nina has worked with leading industry professionals to implement innovative ways of recording, creating and editing sound for film. In 2019, this work was recognised with Oscar, BAFTA, AMPS and MPSE award wins for sound editing on the film 'Bohemian Rhapsody'. Other credits include 'Evita', 'The Hours', 'An Education', 'Everest' and multi-award winner, 'Gravity'.
Nina has participated in industry panels and given presentations at film festivals and educational establishments around the world, including the Santa Barbara International Film Festival, NAB in Las Vegas and The National Film and Television School (NFTS).
Nina is a Visiting Fellow at Solent University and has supported students within the School of Media Arts and Technology, providing encouragement, enthusiasm and valuable insight into the industry.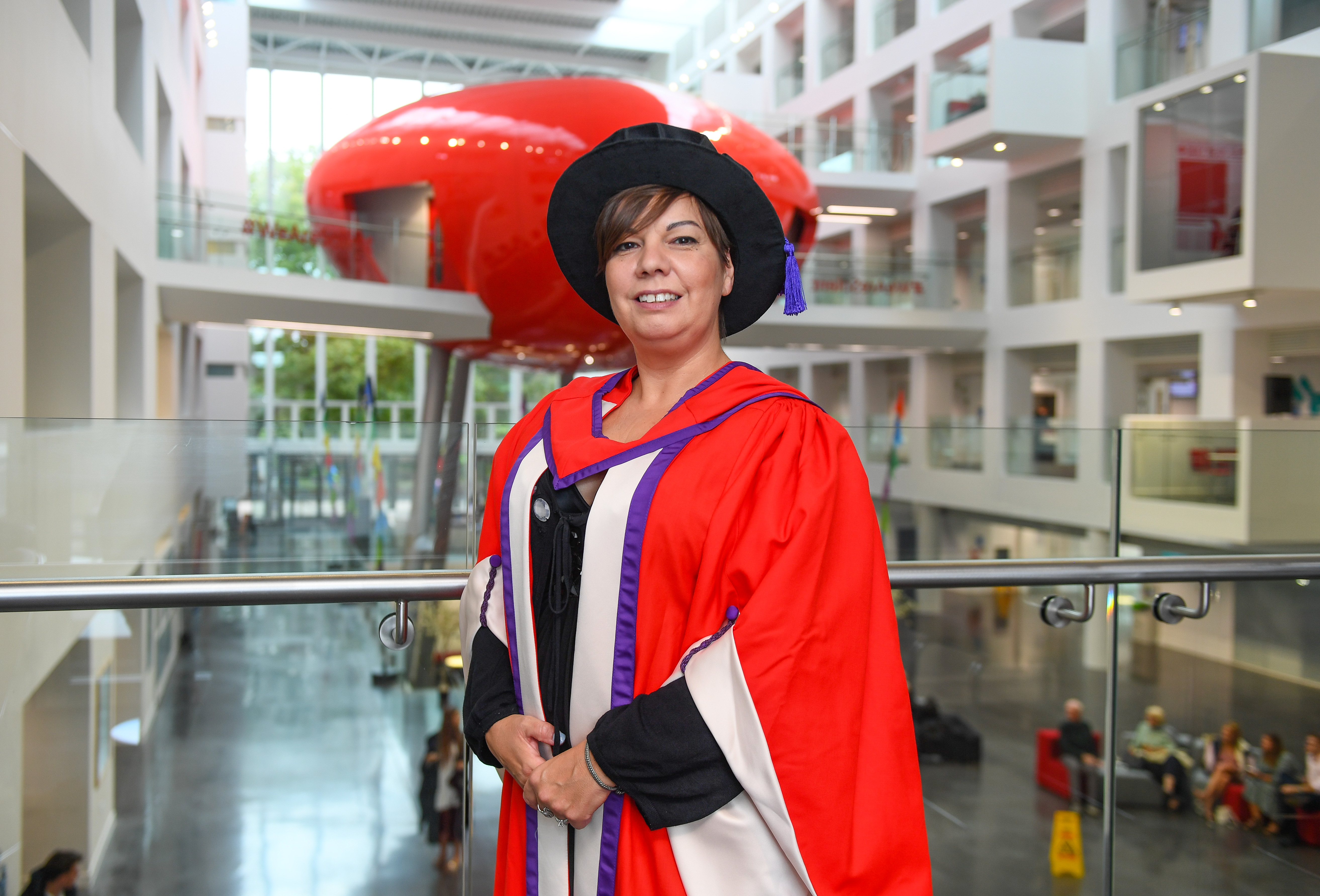 Commenting on her award, Nina says: "I'd like to extend my thanks and appreciation to Solent University for awarding me this honorary degree. In particular, huge thanks go to the School of Media Arts and Technology, and especially Trish Morris for introducing me to the faculty. I am thrilled to be receiving such recognition, especially given the calibre of previous recipients. Solent University is an establishment which does so much to educate and nurture young creatives, alongside building strong links with industry professionals.
As a visiting lecturer, I have relished the opportunities to connect with and support the students, providing insights of real-world experience and helping to prepare them for their next steps in our flourishing creative industries. The students bring so much enthusiasm to their subject; it is always energising to hear their thoughts and talk with them about our shared passion of film-making. I look forward to forging even stronger links with Solent University and supporting the faculty."