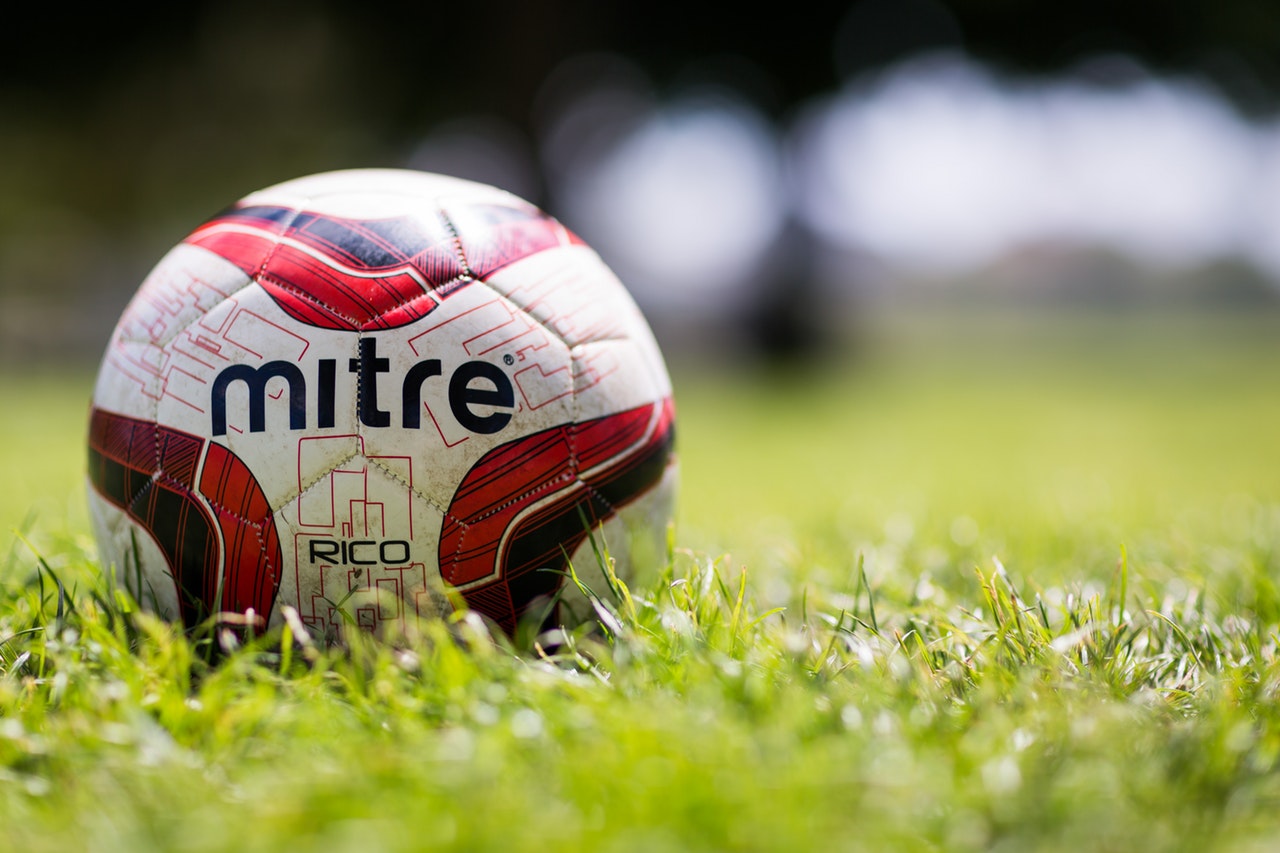 Partnering with Hampshire FA
We have partnered with Hampshire FA as the official sponsors of the Football Futures programme
6th July 2017
Sport and fitness
Football
We are delighted to announce our two year partnership with Hampshire FA as the official sponsors their Football Futures programme.
Football Futures is a rewards programme for young leaders aged 14-24 years. The programme supports young leaders through incentives and workshops to help increase their employability and career prospects. Training focuses on six key themes in football leadership:
Coaching and working with teams 
Promoting the game
Running and developing the game 
Refereeing
Running events
RESPECT Ambassador
This collaboration follows the 2014 Football Leadership Programme partnership between Solent and Hampshire FA, which incorporated the County FA development projects into the Solent Football Studies course, and resulted in 42 grassroots football projects successfully delivered by over 450 students.
Discussing the partnership with Southampton Solent University, Hampshire FA CEO, Neil Cassar, says: "We are delighted to be entering into a partnership with Southampton Solent University which will see the programme in Hampshire for the first time have a partner backing it.
"This is a milestone achievement already and particularly with the amount of work with the University through the Football Leadership Programme and successes achieved with the UEFA Bronze Award, we are showcasing that our work and partnership has even more to offer with this expansion."
Professor Graham Baldwin, Vice-Chancellor of Solent University, adds: "Our partnership with the Hampshire FA will allow us to bring our diverse range of football activities together and provide an additional focus for students while on their courses.
"It's exciting to be involved in something that encourages young people to get involved, volunteer and make a real difference to their community, as well as improving their own prospects, something we believe in strongly as a University."
The Football Futures programme is another vehicle for ensuring that students are recognised for their devotion to the game, contributing their time to ensure it can sustain, develop and evolve. For more information on Football Futures, please visit http://www.hampshirefa.com/other/football-futures.