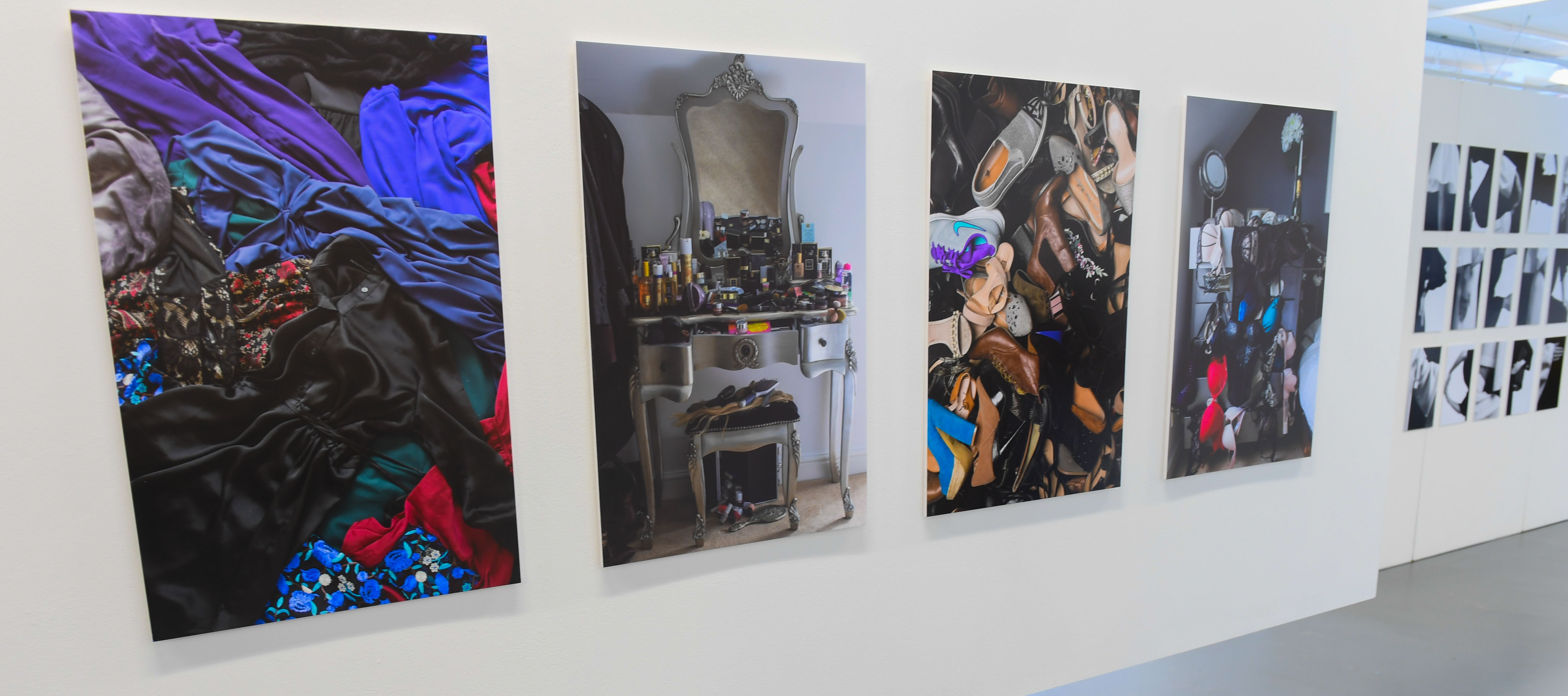 Photography course and lecturer shortlisted for AOP awards
Double nomination for Solent
4th July 2017
The University has been shortlisted in two of tonight's Association of Photographers (AOP) Student Awards categories.
Our BA (Hons) Photography course is up for Course of the Year, and course leader, Mandy Jandrell, has been shortlisted for Lecturer of the Year.
The AOP Student Awards celebrate the best of those studying photography, supporting new, emerging talent to step up into the professional arena. The awards have three main categories – people, places and things – as well as Lecturer of the Year and Course of the Year.
Nominations are submitted by students, making this extra special when it comes to being shortlisted, as Mandy explains: "The shortlisting for Course of the Year is a real testament to the fantastic team of staff teaching on the course and also the wonderful community of photography students at Solent who have all contributed to making this such a success."
This year, students have not only produced strong work, but have also had a number of successes, including the Solent Canon Photography exhibition, the publication of Pentaprism Magazine, and their end of year Degree Show at Theprintspace in London."
Talking about her own nomination, Mandy says: "I am also absolutely thrilled to be nominated by our students as Lecturer of the Year - a real honour!
"It has been wonderful working with them all and so heart-warming that they have put me forward for this. I'm also very honoured to have been shortlisted by the Association of Photographers!"
The awards ceremony takes place in London tonight (Tuesday 4 July 2017); more details can be found here.