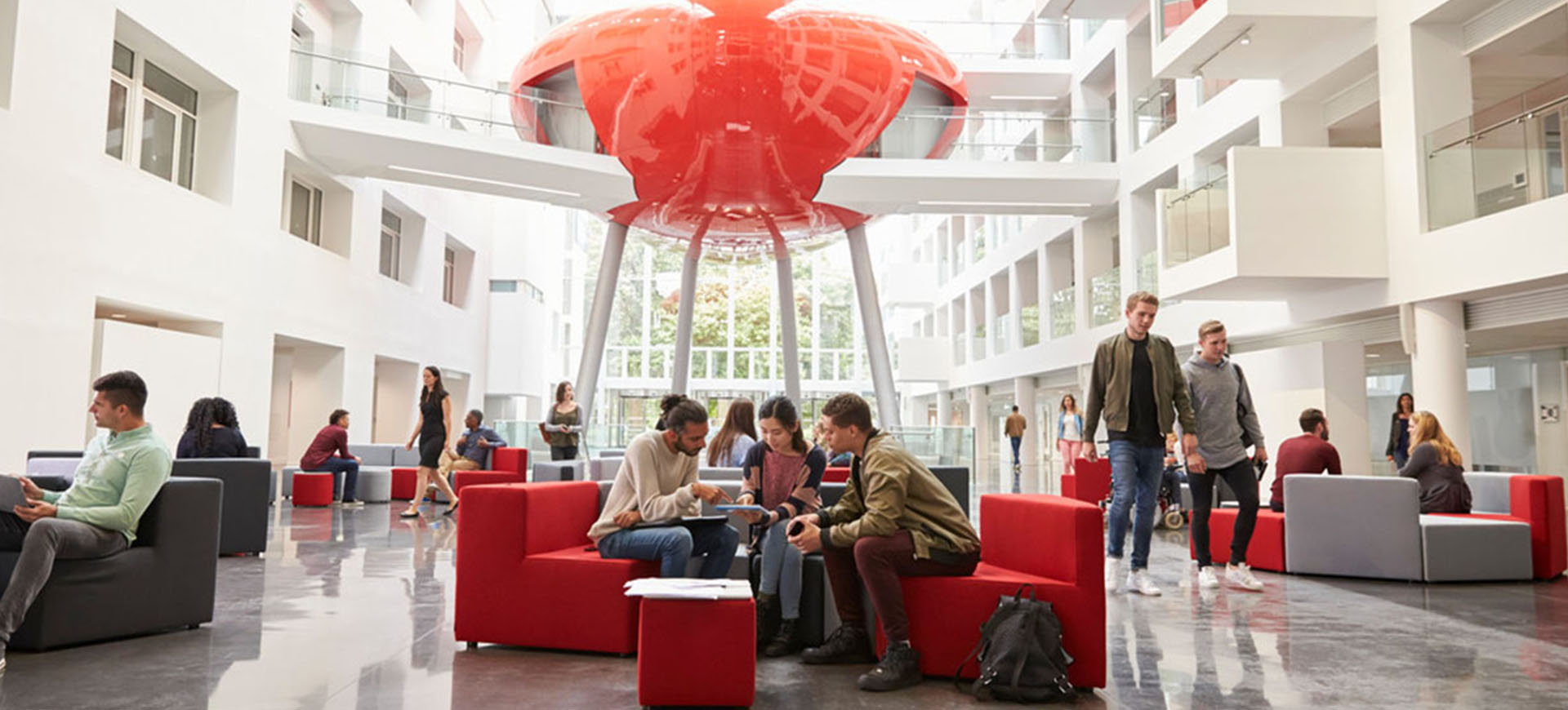 Regional Apprenticeship Hub launched
Raising awareness of apprenticeships
22nd October 2018
Solent University is delighted to work with Southampton City Council as they launch a Hampshire-wide partnership, after securing nearly £2m funding, to deliver a new 'Apprenticeship Hub' in the Solent region.
The Hub aims to raise local employer awareness of the benefits of apprenticeships in meeting their skills and business needs, and support young people and residents to access apprenticeships.
The scheme will be delivered by the Council and its partners over the next three years, with funding of nearly £1m secured from the European Social Fund. This figure will be matched by all of the partner organisations, which consist of Southampton City Council, Hampshire Chamber of Commerce, The Association of Learning Providers for Hampshire and the Isle of Wight (ALPHI), EBP South, Portsmouth City Council, Hampshire County Council, Solent University and the University of Portsmouth.
Pro Vice-Chancellor (External Relations), Tere McGonagle-Daly, says: "Solent University provides a wide range of apprenticeships - from management and leadership, to construction and technology, through to health and social care courses. All of our apprenticeships are designed to provide the local skills and needs of our partner organisations across the region.
"The Apprenticeship Hub will be an opportunity to continue the great work we are already doing, and we look forward to supporting Southampton City Council and its wider partners as we move forward to take this work further."
Cabinet Member for Aspiration, Schools and Lifelong Learning at Southampton City Council, Councillor Dr Darren Paffey says: "The Apprenticeship Hub will be a great opportunity to provide vital support for those considering an apprenticeship across the Hampshire and Solent region. This fantastic new resource will give residents, especially young people, the support they need to explore new careers and gain essential hands-on skills to achieve their aspirations.
"The Skills team in Southampton City Council has worked really hard to secure this vital funding, and I'm confident that we'll see real results as they lead this partnership."