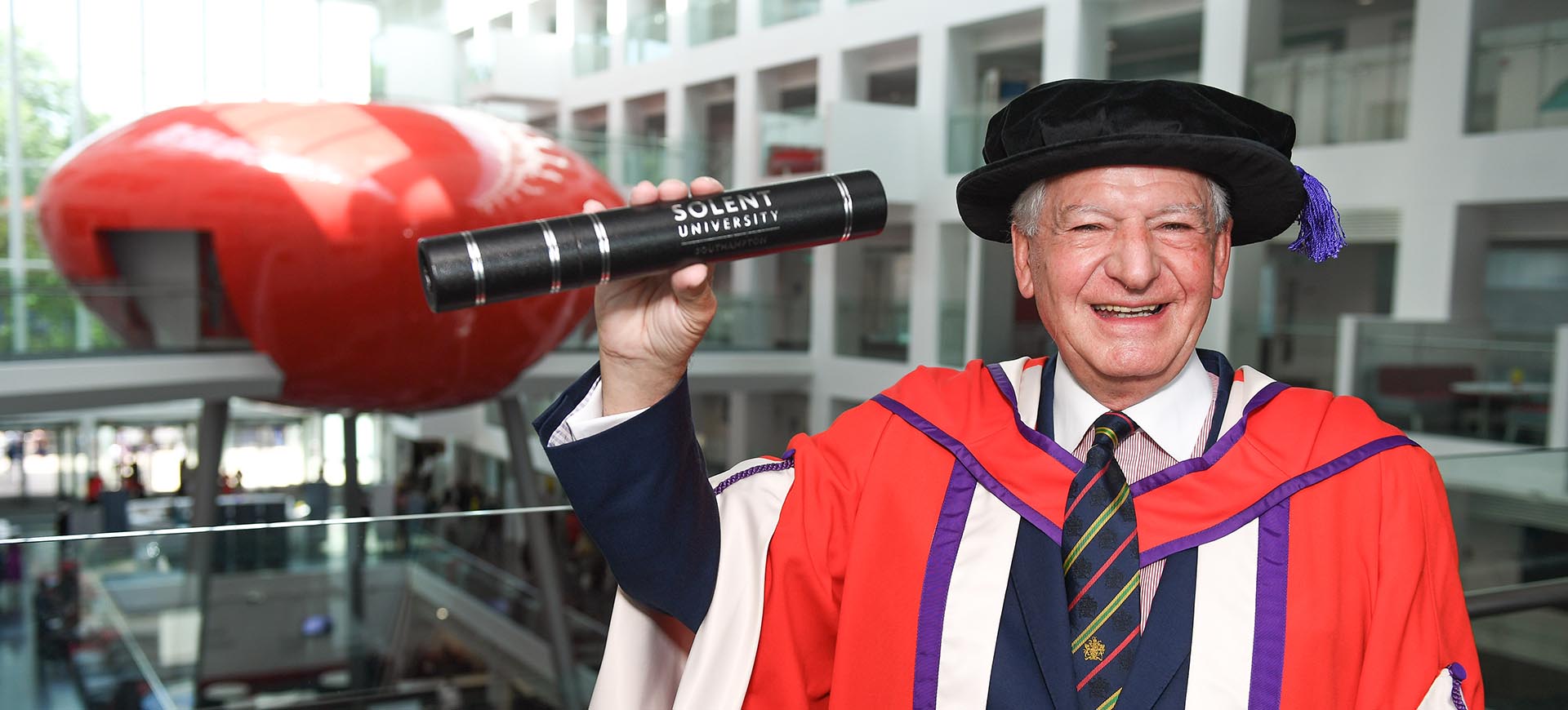 Renowned IT professional awarded honorary degree
Renowned IT and computing professional, Michael S K Grant FBCS, has been awarded the honorary degree of Doctor of Technology by Solent University
8th July 2019
Renowned IT and computing professional, Michael S K Grant FBCS, has been awarded the honorary degree of Doctor of Technology by Solent University today (Monday 8 July). 
After becoming involved with the field of technology through his work with the flight simulation industry, Michael spent 25 years' working in a variety of international marketing and corporate communications senior roles at IT companies including Gateway, Lotus Development and Commodore.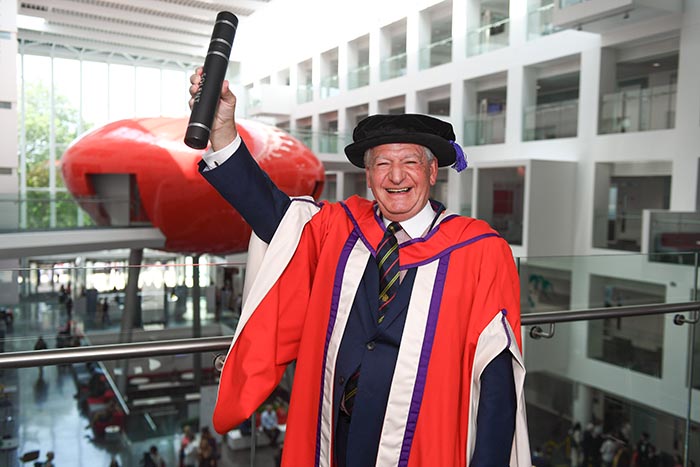 Having previously lived in the USA, Australia and Ireland, Michael founded his own pan European IT headhunting company and today works as an Associate Director of Harvey Nash, a world leading IT service and recruitment organisation.
Earlier this year he was made President of the British Computer Society, the Chartered Institute for IT, who promote and advance the education and practice of computing for the benefit of the public.
Alongside his work in IT and computing, Michael does a huge amount within the education sector and also supports a number of charities, becoming one of the four founding trustees of the Starlight Children's Foundation in his twenties. He was a Founding Trustee of the IT/New Media Hammersmith Academy and is also a Trustee at Chichester University Academy Trust.
A member of the Worshipful Company of Information Technologists for 23 years, and Past Master, Michael currently sits on the Court of the Company, assisting with their education and employment programme, arranging mentoring schemes for schools and for service men and women.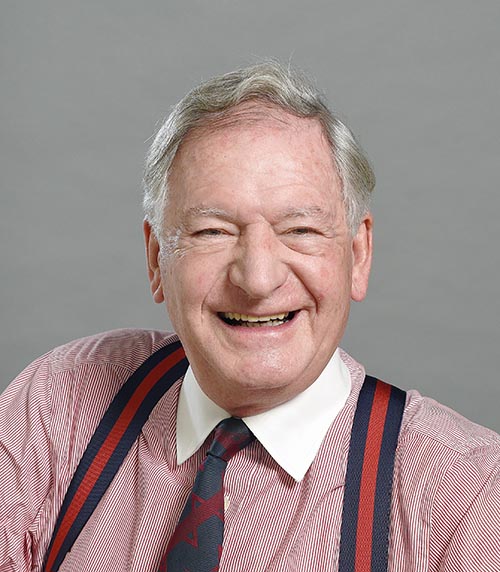 He is a keen supporter of Solent University, and will this year be working with Solent students on a project to commemorate 50 years of the internet.
Commenting on his honorary doctorate, Michael said: "I have always been passionate about technology and for me, combining that with my work in education is hugely important and rewarding. I hope to inspire more young people to consider the opportunities available through engineering and technology.
"I am delighted to have been recognised by Solent University, and feel very honoured to receive this honorary Doctor of Technology."