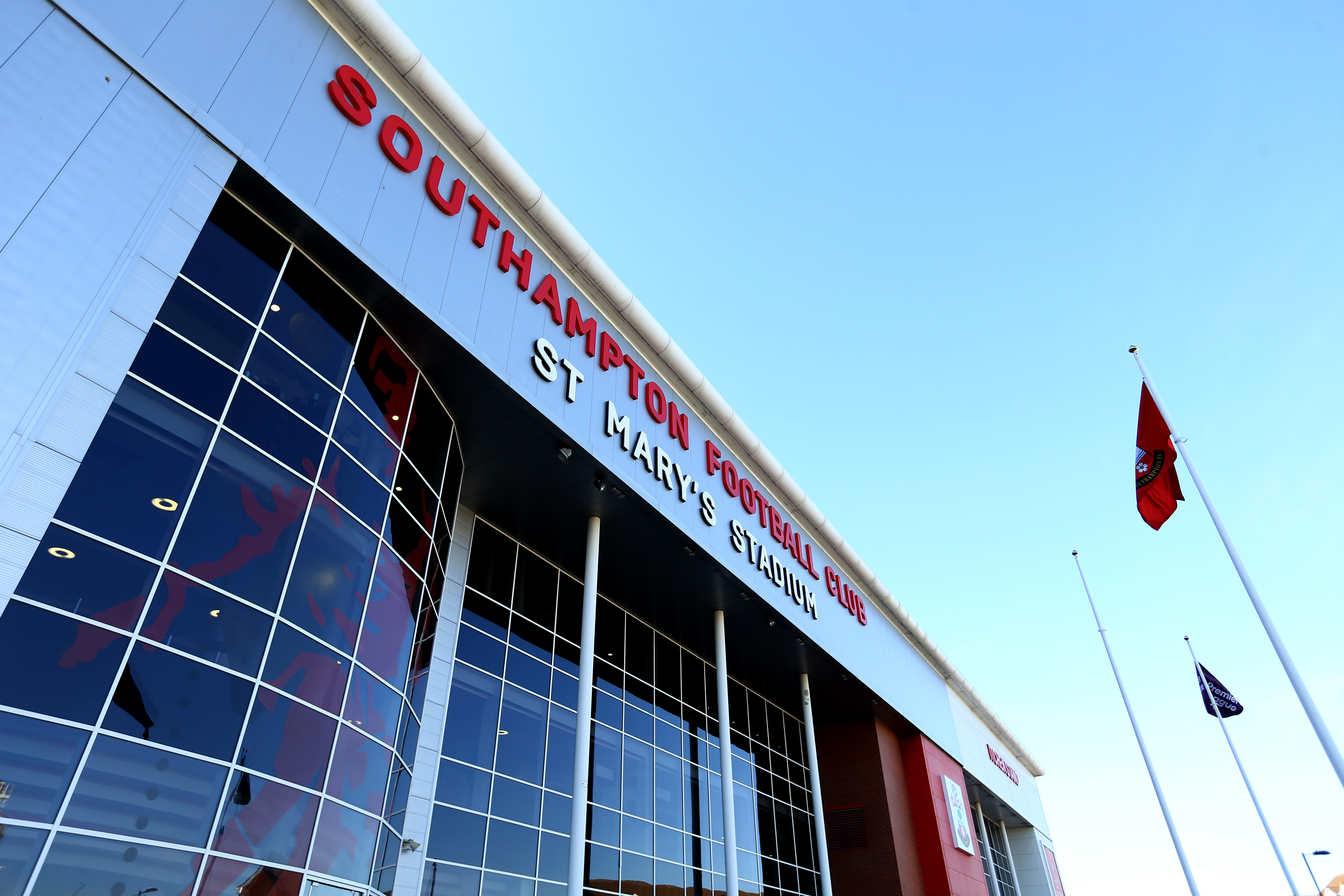 Saints strengthen existing partnership with Solent University
Solent University become Southampton Football Club's official university partner.
14th July 2021
The new, strategic partnership builds on the long history of collaboration between the two organisations with a view to attract, retain, and develop both future learners and sporting talent, whilst also growing Southampton's reputation as a leading, global destination for sports coaching and development.
As part of plans to develop the women's game in Southampton, Solent University will become a sponsor of Southampton FC Women, providing education and career pathways to players to help attract and retain leading talent to the club, as well as having the Solent logo feature on the team's shirts from next season.
Students enrolled at Solent University will benefit from access to real-world, industry experience at Southampton Football Club as part of their curriculum, with professional coaching and development from Premier League coaching staff provided as part of the BSc (Hons) Football Studies course, and an extensive guest lecture programme.
The two organisations will also be collaborating on academic-led research projects to help influence the future of the game, using applied learnings and insights gained by students through working with the club.
Solent University's student community will also be able to take part in research and knowledge exchange interventions with the club's charitable arm, Saints Foundation, undertaking community focused projects that deliver long-term impact in the local area.
The partnership will continue to celebrate the success and achievements of those involved in activity on and off the pitch, with matchday activity planned during live games at St Mary's.
Professor Karen Stanton, Solent University Vice-Chancellor, said: "Solent University has built a strong relationship with Saints having worked closely with the club for several years. This new, strengthened partnership aligns with the University's new strategic priorities and will allow us to continue to enhance student success, knowledge exchange and engage with our shared communities.
"The partnership will create even more exciting opportunities for our students – particularly on the women and girls programme, which a number of Solent alumni are already part of. Our two organisations share a joint vision for growing female participation and raising the profile of the game.
"With Southampton a host city of the UEFA Women's Euros in 2022, there will be a real opportunity for us to put a spotlight on the game and inspire a generation to get involved with the game."
Southampton Football Club's Chief Commercial Officer, David Thomas, said: "We are delighted to be strengthening our long-running partnership with Solent University.
"The club prides itself on turning potential into excellence, an ethos that is very much aligned with the university's mission to give students the opportunity to learn through real world experiences.
"By working together, we look forward to attracting the very best talent to the city with a wealth of opportunities made possible by this partnership."
The announcement comes at an exciting time for the city, as it both begins to emerge from Covid-19 and looks to the future in bidding to become UK City of Culture in 2025. Sport forms a major part of Southampton's cultural offering and with the city due to host the delayed UEFA Women's EURO 2022 at St Mary's.
Commenting on the partnership between Solent and Southampton FC, Claire Whitaker OBE, Bid Director for Southampton's bid to become UK City of Culture, added "We're really excited to hear about this strengthened partnership between Solent University and Southampton Football Club, with the ambitions they are setting out aligned to our vision for Southampton in 2025.
"The two organisations majorly contribute towards Southampton's cultural scene, with world class sport, events and facilities for the community. We look forward to seeing this partnership build and help elevate Southampton's status as a leading destination."