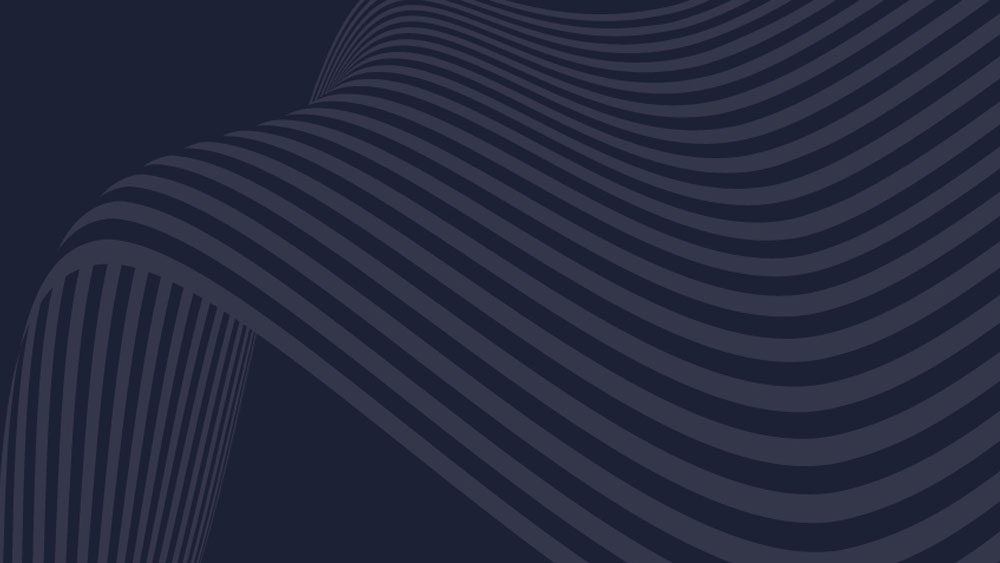 Solent becomes signatory to Magna Charta Universitatum
Solent University has officially joined the ranks of the Magna Charta Universitatum signatories
11th October 2018
Solent University has officially joined the ranks of the Magna Charta Universitatum signatories, a group of 800 universities from 86 countries which value academic freedom and institutional autonomy as a guideline for good governance.
The document aims to 'celebrate the deepest values of University traditions and to encourage strong bonds among European Universities'. It also focuses on four fundamental principles – fully supported by the University – such as bringing teaching in line with the demands of society.
Solent University Vice-Chancellor, Professor Graham Baldwin says: "We are delighted to officially be a part of this historic group of universities. Signing the Magna Charta Universitatum is yet another way Solent can express our commitment to academic freedom as we continue to put our students at the heart of everything we do."
To read the document in full, please visit the Magna Charta website.