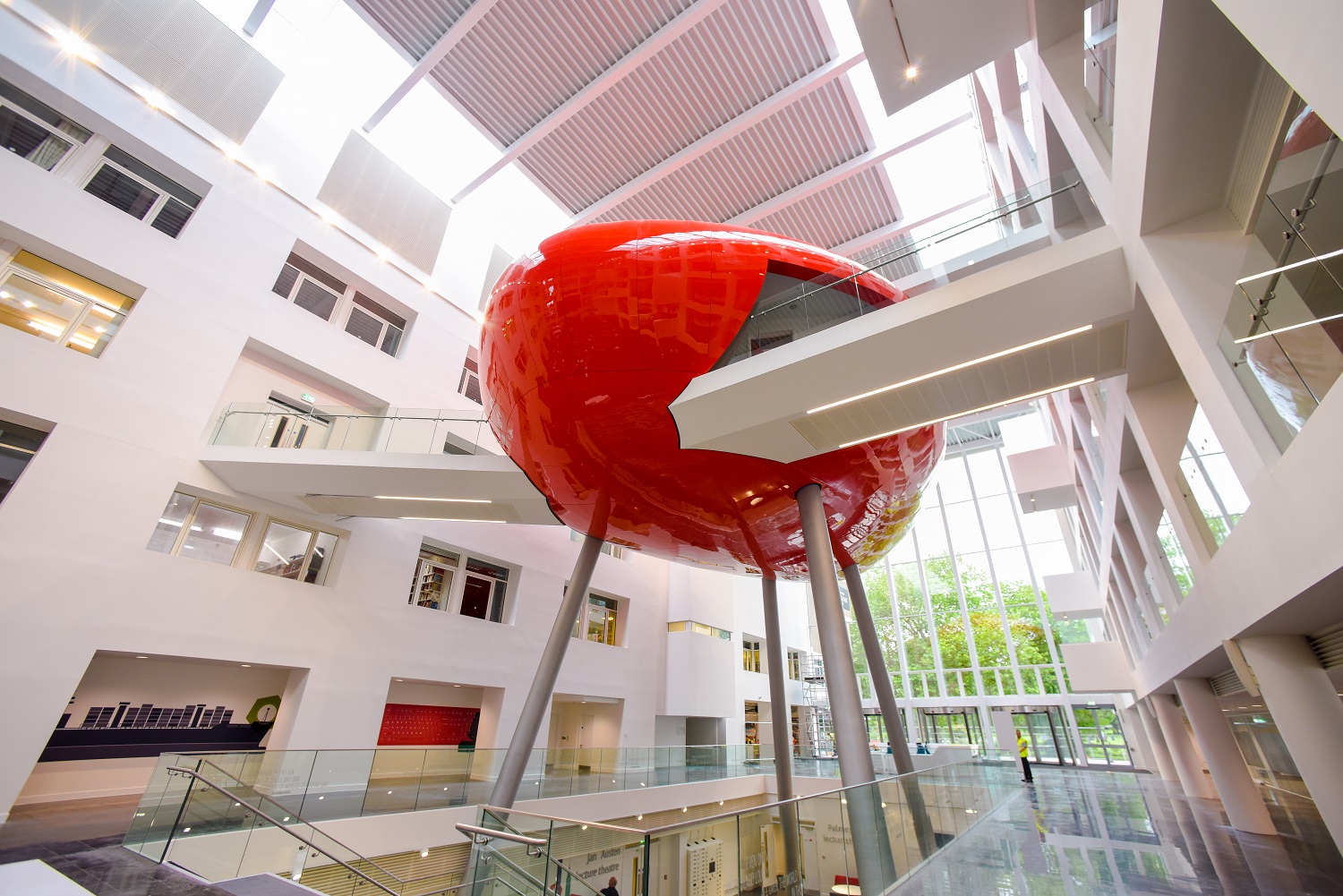 Solent in the top ten for graduate start-ups
8th best for graduate start-ups
20th April 2018
Solent University remains in the top ten for graduate start-ups for the second year running, according to the latest data released from the Higher Education Business and Community Interaction (HE-BCI) survey.
The results from the survey, which looks at how universities interact and exchange knowledge with the wider world, mean the University has moved up one place, from ninth to eighth.
In 2016/17, Solent had 151 graduate start-ups, up from 110 the previous year. This includes self-employment, freelance work and new businesses.
"We are delighted that we are continuing to rise in this table, which reflects the work we do in supporting students to start their own businesses" says Vice-Chancellor Professor Graham Baldwin.
"Many of our courses have enterprise units embedded within them, and students are encouraged to take enterprise options, such as those offered by Solent Creatives, our unique in-house student creative agency. We also offer a start-up programme for students and graduate through Solent Futures, our employability team.
"With 96% of businesses employing fewer than nine people, it is more important than ever to equip students with the ability to set up, run and understand small businesses."
Solent's graduate start-ups come from a wide-range of specialisms, with the most common being the creative industries – film production, photography, graphic design and content creation.
For more information on graduate start-ups or the Solent Graduate Entrepreneur Scheme, please contact Solent Futures at solent.futures@solent.ac.uk or call 023 8201 3807.
To find out more about Solent Creatives, please email info@solentcreatives.org or call 023 8201 3098.