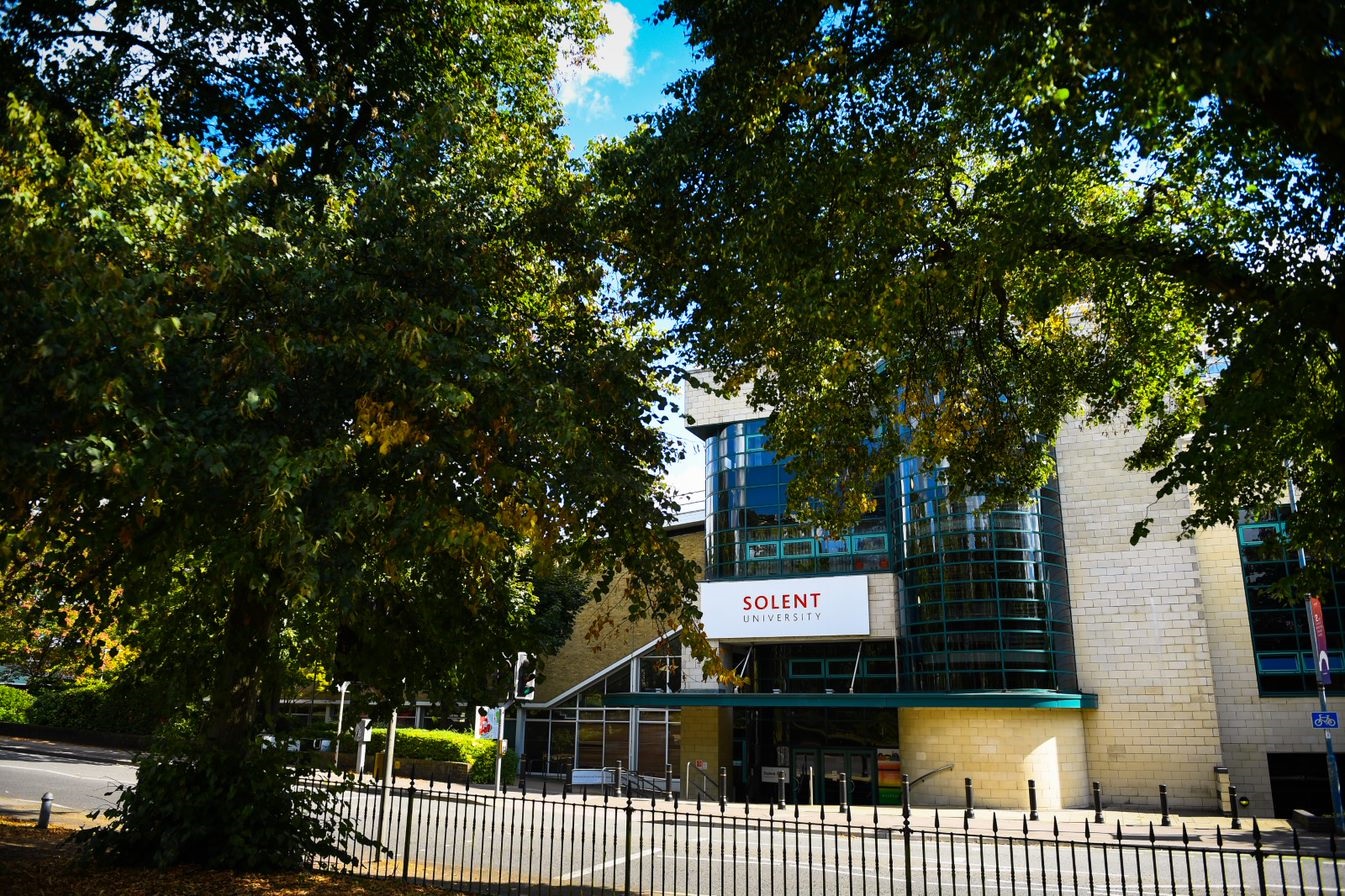 Solent launches new strategy
This year we will be continuing our work to build Solent's success, as we embark on a new strategy with the mission of ensuring all our learners are work-ready, world ready and future ready
27th January 2021
This year we will be continuing our work to build Solent's success, as we embark on a new strategy with the mission of ensuring all our learners are work-ready, world ready and future ready.
Professor Karen Stanton, Vice-Chancellor, said: "As we launch Solent's new strategy, we are proud to share our mission, vision and values. Together these define who we are, what we stand for and why we matter.
"By 2025 we will be providing a growing number of students from a wide range of backgrounds with a life affirming and life changing education, enriched by a vibrant University culture of research, free speech, equal opportunities, knowledge exchange and partnerships.
"And when our students leave us, they will be graduating with the knowledge and skills to achieve their ambitions, and the passion and confidence to shape the future."
The video below sets out Solent's new, wide-ranging vision, and you can read the full strategy here >