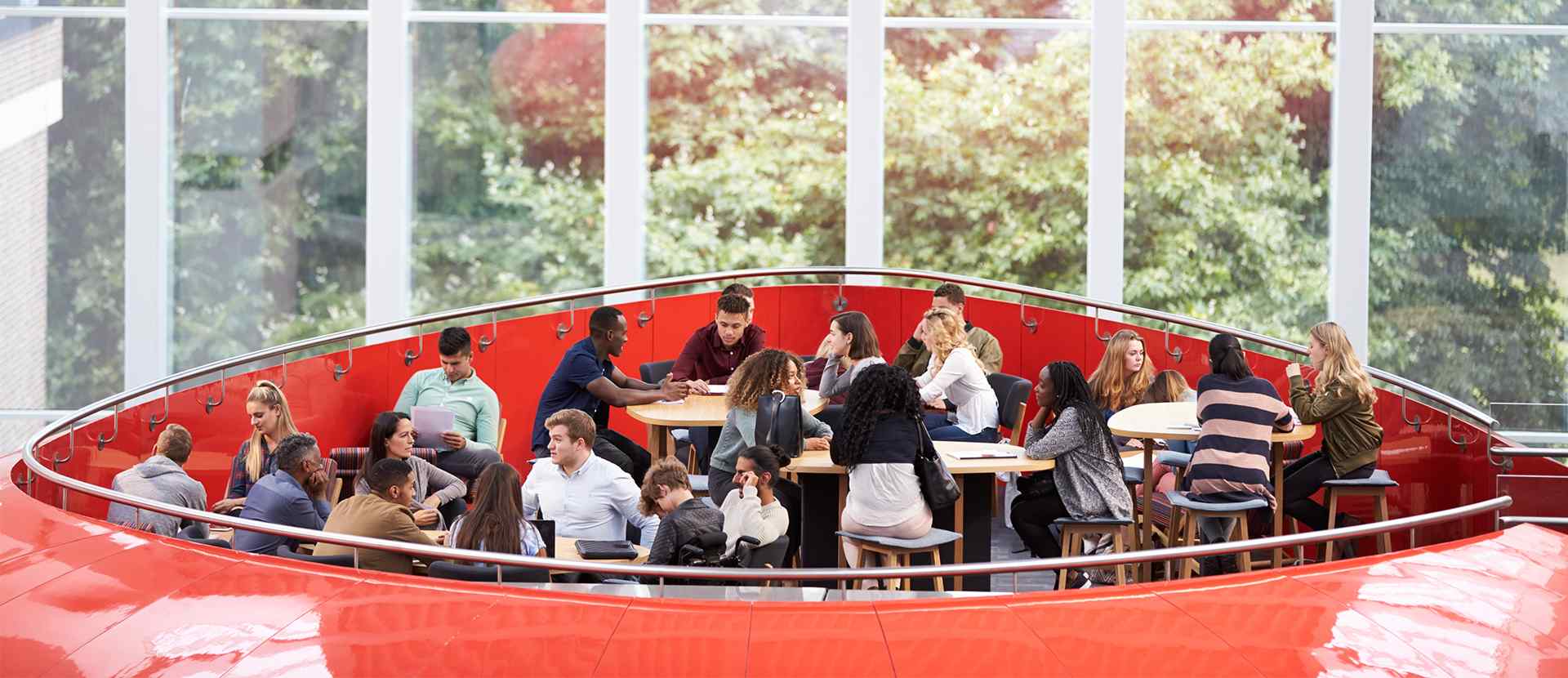 Solent rises in the Whatuni league table
Solent University has climbed 41 places in the University of the Year category for Whatuni's Student Choice Awards 2020.
26th August 2020
The awards are an annual celebration of student satisfaction based on reviews by 41,000 students across 12 categories. Solent has moved up again, from 74 to 33 (out of 131), in the University of the Year category.
"The Whatuni league table results are decided by the students, and this year we are thrilled to move up in a number of the categories; including into the top 10 for our facilities, top 20 for our courses and lecturers, and top 30 for student support," says Karen Stanton, Vice-Chancellor at Solent University.
"Making sure our students receive the exceptional education they deserve, in fantastic facilities with the support they require is of upmost importance and at the heart of everything we do here at Solent, so it is great to see this recognised."
The Whatuni Student Choice Awards differs from other university rankings tables as it is solely driven by student opinion. Students give their university an overall rating of one to five; with those results averaged to create overall ratings for each university across 12 categories of student experiences. Solent has a ranking of 4.26 out of five, with the highest (Loughborough University) being 4.58.
Solent went up in 10 categories, including:
University of the year: 33rd place (up from 74)
Facilities: 9th place (up from 41)
Courses and lecturers: 13th place (up from 44)
Student support: 21st place (up from 65)
Accommodation: 25th place (up from 89)
International experience: 25th place (up from 29)
Local life: 41st place (up from 63)
Job prospects: 43rd place (up from 78)
Societies and sport: 67th place (up from 79)
Student Union: 70th place (up from 121).
A full list of the results can be found on the Whatuni website.