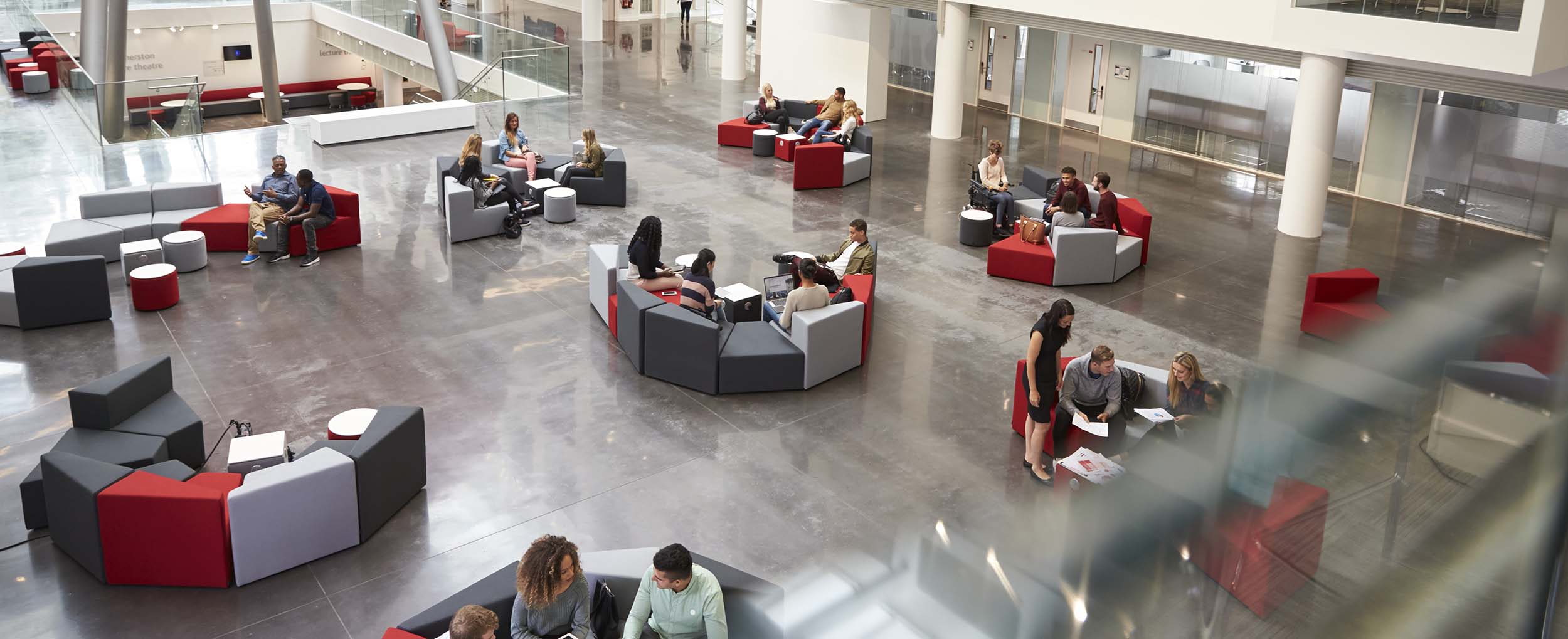 Solent University Institute of Technology bid progresses to Stage 2
A proposal from Solent University, together with its Higher Education and Further Education partners, to create an Institute of Technology has been selected to progress to the final stage for Government funding.
10th May 2021
Institutes of Technology (IoT) are collaborations between universities and colleges intended to deliver higher technical training in science, technology, engineering and maths subjects.
Solent's application has been developed alongside core FE partners (Brockenhurst College, Eastleigh College, Fareham College, Havant and South Downs College and Isle of Wight College) and HE partner the University of Portsmouth.
It focusses on the University's strong maritime links with our core employer partners, including AB Ports, Portsmouth International Port and the Royal Navy, and highlights how our IoT would fuel the growth of the globally leading Solent maritime cluster.
The proposal details how the curriculum would focus on the STEM higher technical skills required across digital technologies, engineering and marine, and how the IoT would work to address local issues, including long-standing low educational attainment, post-covid requirement for more college places, adult training needs and falling apprenticeship numbers.
Professor Karen Stanton, Solent University Vice-Chancellor, says: "We are delighted with this progress - Institutes of Technology aim to deliver technical knowledge, combined with the practical skills demanded by employers – values that are already embedded across Solent as we ensure all our students are ready for a successful future. We hope to be able to deliver these benefits to many more learners and offer further opportunities for education and growth across our community."
Andrew Kaye, Principal and CEO, Fareham College, lead FE provider, says: "We are excited to be working on this collaboration with other FE and HE institutions in the region to establish a new Institute of Technology for Maritime Engineering and Digital Technologies. Recent labour market analysis has identified a strong need for skills in these industries. The Institute of Technology presents an opportunity to raise aspirations and encourage students across the region to develop knowledge and skills at higher technical levels. We are delighted with the news that our collective bid has been successful in stage 1 of the process and that we have been invited to progress to stage 2 to access the second wave of funding from the Department for Education to establish this vital new resource for the Solent region."
Solent's bid is one of 13 applicants invited to progress to stage 2, which will test the viability, feasibility and deliverability of proposals in more detail. Eight winners will be selected later this year and will share the £120m of Government funding available.