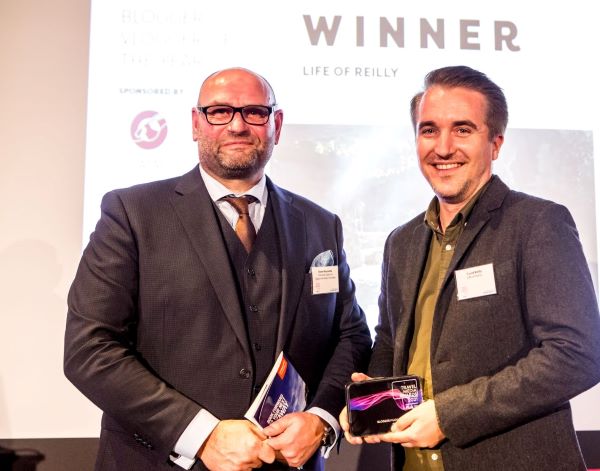 Solent University Lecturer Wins National Travel Award
A Solent University lecturer, who films his family's trips around the world, has won a prestigious national award.
26th October 2021
TV, film, media production and technology
David Reilly's YouTube channel 'Life of Reilly' picked up the 'Vlogger of the Year' prize at the Travel Media Awards 2021 on Monday 18 October.
The 'Oscars' of the Travel Media industry, which were held at the Kimpton Fitzroy Hotel in London, are where the national newspapers, magazines and broadcasters battle it out every year.
David, who is a Senior Lecturer in Sports Journalism, said: "This is the second time we've won this award but it feels just as special - and it's certainly as much of a shock.
"Our category put us against some really established content creators, who've got major followings online, so we were honestly just excited to be nominated alongside them."
The 'Life of Reilly' YouTube channel offers practical tips from the Reilly family, who are TV producer, David, swim teacher Alicia and their children, Dylan (10), Samantha (8) and Jude (3).
David said: "I have 20 years of experience as a TV reporter and producer but YouTube is a totally different beast.
"I'm learning so much through this travel channel and I'm passing it all onto my students because there are so many jobs in content creation – it's the future.
"I also hope it inspires a few of them to start their own YouTube channels as it's a great way to carve out an audience for yourself and show employers what you can do."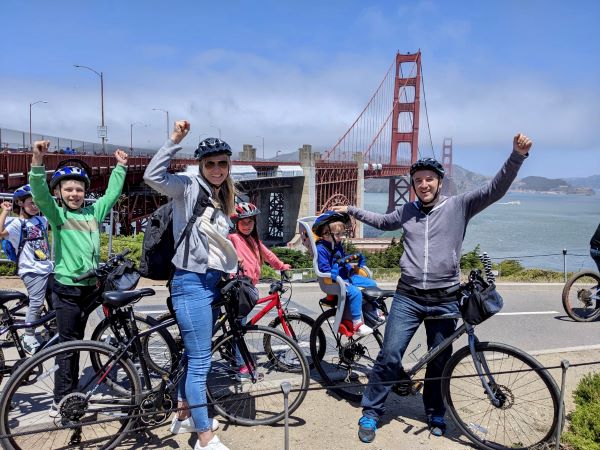 The judging period was during the Coronavirus outbreak so it was a tough year for anyone working in the travel industry.
Alicia Reilly said: "It's been a rough few years for everyone but it's been extra difficult to keep a travel vlog going during a pandemic, where the world is told to stay at home.
"Luckily, we still had some videos from a recent trip which we could edit but we also made a Lockdown special with home-school and family tips, including advice from a local headteacher."
The Reillys have been filming their adventures since 2016 and their videos have been seen by more than 1.7 million people.
You can find their channel at: youtube.com/lifeofreillytv
Giles Harper, co-founder of the Travel Media Awards, said: "We're very proud of the number and quality of entries to the 2021 Travel Media Awards, particularly in light of the significant challenges of the past two years."
The Travel Media Awards is widely recognised as the premier awards event in travel media, and the only UK national awards exclusively recognising excellence and achievement across all forms of media.
The Travel Media Awards 2021, in association with the Italian National Tourist Board, is open to all media outlets and individuals who publish in the area of travel. Categories are judged by a unique combination of travel industry professionals and media peers, using an established scoring system to ensure that only the very best are awarded.