Solent welcomes Southampton's Afghan community
Solent is committed to becoming a University of Sanctuary and is providing a welcoming environment for refugees from Afghanistan.
1st November 2021
In line with our Civic Charter commitment to provide a welcoming and inclusive environment, Solent University has been supporting Southampton City Council's Future Communities engagement with people seeking sanctuary from Afghanistan.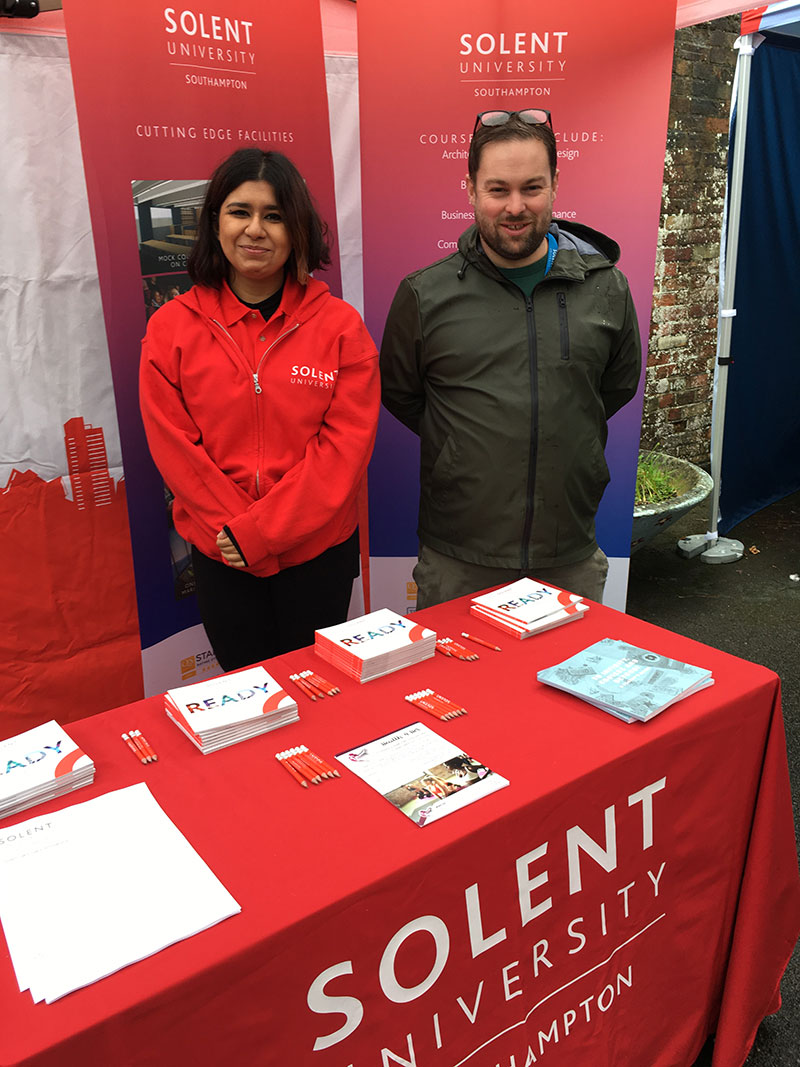 The University, through its 2025 strategy, has committed to becoming a University of Sanctuary and has been working with the Council and other partners to provide a warm welcome to our home city. Staff and students took part in an open community event at the Ropewalk Community Garden, just a short stroll away from the University campus. Solent joined support services from across the city, including the NHS and Hampshire Constabulary, to promote services and opportunities available to those settling in the city, including our Sanctuary Scholarship.
Later in the week Solent also hosted a Q&A panel discussion with Southampton Test MP Alan Whitehead. The panel answered a series of questions from people resettling in the UK. Commenting on why Solent chose to support the activities Nona McDuff, Pro Vice-Chancellor for Teaching and Students explained, "Solent is a welcoming and inclusive university, based in the heart of Southampton. We welcome our local community on campus throughout the year and having seen the terrible events unravel in Afghanistan, we believe universities like Solent must step up and fulfil their civic responsibility."