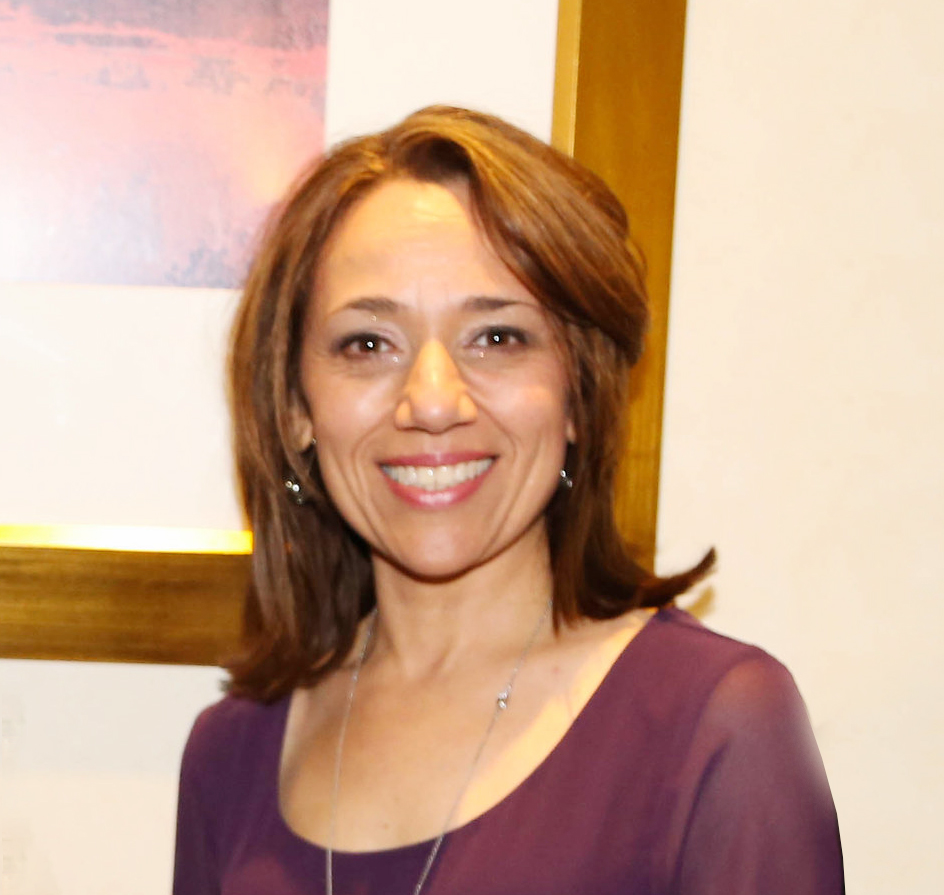 Solent's Head of Architecture, Design and Built Environment receives new industry recognition
Solent's Head of Architecture, Design and Built Environment, Sarah Radif, has received recognition as a Fellow of the Chartered Institute of Architectural Technologists (CIAT)), the global membership qualifying body for Architectural Technology.
31st March 2021
Architecture and construction
The new 'Fellow' Chartered Institute of Architectural Technologists (FCIAT) membership grade, which launched in March 2021, is an acknowledgement of a Chartered Member's significant contribution to and/or excellence in Architectural Technology.
Head of Architecture, Design and Built and Environment, Faculty of Creative Industries, Architecture and Engineering at Solent University, Sarah Radif says: "In an industry that is still very much male dominated, it is important that women are recognised by their peers for their contribution and achievements so they could be seen as role models and inspire other women, or those from any underrepresented group, to break the barriers that still exist."
With 25 years' academic experience, Sarah is also the only woman at present to have qualified as an FCIAT Assessor and was the only female academic invited to take part in the refinement and development of the Fellow Membership criteria, before it was officially launched to the wider membership in March 2021.
"Throughout my career, I have worked tirelessly to raise the profile of Architectural Technology as an academic discipline. The prestigious FCIAT Membership is recognition of my significant contribution and excellence. I am proud and honoured to be given this recognition by my peers and colleagues."
Fellow Membership gives additional external recognition and eminence from colleagues, peers, clients and employers. It offers the opportunity to be involved and represent CIAT and be part of the built environment community of Fellows.
Sarah has worked with CIAT for over 20 years and is currently a member of the Education Board and Accreditation Group where she chairs and attends accreditation panel and is also a professional interview assessor and moderator for Chartered Architectural Technologist, MCIAT status.
CIAT Chief Executive, Francesca Berriman, MBE, says: 'We appreciate and value the commitment and dedication to the profession and discipline of Architectural Technology demonstrated by Sarah and Solent University.
"Fellow Membership is an accolade of distinction and eminence which demonstrates the significant contribution to and excellence in Architectural Technology by Sarah and supported by Solent University. We look forward to harnessing and evolving our longstanding professional and business to business relationship."