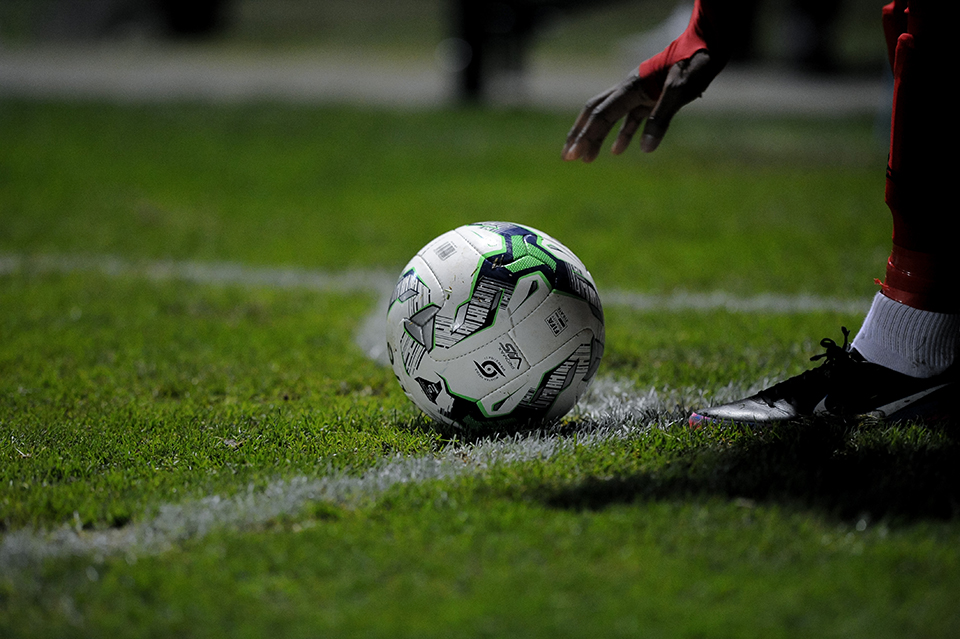 Solent's up for most improved university for sport
Sporting success
7th July 2017
Southampton Solent University has been nominated for the Most Improved University award at the British Universities and Colleges Sport (BUCS) National Awards.
Only universities that have risen the most in the BUCS ranking table are shortlisted – and Solent has definitely done that. With an increase of 240 points, Solent has moved up 13 places in the university sporting table over the last year.
This is down to the successful season of many of our teams – Team Solent's men's cricket team recently made it through to the British Universities Cup final.
Matt Bishop, Solent Sport's Head of Sports Programmes, says: "This award nomination is a timely recognition for the time, effort and dedication shown over the last few years by our student athletes, sports coaches and Solent Sport staff.
"We set out two years ago with a new performance strategy that highlighted the importance of University sport and our reputation and positioning within the BUCS tables, so I'm really pleased and extremely proud of everyone who has contributed to this success. It really is a team effort; many individuals and teams have contributed to this success and I thank them all."
Solent is up against St Mary's University, London, and the University of Bristol. The winner will be announced at the BUCS awards dinner on Thursday 13 July.