Students get technical at Glastonbury 2017
Solent students have the opportunity to work alongside the BBC as one of the two official media partners for Glastonbury Festival
23rd June 2017
English and journalism
Journalism
TV, film, media production and technology
Media film and tv technology
Media production
Sound
Television production
As some of music's biggest names take to the stage at this year's Glastonbury Festival, staff and students from Solent University will be helping to broadcast performances, interviews and events to music fans across the world.
With a 13-year history at Glastonbury, Solent is well established as one of the festival's main media partners, alongside the BBC.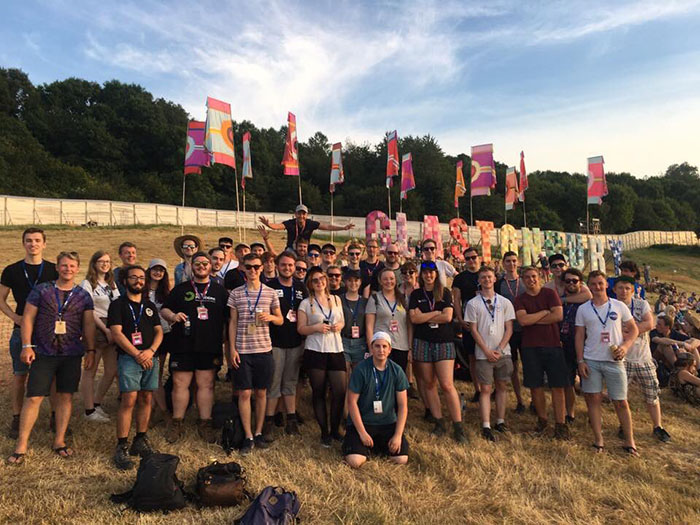 Often dubbed as 'probably the best work experience in the world', 36 students from the television, film, production and journalism courses, get the opportunity to deliver technical support, broadcast film and creative content to the festival and international news outlets – from Reuters to South Korean TV.
Ryan Alicoon will be graduating this summer with a 2:1 in TV Studio Production. As a news producer, he will be interviewing people and organising videos for the Glastonbury website. He says: "This is a step into the real media industry and I'm going to take every opportunity while I'm there - meeting new people, meeting celebrities, interviewing them and taking every opportunity I can."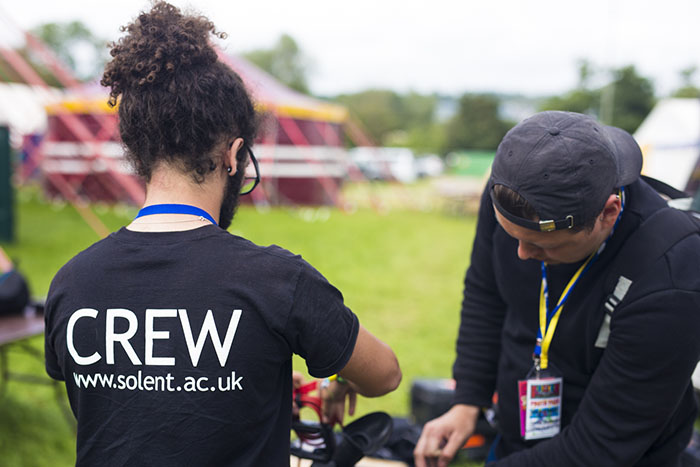 This year, the Solent Crew will be gathering news stories for international distribution on behalf of Glastonbury Festivals Ltd; and capturing visual montages for BBC Worldwide from the areas of the festival the BBC doesn't reach. They will also provide performance footage for the big screens throughout the weekend from the Sonic Stage - featuring Grime artists and Fat Boy Slim.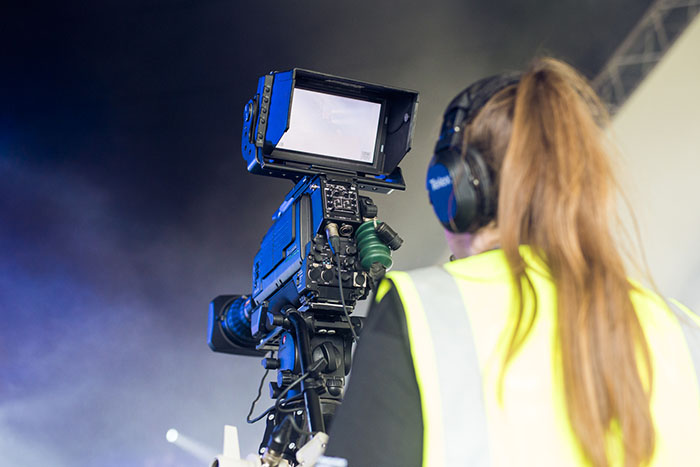 Students will also film performance and discussion footage for the festival and Billy Bragg at Left Field – featuring a lively debate, radical bands and political heavyweights - and will produce documentaries from Silver Hayes and Left Field for social media.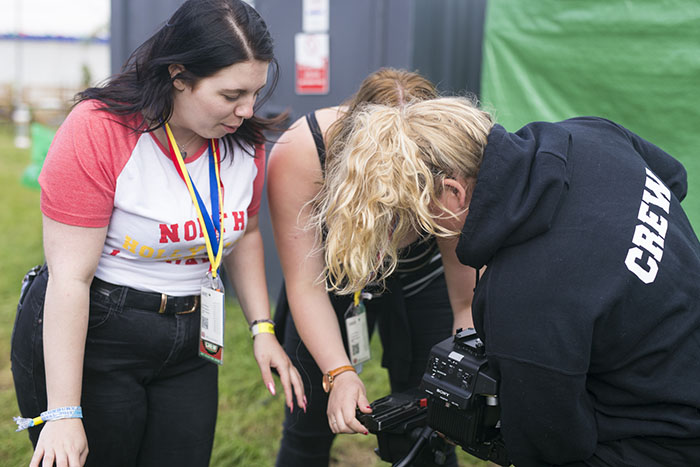 Tony Steyger, Academic Leader for the University's Solent Production Team says: "We are delighted to offer students this opportunity. The challenges of the week ahead include shooting and editing content which will be seen across the world despite the weather, the crowds and, possibly, the mud. This project takes months of planning and provides all students with some extraordinary CV material to enhance their careers."